Event Description
Join the most engaging virtual gathering of data science thought leaders, advanced practitioners and rising talents.
DataScienceGO Virtual
Virtual Event
April 10-11, 2021
Maybe you're new to data science and are looking to get oriented in a quickly changing data landscape. Or you're a data practitioner ready to take the next step in your career by learning new data skills and expanding your network. Or you might be a data manager looking for talent, toolsets, and workflows to grow your team's productivity. No matter the stage of your data career, DataScienceGO is for you!
Check out the agenda here!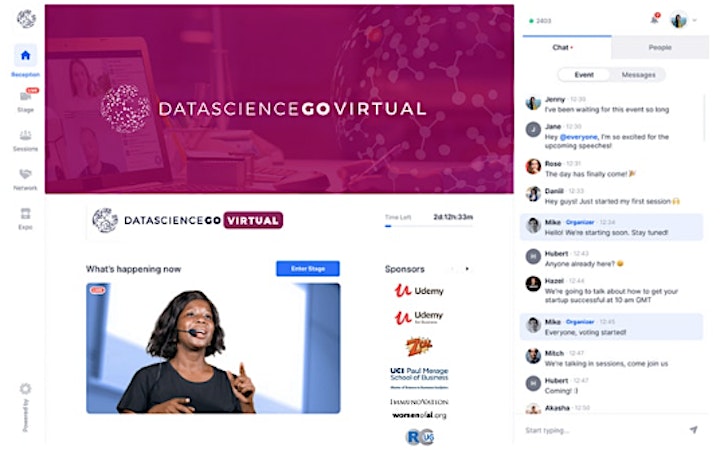 What is DataScienceGO Virtual?
We are revamping DSGO Virtual- a 2-day online event – DataScienceGO is bringing the best of its in-presence events to the comfort of your home!
DSGO Virtual is the unique online conference that brings together today's most brilliant innovators and career experts in Data Science and AI to inspire, instruct, and interact with you during two immersive days of in-depth workshops, business use cases and networking events.
Learn all you need to skyrocket your career. Connect with other datanauts and thought industry leaders who are passionate, just like you. Grow alongside an empowering community that wants to see you at your best. What's more, Have Fun!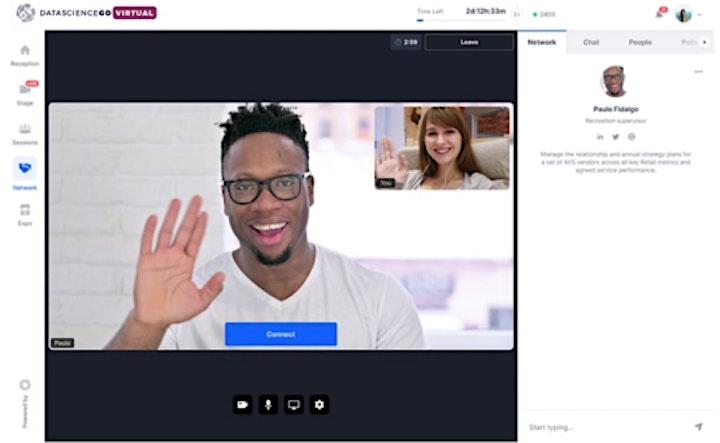 Five career-changing takeaways you can expect:
Learn the latest technology skills from data experts at DSGO. Whether you are beginning your data science career or coming up on a 6-year anniversary in leadership, engaging sessions are designed to hone in on your data skills.
Advance your skills with workshops and case studies presented by industry leaders on topics such as Automated Machine Learning, Building Data Pipelines & Products, BERT and NLP, Advanced Visualization Techniques and more!
Get plugged into the DataScienceGO community via networking with 4,000+ attendees from all over the world. Expand your network instantly and take advantage of the collective knowledge of your community.
Discover new business and career opportunities via targeted one-on-one networking sessions between talent and solution providers and decision-makers from top companies eager to hire and implement new technologies.
Watch on-demand and enjoy at your own pace with FREE life-time access to the Event Recordings.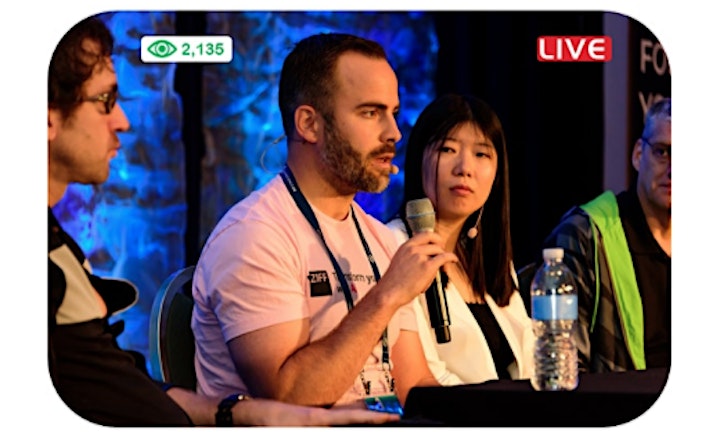 Some of the speakers that will be rocking the virtual stage at DSGO in April:
Steve Nouri, Head of Data Science at the Australian Computer Society
Lindsey Zuloaga, Chief Data Scientist at HireVue
Syafri Bahar, VP of Data Science at Gojek
Ayodele Odubela, Data Science Evangelist / Advocate at CometML
Dr. Joe Perez, CTO at SolonTek Corporation
Ann K. Emery, Data Visualization Designer at Depict Data Studio
Vin Vashista, CEO, Chief Data Scientist at V-Squared
Rosana de Oliveira, Lead Machine Learning Engineer at Omdena
Harpreet Sahota, Lead Data Scientist at Price Industries
Anh Lê, Data Scientist at TMX Group
Leonard Apeltsin, Head of Data Science at Anomaly
Carl Osipov, CTO at CounterFactual.ai
Adam Votava, CEO at DataDiligence
Anna Fedotova, Product Data Analyst at SuperDataScience
Michael Galarnyk, Developer Relations at Anyscale
"What The Community Says"
"I was able to connect with the Data Science community, and watching it grow is great. You hear a lot about democratizing Data Science and seeing that progress here at DSGO was amazing. I'll make sure DSGO is part of the development plan of my team." – BRANDON QUACH, Principal Data Scientist at Teradata
"I absolutely recommend DSGO for different reasons. For managers it's great to learn what to look for when hiring. Practitioners will learn new things and mentor beginners and if you're starting out, it's a great place to find your rockstar skills and see what your career in data science might look like." – JOHN PEACH, Former Sr. Data Scientist at Amazon Alexa
"This is my first data science conference and DSGO opened a gate to knowledge and connections. I love the diversity and the different backgrounds of attendees and speakers. I'm taking lots of learnings with me, specially those that apply to my field." – SARA PEÑA, Finance Manager at Microsoft
Organizers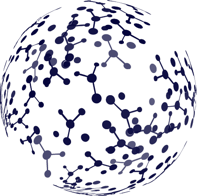 About the Organizers
DataScienceGO will give you a clear framework that combines technical knowledge, business "soft skills" and inspiration to transform your career.
Visited 238 times, 2 Visits today