Event Description
The New England Chapter of Columbia Venture Community is pleased to invite you to an educational panel with women working in cannabis.
Note: This event will occur via Zoom Webinar. The instructions to join will be sent to all registered attendees via email two hours and ten minutes before the event begins.
As part of our COMMUNITY/VOICE/CANNABIS event series, the New England Chapter of Columbia Venture Community is pleased to invite you to an educational event with values-driven women leading the charge for community improvement through the lens of cannabis.
Hosted in collaboration with Balco Partners, New York-based cannabis investor and dealmaker Barbara (Bobbi) Paley joins us as our moderator. Cannabis deal-maker and investor Bobbi Koz Paley's vision of and commitment to women's leadership are an antidote to an industry that is male, pale and stale.
About our Speakers:
Charlotte Hanna, Founder, Rebelle
Meg Sanders, Chief Executive Officer, Canna Provision
Cara Crabb Burnham, Founder, Elevate Northeast
Moderated by:
Barbara (Bobbi) Paley, Founder of Balco Partners and ArcView Women's Investor Network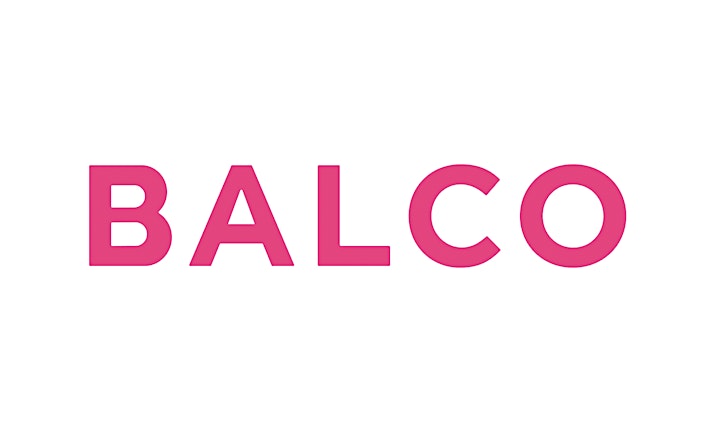 More about CVC
Columbia Venture Community is a network of more than 5,600+ Columbia alumni interested in all aspects of entrepreneurship and innovation. Founded in 2006, CVC has hosted more than 400 events around the world. Today, CVC hosts multiple global programs, in-person and virtual events, and an online community for members to share resources.
Click here to become a member via Meetup.com, our member management platform.
CVC is officially a "shared interest group" (SIG) under the Columbia Alumni Association (CAA) and works closely with the University.
Find us on the web:
Website | Medium | Facebook | Linkedin
All ticket sales are final. We use donation-based ticketing to ensure the quality of the events we continue to organize for you.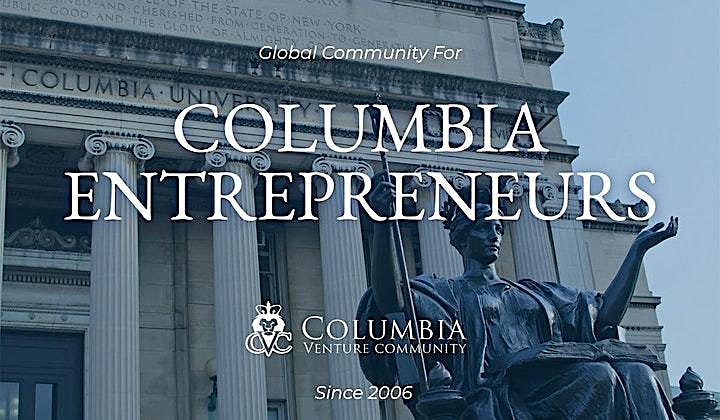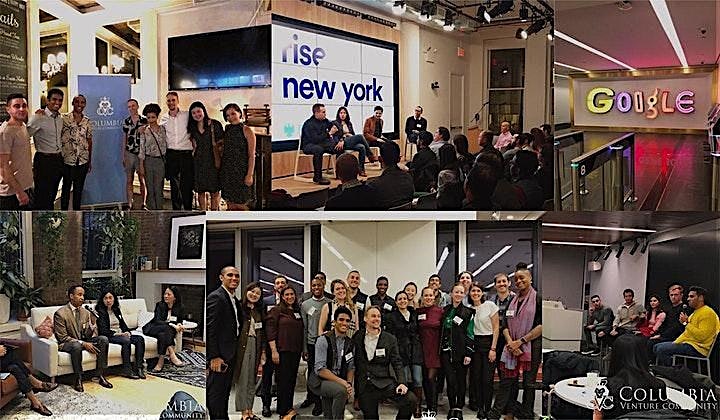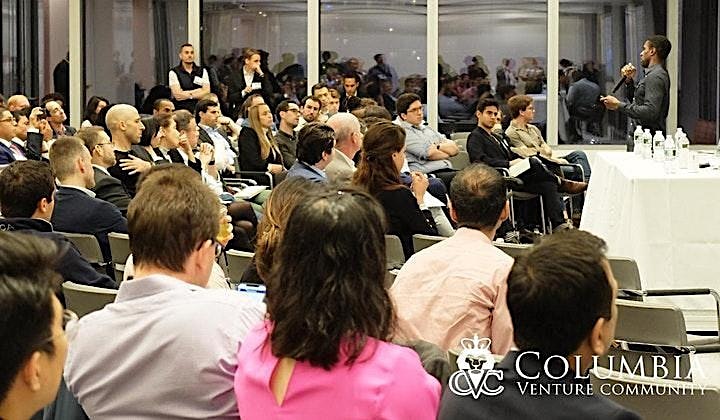 Organizers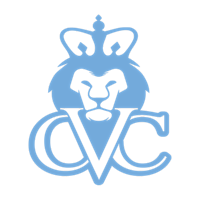 Columbia Venture Community
info@columbiaventurecommunity.com
About the Organizers
Founded in 2006, the Columbia Venture Community (CVC) is a private community of 6,000 Columbia alumni, students, and employees who are interested in all aspects of entrepreneurship. The group welcomes members from any school, sector, or industry function (e.g. entrepreneur, investor, lawyer, designer, etc).  Our mission is to foster entrepreneurship in the Columbia University community by facilitating communication, providing access to resources, and building a vibrant and supportive community. To that end, we have held 450+ events internationally—including pitch events, incubation seminars, speaker panels, private dinners, and more.CVC was awarded the distinction of "Outstanding Shared Interest Group in 2019" by the Columbia Alumni Association.Visit us online to learn more: http://columbia.vc.
Visited 16 times, 1 Visit today