Event Description
Join us for this collaborative bioart series to learn about, imagine, and design our way to a climate resilient future.
"Climate change is devastating Central American coffee farms, spurring migration"
"Average Temperatures in Cities Forecast to Spike as Climate Change Worsens"
"NASA releases series of shocking satellite images showing how climate change is transforming our planet"
Headlines like these hit our newsfeed every day. To address these global challenges, we need creative paths to collaboration and collective action. BioArt and art-science collaborations stimulate the inquiry and innovation needed to create new ideas for climate resilience. Join Genspace and our partners to learn about, imagine, and design our way to a climate resilient future.
In this four-part series, we'll hear stories from artists, ecologists, engineers, historians, teachers, technologists, and more to explore what climate means to us today, and how science and art can work together to generate creative expressions connected to climate change and resilient communities. Each session will include a short presentation, small group discussion with space for imagination and design, and share outs in the hopes of sparking new collaborations and inspiration for your practice as an artist, scientist, teacher, or however you see yourself!
SESSIONS:
02/21/21, Week 1: Water in New York City – David Chuchuca
03/07/21, Week 2: Climate Design Solutions – Saba Khalid & Nazmul Ahmed
03/21/21, Week 3: Science and Design as Political Action – Elaine Young
04/11/21, Week 4: Walking the Edge – Carolyn Hall, Clarinda MacLow, Sarah Cameron Sunde, & Sto Len
We'd love for attendees to register for all four sessions, but we understand that this might not be possible for everyone.
This workshop is designed for those interested in a multidisciplinary approach to ecological and social issues of climate change, resilience and water. We value diverse forms of knowledge, including those garnered from personal experience, storytelling, grassroots organizing and data. Although primarily designed for artists (broadly defined), the class is open to anyone interested in the topic.
This is a free event, but donations are strongly encouraged if you're in a position to contribute. This program will not be recorded.
Accessibility Statement: Genspace is committed to ensuring that our online classes, events, and workshops are as accessible as possible, and can meet the ever-changing needs of our community. As we navigate the opportunities and challenges of online programming, we are constantly learning and adjusting our workflows to prioritize accessibility, and we'd love to hear any feedback our community might have. Please contact us if you have specific accessibility requests or questions.
Meet the Organizers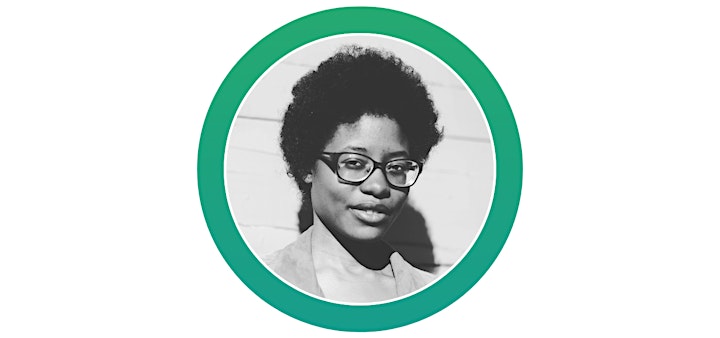 Simone Johnson (she/her) is an interdisciplinary artist and Teaching Artist currently based in New York City. She mostly makes work about/with/around water. Learn more at https://dancewithsimone.wordpress.com/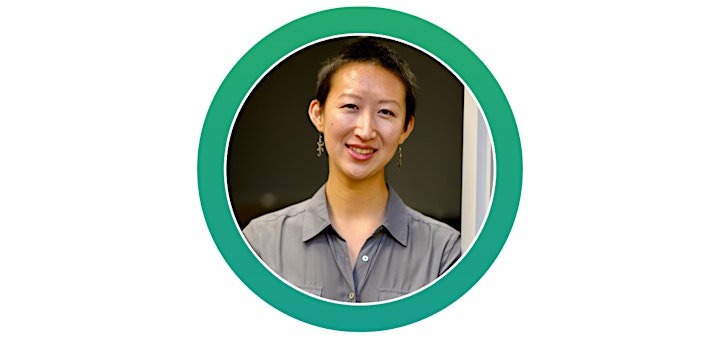 Megan Wang (she/they) is a neuroscientist who is passionate about the outdoors, environmentalism, and science outreach.
Meet the Instructors
Follow this link to learn more about all of the participating instructors, facilitators, and organizers:
Instructors: David Chuchuca, Nazmul Ahmed, Saba Khalid, Elaine Young, Carolyn Hall, sTo Len, Clarinda Maclow, Sarah Sunde
Facilitators: Beth Tuck, Jenna North, Kendra Krueger, Tchnavia Merrick
Organizers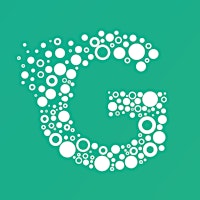 Genspace NYC
info@genspace.org
About the Organizers
Genspace is the world's first community biology lab—a place where anyone can learn and work on biotechnology.
Visited 35 times, 1 Visit today