Event Description
Pitch Startup To VC's Panel & Get FeedBack.
NOTE – THIS IS A VIRTUAL EVENT
TIME : 6:30 PM EST **************************************************
PITCH YOUR STARTUP TO INVESTOR PANEL OF VC's AND ANGELS (ON ZOOM) + 1:1 VIRTUAL NETWORKING
Are you a startup looking to pitch your company in front of an audience and panel of expert VCs and Angel judges?
This is your chance. Meet, field questions, and get immediate feedback from investors.
Our judges come from a variety of industries – generalist as well as deep tech (AI, AR, Blockchain, Biotech, etc). Network with other investors and founders in the crowd.
HOW THIS WORKS
Interested startups are required to block a slot in the ticket section on the event.
There are 2 types of slots available;
3 MINUTES PITCH SLOT OR
1.5 MINUTES PITCH SLOT
Once startup reserves a slot then it will be asked to present during the event on ZOOM.
PLATFORM
PORTION OF PROCEEDS WILL BE DONATED TO NEW YORK CARES.
www.newyorkcares.org
Startup can choose to Pitch anyway they like, Powerpoint, Verbal introduction, Video etc. Most common is using Powerpoint presentation. Once your allocated Pitch time is over then Panel VCs will ask questions and provide feedback.
There is ample opportunity to network with VCs and fellow founders.
NOTE – Startups that are pitching are required to come to prepared. Every pitch is timed very precisely. No extra time shall be allotted.
PORTION OF PROCEEDS WILL BE DONATED TO NEW YORK CARES.
www.newyorkcares.org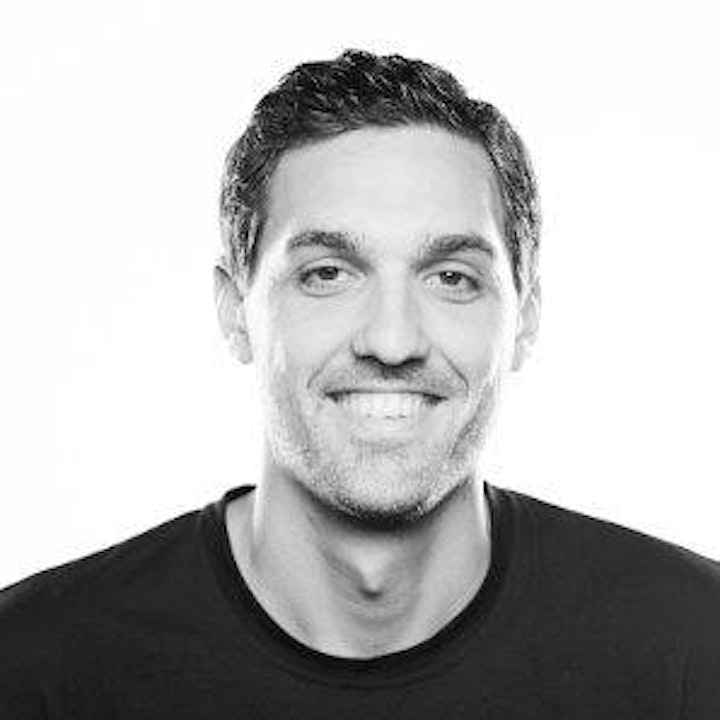 Panelists
Laurent Grill – Partner and Lead Investor at Luma Launch

Laurent is an entrepreneur turned Venture Capitalist who works with start-up founders to successfully build scalable teams, strong company cultures and disruptive products. Laurent believes that there is a fundamental need for additional support in the early stage ecosystem in Los Angeles and other budding technology hubs around the US and globally. This desire to support these growing tech communities led him to his current role as Partner and Lead Investor at Luma Launch, a pre-seed to seed venture fund. Luma Launch is focused on early-stage startups solving major problems in a handful of categories including the future of work, healthcare and education, supporting underserved communities and environmental solutions/clean energy.
LikednIn – www.linkedin.com/in/laurentgrill/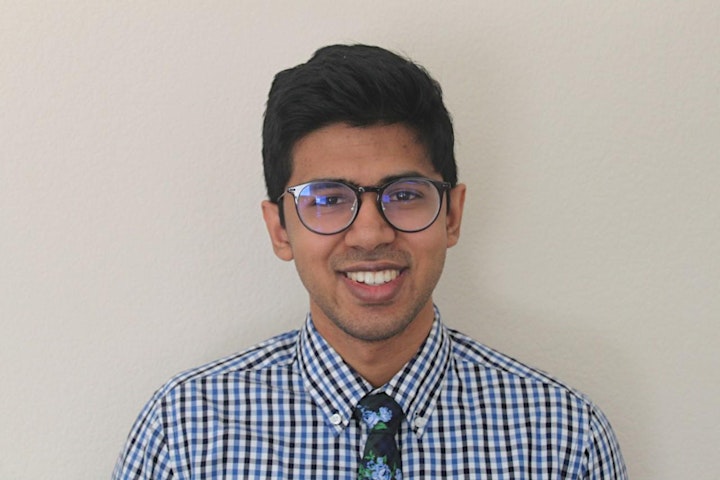 Nihal Maunder – Investment team at Toyota AI Ventures

Nihal Maunder works on the investment team at the early stage venture firm Toyota AI Ventures, responsible for sourcing startups, evaluating opportunities, and working on internal technical projects.

Prior to joining Toyota AI Ventures, Nihal worked at Johnson Controls' innovation lab alongside the artificial intelligence (AI) and deep learning team, where he built full-stack AI solutions. He also co-founded an AI startup in the talent acquisition space and participated in the FreeVentures and SkyDeck startup accelerator programs at the University of California, Berkeley.

Nihal received a bachelor's degree in data science from UC Berkeley.
LikedIn – https://bit.ly/3fw305v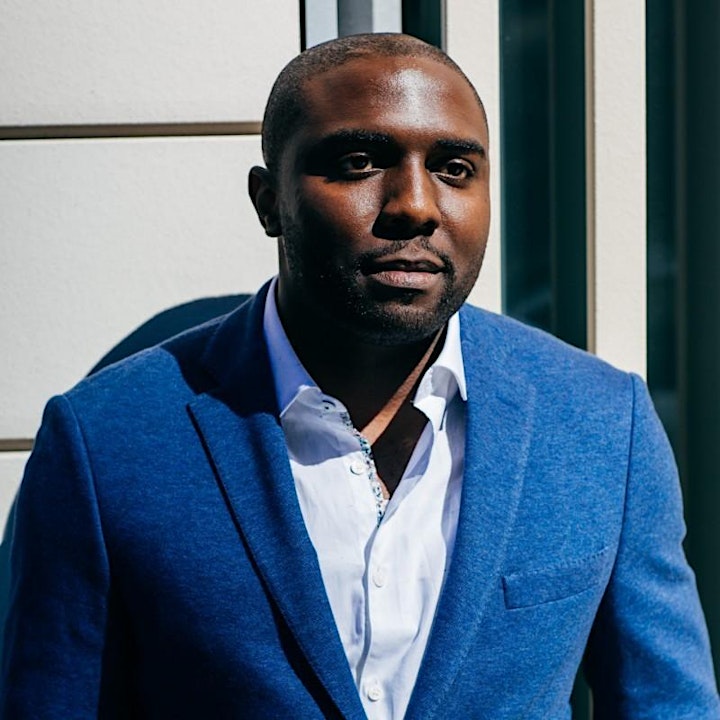 Chinedu Enekwe – Partner at Aux21 Capital

Partner at Aux21 Capital, the 1st & 2nd gen immigrant VC, investment fund advisor, securities attorney and startup mentor.
Linkedin – https://www.linkedin.com/in/chineduen/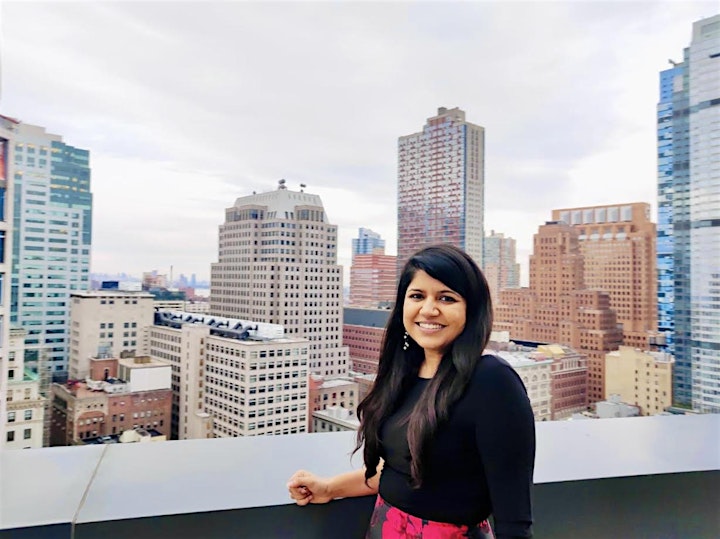 Siya Raj Purohit – General Partner of Pathway Ventures

Siya Raj Purohit is the Co-founder / General Partner of Pathway Ventures. Prior to starting Pathway, she was an early employee at Udacity and Springboard. She's the author of Engineering America, a book on the country's jobs-skills gap that she published as a college sophomore, and regularly guest lectures about the Edtech & Future of Work sectors. Siya is an alum of the University of Texas at Austin and Harvard University.
LikedIn – https://www.linkedin.com/in/siyarajpurohit/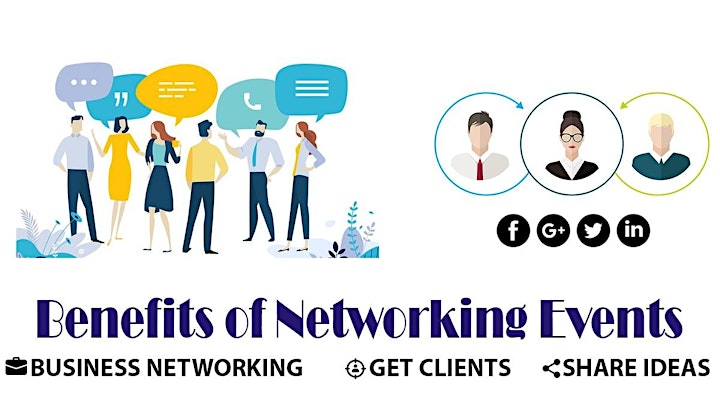 Hosted By – New York Entrepreneurs, Startup & Business Coalition.
Facebook Page – NYESN
Facebook Group- NYCESN
Meetup Group – MEETUP
Instagram – www.instagram.com/professionalunite/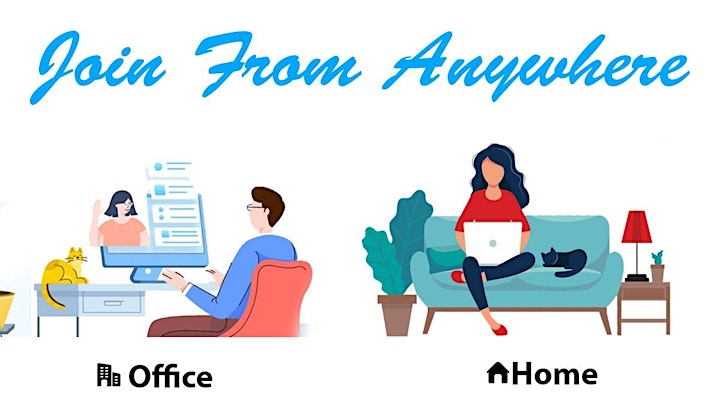 All Online
From Any Device – Computer, Laptop, Tablet Or Phone.
From Your Home Or Office
We use an online, cloud-based platform to make it easy and fun for you to participate. After signing in from your home, office, smartphone or tablet, will get to know each other better in main chat session and then in small group chats with other attendees in smaller chat rooms. Make sure your video and voice is enabled.
Login Details Will Be Shared Only With Attendees Closer To The Date Of The Event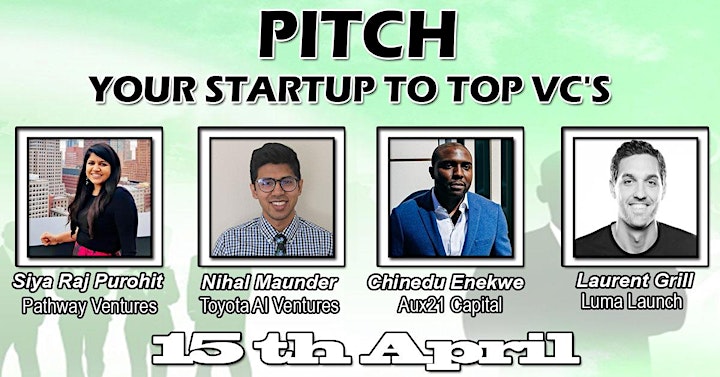 Organizers

New York Entrepreneurs, Startup & Business Coalition
About the Organizers
Welcome to New York Entrepreneurs,Startup & Business Network. Whether you are just starting out in the world of business or are working on business number one-hundred, New York Entrepreneurs,Startup & Business Network's goal is to help you get potential p
Visited 7 times, 1 Visit today