Event Description
Join us to learn how genetic differences influence our response to medication, & explore the potential and limits of personalized medicine.
Two-part class:
Saturday, April 3, 10:00 am – 2:00 pm EST
Saturday, April 10, 10:00 am – 2:00 pm EST
Personalized medicine (also known as precision medicine) combines genomics, big data analytics, and population health information to treat diseases. In this two-part class, we'll dig deeper into the potential of personalized medicine by exploring pharmacogenetics — the study of how our genes impact our response to certain drugs — and discussing how polygenic risk scores are used in clinical settings to determine medication use and response.
In the first part of this course, we'll learn the basics of genetics, pharmacology, pharmacogenetics, and direct-to-consumer genetic testing, and discuss how you might decide on a direct-to-consumer test and interpret your results. Then, we'll explore the basics of genetic epidemiology and the emerging relevance of polygenic risk scores in predicting patient disease and medication responses.
You'll get hands-on practical experience by computing your very own polygenic risk scores! We'll also discuss the ethical implications and clinical applications of direct-to-consumer test results and polygenic risk score interpretations.
If you've taken a direct-to-consumer test, bring your results to class and we'll discuss them!
Your registration gets you access to the live Zoom class, along with a recording of the class to view afterwards.
ACCESSIBILITY: Genspace is committed to ensuring that our online classes, events, and workshops are as accessible as possible, and can meet the ever-changing needs of our community. As we navigate the opportunities and challenges of online programming, we are constantly learning and adjusting our workflows to prioritize accessibility, and we'd love to hear any feedback our community might have. Please contact us if you have specific accessibility requests or questions.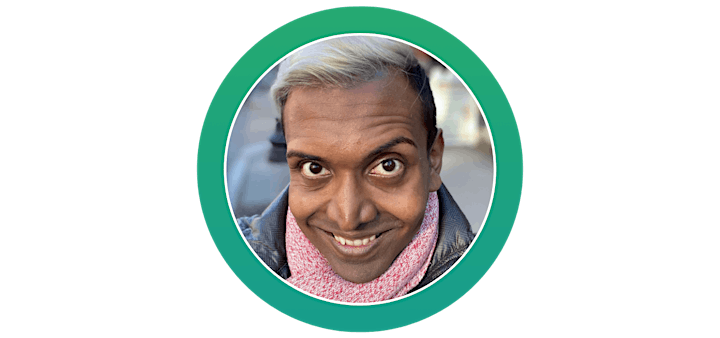 Meet the Instructor
Kumar Veerapen, Ph.D. (he/him) is a human geneticist who's speciality lies in genetic epidemiology. He was trained in his undergraduate studies (molecular biotechnology) in Malaysia, and his Ph.D. (Human Genetics and Genomics) on the genetics of preterm deliveries at the University of Miami. Subsequently, he did his first postdoctoral training with Dr. Aarno Palotie on familial migraine genetics at the Massachusetts General Hospital. Currently, his scientific focus is on the identification of genetic markers explaining disparities in drug response using the FinnGen biobank under the supervision of Drs. Mark Daly and Benjamin Neale. His general interests include understanding the epidemiology and spread of genetic diseases in a population. Specifically, Kumar is highly interested in finding genetic determinants that explain drug response variability for patients with major depressive disorder.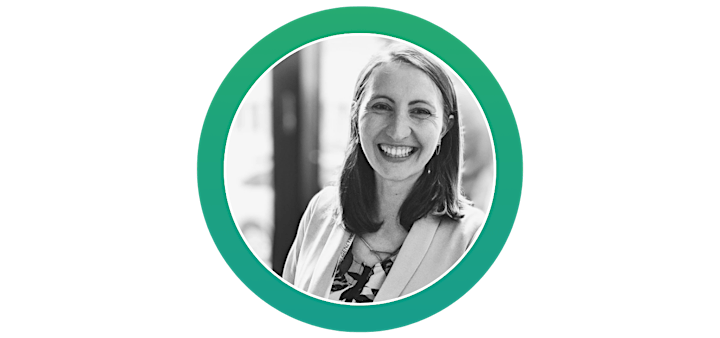 Meet the Instructor
Caitlin Cooney, CGC (she/her) is a board certified Genetic Counselor with experience in prenatal, cancer, pharmacogenetics, and healthy adult panels counseling. She has worked with a highly diverse patient-base and a large volume of high-risk cases, as well as with laboratories, physicians, healthcare providers, and other aspects of the industry. She is passionate about genetics and always seeks opportunities to promote better patient care.
Organizers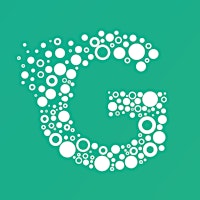 Genspace NYC
info@genspace.org
About the Organizers
Genspace is the world's first community biology lab—a place where anyone can learn and work on biotechnology.
Visited 248 times, 2 Visits today