Event Description
A Special Business Mixer to meet members of the Korean American community to assess their business start up or to grow current business.
Virginia Asian Chamber of Commerce 's Northern Virginia Office Proudly hosts
NOVA Region Korean American Business Mixer
to meet members of the Korean American community in #NOVA Region and to assess their needs as they start or grow a business enterprise.
This is a new Pilot Project on inclusive entrepreneurship, celebrating the vast contributions immigrant entrepreneurs make in the startup world that is crucial for Northern Virginia and America's future.
Immigrants are such a key part of the entrepreneurial spirit in America, being at the root of this country since the beginning, thus Virginia Asian Chamber of Commerce, through the Virginia Asian Foundation, is championing it it through this pilot project, supported by a grant from the Community Foundation for Northern Virginia in its efforts to build an inclusive economy.
Register at:
https://koreanbusinessmixer.eventbrite.com
Or Call: Noak Koo: Tel: 703 589 3081
Email: Noah.koo@aabac.org
We speak Korean-English at all sessions.
A FREE EVENT
************************************************************
Virginia Asian Chamber of Commerce, Virginia Asian Foundation, & Community Foundation For Northern Virginia are excited to present:
"ACCESS 2 SUCCESS" :
A Bilingual Entrepreneurship Development Certificate Program.
Through a partnership with local NOVA business service providers, and volunteers from the Korean American community, VACC will offer a series of 6 class sessions covering fundamental elements in planning, market researching, financing, marketing, IP, local licensing, insurance issues, and dealing with competitors.
"Access 2 Success" Certificate Program Benefits:
Our Graduates will receive:
1. Direct access to critical tools and connections to succeed in starting or growing their new business
2. An invitation to an "Access 2 Success" Graduation Ceremony (where they will be greeted by business leaders and elected officials) who will help bestow their individual Certificates of Achievements.
3. An opportunity to be paired with a local NOVA Region's Business Mentor upon graduation.
4. New class graduates will be offered a one year VACC Membership.
Virginia Asian Chamber of Commerce will begin taking applications between April 18 and June 18.
"Access 2 Success" is a great opportunity for powerful connections and opportunity for growth in a competitive economy.
NOTES:
This certification program is offered FREE of charge to all existing VACC members and all members of the Northern Virginia Korean American community (As part of our Pilot Project).
The cost for all others ( the public) is: $60 for 6 classes. Register at our eventbrite event website.
Mr. Noah Koo, VACC's Korean American Business Specialist will be on site to support with bilingual Korean-English support service.
Our iconic Chamber's leadership and extensive Northern Virginia small business experts network of Partners is made up by top professional business counselors. They are behind VACC ready to help your small business needs.
Virginia Asian Chamber of Commerce will implement this Certificate program through our Virginia Asian Foundation, an IRS Bonafide C3 Non profit business education association founded in 2006.
As the "Voice of Asian businesses in Virginia" with events throughout Virginia in NOVA, Central Virginia, and the Hampton Roads, we also have followers and members in NC, GA, and AL.
Visit us at: www.aabac.org
Moderator
Ms. My Lan Tran, Executive Director
Virginia Asian Chamber of Commerce
Become a Program Sponsor
Contact us at: aabac@aabac.org to inquire details.
THANK YOU TO OUR PROGRAM PARTNER THE COMMUNITY FOUNDATION FOR NORTHERN VIRGINIA & OTHER PARTNERS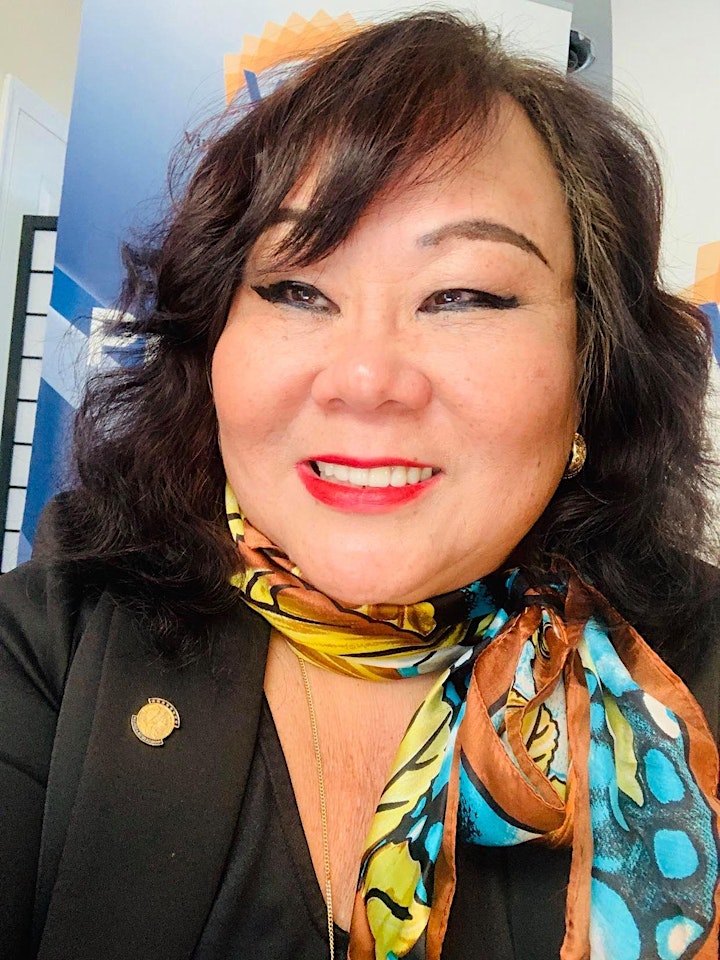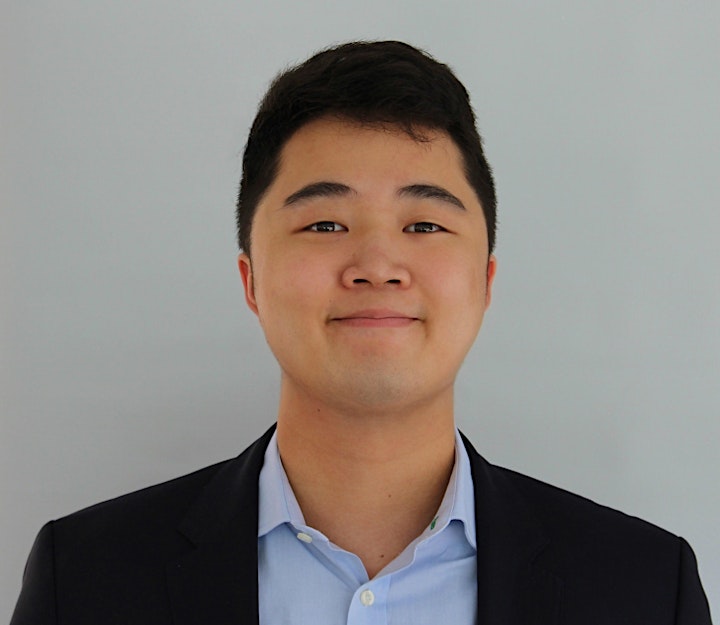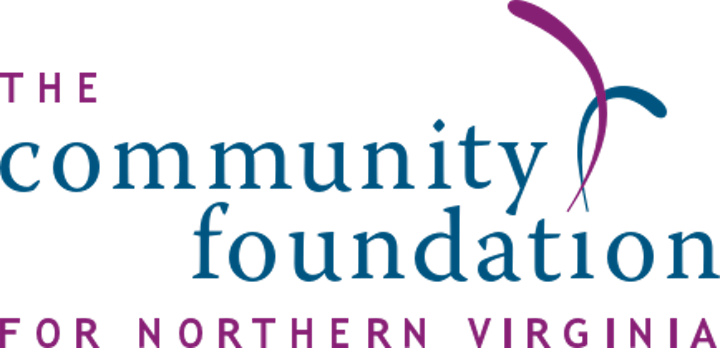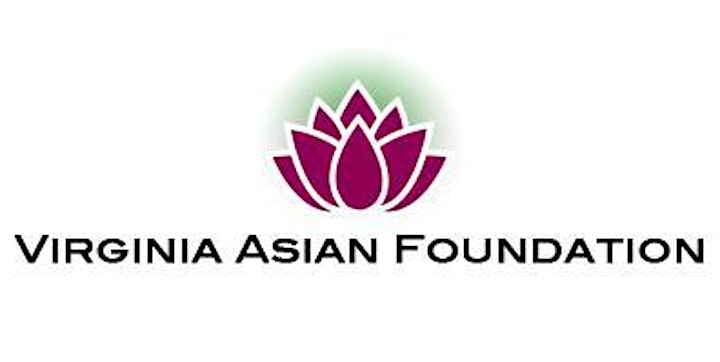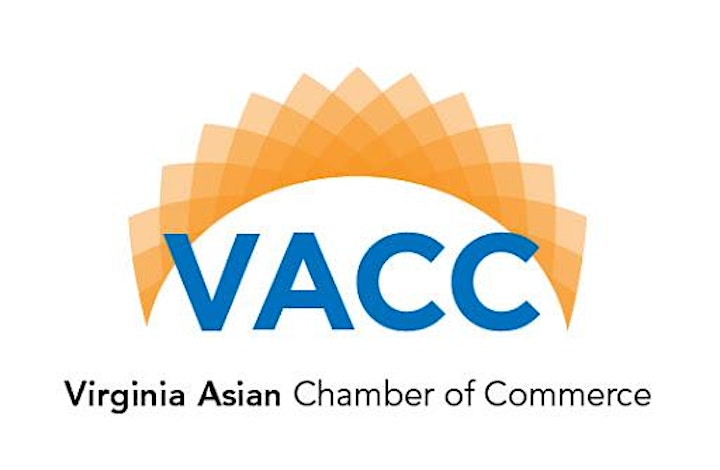 Organizers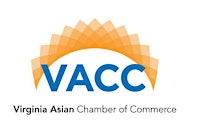 Virginia Asian Chamber of Commerce
About the Organizers
Virginia Asian Chamber of Commerce is Virginia's official bonafide Asian Pacific American business membership organization serving businesses and professionals. Meeting well-connected peoples is the most valuable aspect of VACC Membership - Join us to meet hundreds of influential executives and professionals like you. Our members are from Maryland, DC area, Virginia ( Mid Atlantic), and the Southern statesAddress:Virginia Asian Chamber of CommercePO Box 2640Glen Allen, VA 23058Visit us at: www.aabac.org
Visited 2 times, 1 Visit today