Event Description
The manner in which corporations are run globally is over.
The leaders who recognize that employees, customers, and shareholders should be treated compassionately and equally are now displacing old leaders, and are succeeding in retaining the best talent and surviving the new realities. Join Keesa Schreane, ESG and Risk Global Partner Director at Refinitiv and author of Corporations Compassion Culture: Leading Your Business toward Diversity, Equity, and Inclusion for a conversation about how corporations worldwide have failed when it comes to inclusion, gender, and racial equality, and sustainability and the steps they can take to address these issues.
Topics include:
Identifying behaviors to avoid
Learning and adopting approaches that both enrich employees and provide profits to businesses
How to create strategies and tactics for integrating gender and racial equity, compassion, and sustainability into businesses in a way that enriches society, employees, and the corporate entities themselves.
How to measure and continuously evolve culture promoting risk mitigation, reputation preservation, employee retention, customer satisfaction, and revenue generation
You'll walk away inspired to affect change across your team and organization as a whole, and with the tools to develop strategies and get measurable, scalable results.
You can order your copy of Corporations Compassion Culture: Leading Your Business toward Diversity, Equity, and Inclusion today!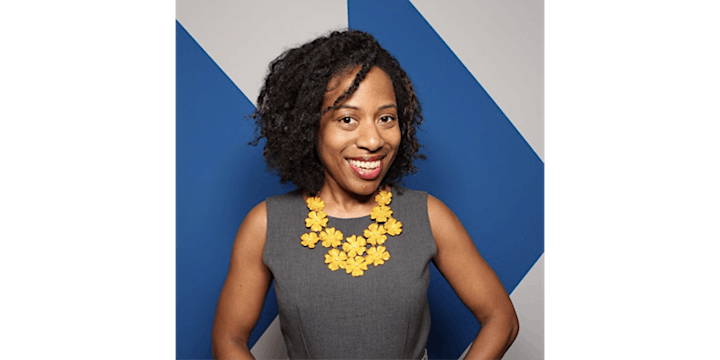 About Our Speaker:
Keesa C. Schreane is ESG and Risk Global Partner Director at Refinitiv focusing on supply chain risk and environmental, social, and governance (ESG) data and partnerships. She is also host and producer of Refinitiv Sustainability Perspectives Podcast, where she speaks with C-Suite and senior leaders about their agendas around impact investing strategy, sustainable finance, and social impact. Her efforts and dedication have provided her with valuable insights from corporate leaders, academics, and not-for-profit executives about social impact initiatives, human capital, and ESG practices.
She's been a featured columnist in publications such as Essence, Latina, and Black Enterprise magazines and an on-air contributor with NASDAQ and other television news outlets.
This event is being offered free of charge, but we welcome you to make an optional donation ($5-20) to keep LMHQ's programming going strong.
Organizers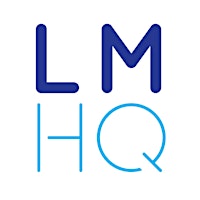 Lower Manhattan HQ (LMHQ)
About the Organizers
Events are one of the cornerstones of LMHQ, helping us build a thriving community of some of the sharpest professionals in the City. Join us at one of our programs to learn new skills and develop relationships with peers and experts alike.Events range from technical workshops to our popular monthly Women's Breakfast, to inspiring evening events with prominent speakers in a variety of industries including media, fintech, advertising, education, publishing, and technology.
Visited 51 times, 1 Visit today