Event Description
Please join ITS Maryland for a Lunch & Learn hosted by Boulder AI on deep-learning neural network cameras. Virtual Board Meeting follows.
Please join ITS Maryland and Boulder AI for a lunch & learn on the use of deep-learning neural network cameras for applications in the transportation industry. The presentation will feature a case study in Denver, Colorado where applications including smart touchless crosswalks were deployed. This virtual event will kick off at 12 PM.
This Lunch and Learn is free for all to attend.
Presenters:
Darren Odom – Founder and CTO of Boulder AI. Darren founded the company in 2017 after holding senior engineering positions focused on solving complex problems for government and commercial markets. Darren is a graduate of the Colorado School of Mines.
Roger Brook – VP of sales and marketing for Boulder AI's smart cities and transportation markets. Roger has over twenty years of experience building partnerships and leading sales and marketing for IoT and technology companies that are tackling the public and private infrastructure markets. Roger is a graduate of Duke University.
PDH credit(s) will be available.
A Virtual Board Meeting will follow the presentation.
The Board Meeting will be held from 1 PM to 3 PM ET, where the ITS Maryland Board will be discussing upcoming events and chapter governance. Come join in for an opportunity to engage the board and show your support of ITS Maryland.
When
Friday, April 9, 2021
12:00 – 1:00 PM – Lunch & Learn
1:00 – 3:00 PM – Board Meeting
Cost
FREE for all attendees
Contact
Should you have any questions, please contact Alvin Powell at apowell@primeeng.com for further details.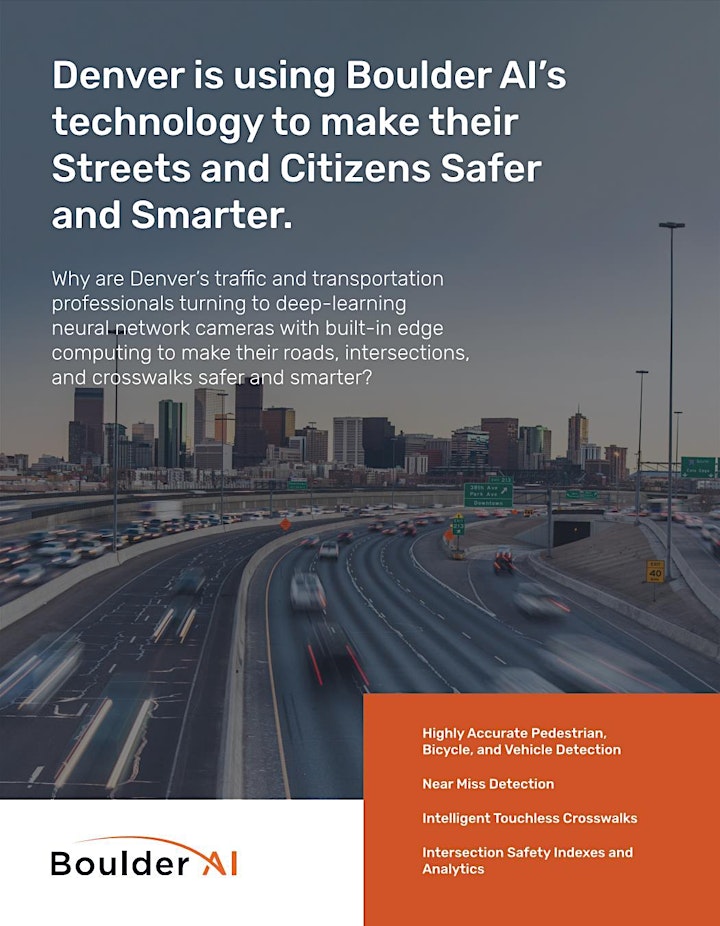 Visited 15 times, 1 Visit today