Event Description
Featuring guest host Karl Sharicz, founder and CEO of HorizonCX and guest Alec Dalton Sr. Manager of Global Quality for Marriott Int.
As vaccinations and herd-immunity are helping to usher these pandemic times into history, the travel and hospitality industry is already seeing an uptick in business fueled in large part by pent up demand from those of us that have endured nearly a year in social distanced isolation. In turn, that is generating both fear and expectations on the part of both the traveler and the hospitality businesses themselves.
With spring and summer vacation time approaching, how might you be feeling about the "new hospitality normal" that is about to unfold and how will your plans be enhanced or diminished as a result?
How will the hospitality industry win back customers and balance the fears and expectations of guests while meeting the financial needs of a business that has been hit so hard during the pandemic begin re-stabilize?
And, as customers, how are we likely to respond to a hospitality industry operating in some cases much differently than ever before?
This week guest host Karl Sharicz, founder and CEO of HorizonCX, a CX research, consulting, and training organization, will be interviewing hospitality leader, service scientist, and best-selling author, Alec Dalton, co-founder and principal of the Hospitality Leadership Academy and Senior Manager of Global Quality for Marriott International.
We look forward to Alec and Karl's in-depth discussion in this week's fireside chat . They will explore how these challenges are being planned for and executed within the hospitality & travel industry.
During this week's Fireside Chat we will explore…
How the pandemic has changed the hospitality industry—both temporarily and permanently
The challenges within hospitality to win back customers by meeting their demands and mitigating risks
Why competition in the post-pandemic era will likely become more difficult than ever
Customers vs. hotel owners – who has the advantage – and will it ever return to "normal"
Come for the Chat, Stay for the Networking!
Immediately following the 20 minute fireside chat, we will have 40 minutes of video networking breakouts with everyone who attends. Reserve your place today to network with CX/UX and MRX professionals from around the world. Be ready to turn your camera on for the networking breakouts.
Agenda: (All times Eastern US)
1:20 – Meeting room opens for networking
1:30 – Fireside chat begins with Karl and Alec
1:45 – Q&A
1:50 – Program and recording ends
1:55 – Video Networking Round 1
2:15 – Video Networking Round 2
2:35 – End
The Fireside Chat will be recorded and sent to everyone following the program.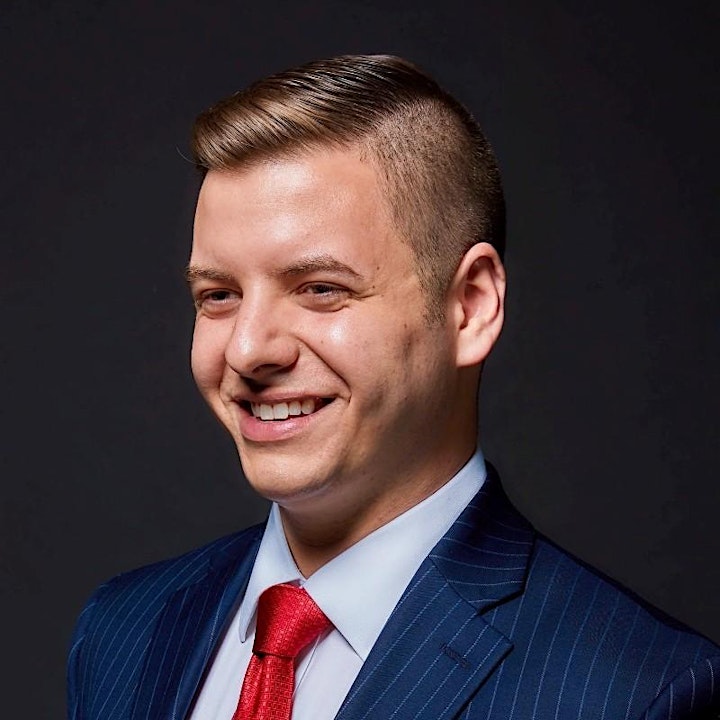 Alec Dalton, co-founder and principal of the Hospitality Leadership Academy and Senior Manager of Global Quality for Marriott International
Alec has a passion for exceptional guest experiences fuels my leadership in hospitality service quality. As both a business professional and best-selling author, he has infused service science in his work with industry pioneers, including Marriott International, The Ritz-Carlton Hotel Company, and The Walt Disney Company. He combines his enthusiasm for consumer behavior, quality improvement, employee engagement, and emerging technology to raise the standard for service excellence.
As co-founder * Principal of the Hospitality Leadership Academy, Alec helps guide companies to design and deliver exceptional customer experiences, by way of:
Management consulting on experience and service strategy
Custom leadership development coaching to inspire both business and customer success
Tailored customer service training to empower frontline professionals
As Senior Manager , Global Quality with Marriott International, Alec is responsible for
Leading the design, development & deployment of a pioneering quality management system to scientifically improve the guest experience at 7,000+ hotels worldwide.
Leveraging artificial intelligence to guide operations strategies for guest experience programming.
Also during his tenure at Marriott International, Alec has produced strategic insights & recommendations for senior operations & marketing executives to improve the programs and initiatives of 30 leading hospitality brands, and, developed quality management resources & analytical tools to help hoteliers enhance the guest experience at 7,000+ properties, globally.
Connect with Alec online: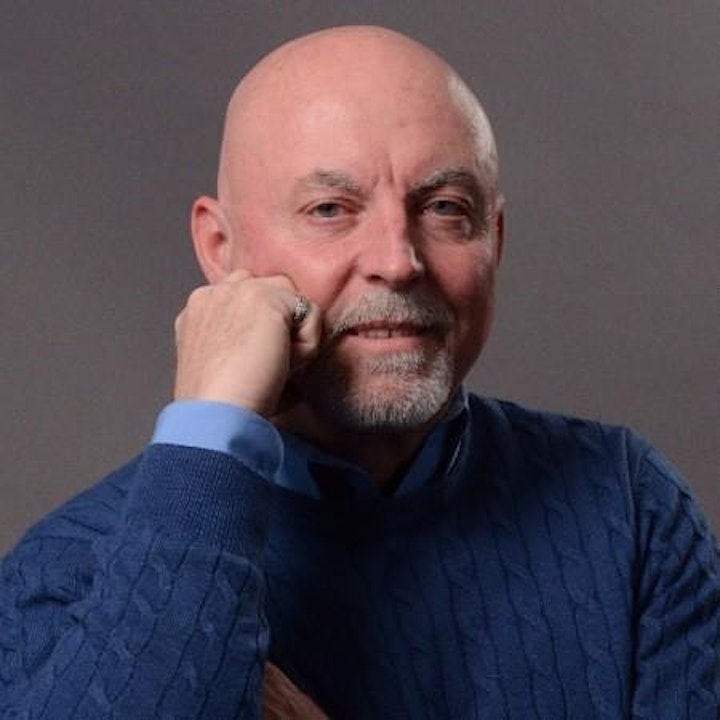 Karl Sharicz, CCXP, CX-PRO, EdM
Founder and CEO, HorizonCX, LLC
Karl is a well renowned speaker, author, and recognized thought leader and certified Customer Experience (CX) expert with innovative approaches to driving customer-centric thinking within B2B organizations including technology, manufacturing, and service-oriented businesses.
Using proven leadership skills, hands-on team-building approaches, and creativity, I design customer experience strategies that help organizations, retain customers, extend the customer lifecycle, leverage new business through referrals, deliver a return on investment through customer experience, and earn a reputation for achieving customer experience excellence.
Karl helps organizations by
Coaching them on Customer Experience Management (CEM) strategies
Leveraging customer-centric behaviors.
Demonstrating why customer experience is a business and marketing strategy
Proving that CX measures are as important to an organization as financial measures
Converting key drivers of customer satisfaction and loyalty into tangible ROI
Connect with Karl online:

CX Forums Connext Live is supported by Threads Qualitative Research
Over 20 years experience conducting online focus groups, in-depth interviews, mobile ethnography, bulletin board discussions to support CX innovation.
For more information, contact mark@threadsqual.com
Mark Michelson, CEO/Producer, CX Forums
"I connect people in the CX community to create new opportunities. I'm curious about everything. My mission in life is to help people understand each other. This mission has paved the way on an incredible journey as an entrepreneur for 36 years in the marketing research industry."
Mark is the co-founder of the Mystery Shopping Professionals Association, and founder of the Mobile Marketing Research Association. He is the principal of Threads Marketing Research and CEO of CX Forums.
"I've been fortunate to have traveled to 70 countries where I've met many interesting and talented friends. I'm very curious about everything and passionate about learning new things. Fortunately, my lifelong career as a market researcher has suited me professionally and personally since starting my first company in 1984."
"Since starting CX Talks and now CX Forums, I've furthered my mission and purpose in connecting individuals and communities. With the CX Forums events online and in-person I strive to create meaningful and memorable online programs and in-person events."
Connect with Mark on Linkedin: https://www.linkedin.com/in/michelson

Organizers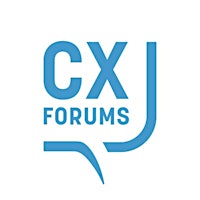 CX Forums: The Customer Experience Connection
About the Organizers
Connect, Learn, Get Inspired! CX Forums produces online and local executive summits to connect and inspire the customer experience (CX) community.Join our Linkedin Group
Visited 7 times, 1 Visit today