Event Description
Training & Certification
Data Annotation is an important part of Natural Language Processing (NLP) projects. To train a successful NLP model, it is necessary to extract data in an accurate and consistent way, combining different features such as Named-Entity Recognition (NER), Assertion Status Detection, Relation Extraction, and Text Classification.
During this two-day training, you will develop key skills to carry out a complete annotation project using John Snow Labs' high-productivity annotation tool: The Annotation Lab. You will also learn and practice how to develop effective Annotation Guidelines, best practices for leading a team of annotators to ensure accurate results, and how to track your project's progress and the quality of your annotations.
This live online training is organized in two five-hour sessions, including practical assignments. The instructors have led multiple large data annotation projects and will be available during the assignments to answer questions. The course ends with a certification exam – completing the hands-on exercises and passing the exam grants a certificate as a Certified Data Annotation Expert.
Schedule:
Day 1 | April 8, 2021 | 12:00 PM – 5:00 PM EST
Day 2 | April 8, 2021 | 12:00 PM – 5:00 PM EST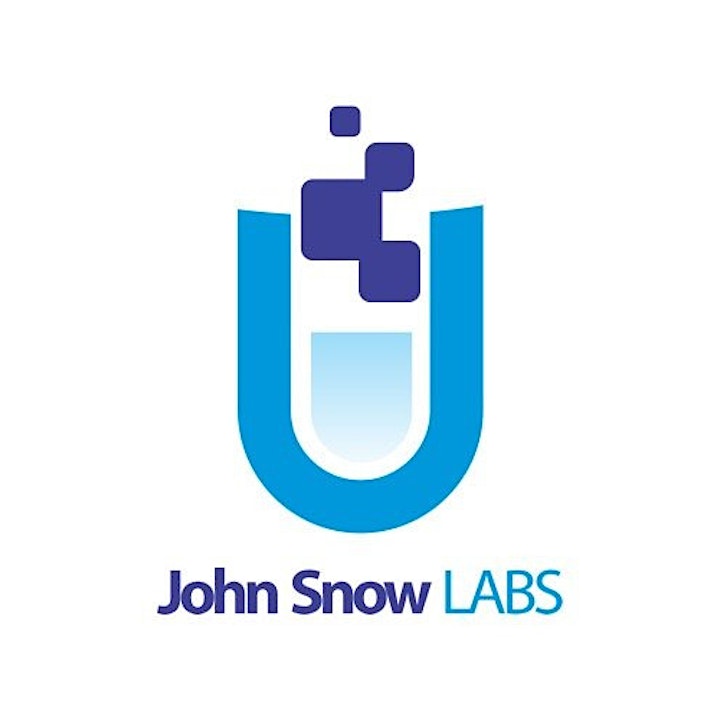 Organizers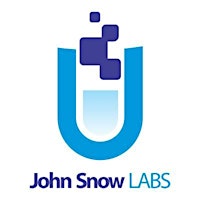 About the Organizers
John Snow Labs is a global data operations company that solves all your AI related needs, from Data for the Healthcare and Life Science Domains to State of The Art Natural Language Processing Tools and production ready AI Platform.
Visited 42 times, 1 Visit today