Event Description
BRITE '21 Conference | April 16, 2021 | Online via Zoom

FULL DETAILS AND AGENDA AT: http://briteconference.com
Note: Zoom link will be included in your registration email.
BRITE '21 will bring together bold thinkers and leaders from business, technology, media, and marketing to present future-forward innovations, marketplace strategies, and thought-provoking questions… and answers.
Since 2008, the BRITE conference has brought leaders in branding, innovation, and technology to Columbia University (and now online!) for curated talks on how technology and innovation are transforming the ways that companies build and sustain great brands.
BRITE offers a different blend of thinkers and doers than you will find at any other event. Participants come to think differently about the changing landscape of media and technology, and to connect with a unique group of innovators, marketers, entrepreneurs, and champions of social enterprise.
The aim of BRITE is to stimulate interactive conversations; it is not just a series of lectures. Come to the event to talk with fellow big thinkers in marketing and technology, hear stories of what is working and what isn't, and build your personal brand and leadership skills.
Featured BRITE '21 speakers include: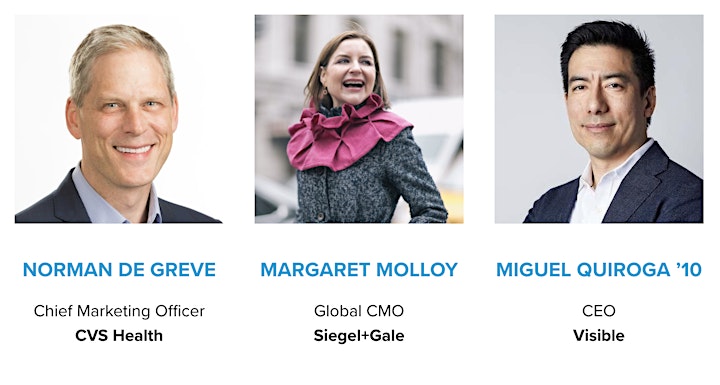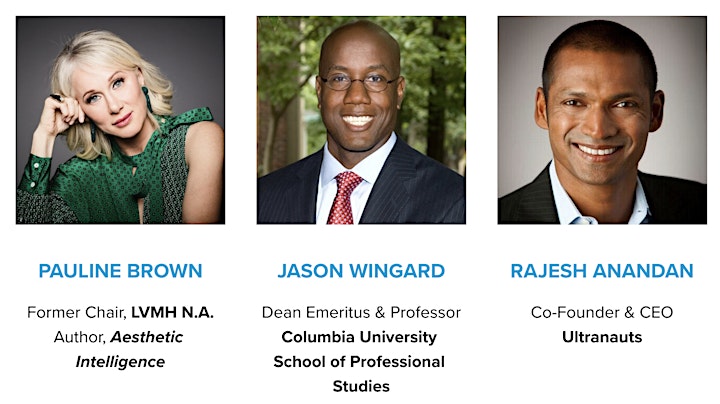 Topics at BRITE '21 will include:
Organizers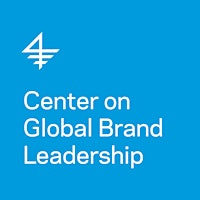 Columbia's Center on Global Brand Leadership
About the Organizers
The Center on Global Brand Leadership at Columbia Business School creates, gathers, and shares insights on how to build and manage strong brands. Combining the research and intellectual capital of both academic and executive thinkers on brand reaserch and real world business cases, we show how all elements of an organization – from marketing and communications to supply chain and operations – can affect brands and their relationships with stakeholders. Visit our websites www.gsb.columbia.edu/globalbrands and www.briteconference.com.
Visited 39 times, 1 Visit today