Event Description
Join members of the ALPFA Boston board to hear their #WhyALPFA
Are you new to ALPFA? Are you looking to make new connections and meet new people? This event is for you!
Join members of the ALPFA Boston board to hear their ALPFA story and enjoy some casual networking with other ALPFA members in your community!
Meet the Speakers

Brian Gonzalez, Director of ALPFA Pride
Brian Gonzalez currently serves as the Director for ALPFA Pride, the first LGBTQ+ committee within ALPFA focused on the empowerment and development of Latinx LGTBQ+ professionals. He is a marketer with a decade of experience helping companies reach more customers through storytelling and human-centered advertising. Gonzalez is a fierce advocate for equality, equity, and inclusion and is excited to showcase Latinx LGBTQ+ talent throughout the ALPFA network.
Helen Rosario, Director of Coaching & Mentoring Program
Helen Rosario, proudly Puerto Rican, earned a BS in Industrial Engineering from the University of Puerto Rico, Mayaguez Campus and an MBA with a Major in Industrial and HR Management from the Interamerican University of Puerto Rico. She is a licensed Professional Engineer and an active member of CIAPR.
Over 30 years of professional experience in the private industry and government with an extensive focus on Pharma, Medical Devices, IT and Utilities.
Sofia Corcho, Director of Entrepreneurship
With nearly one decade of experience working in the real state and currently in the venture capital industry. Sofia is a multilingual and multicultural project management expert who supports Latinx founders to access to capital and professional opportunities.
She also serves as a project manager of a Boston-based venture capital firm that focuses on investing in emerging technologies. Sofia is an MBA graduate and is currently pursuing the designation of Project Manager Professional (PMP)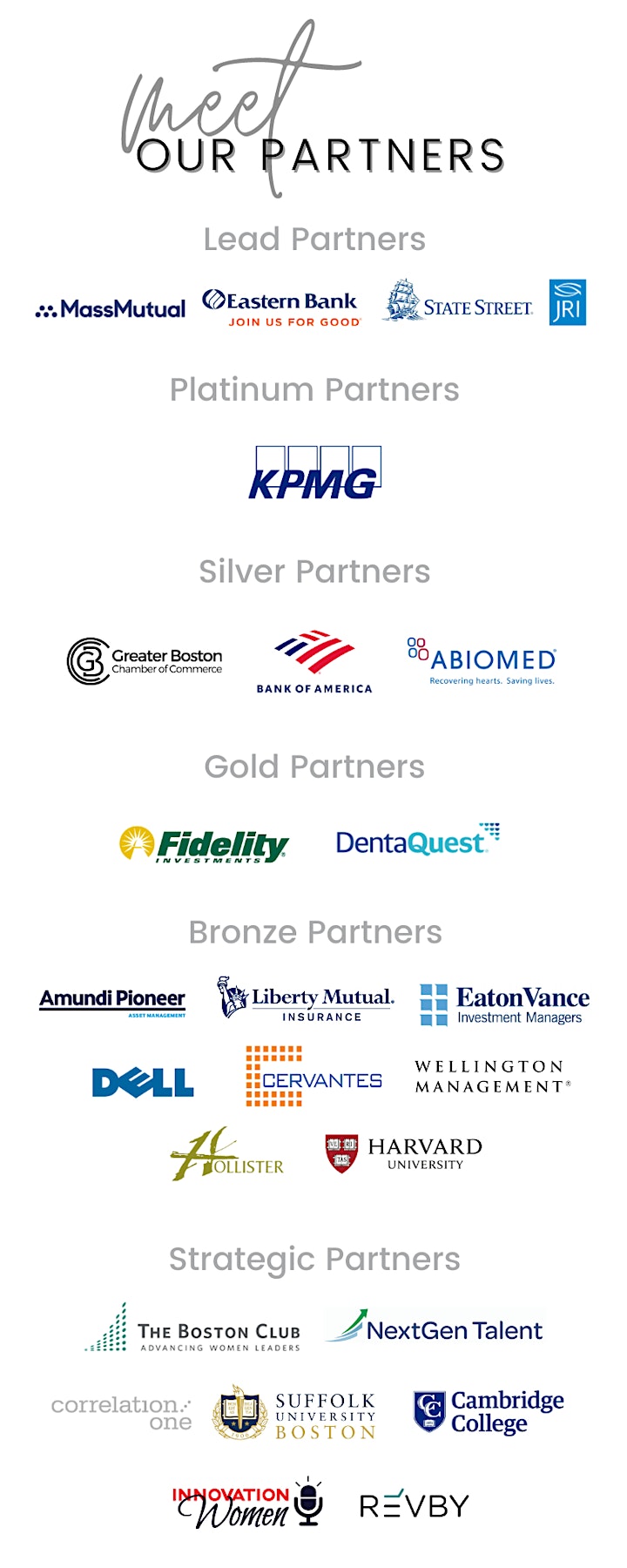 Organizers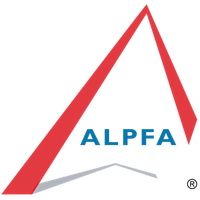 About the Organizers
ALPFA is a national, not-for-profit professional association that creates opportunities, adds value, and builds relationships with its members, the community, and its business partners while expanding Latino Leadership in the global workforce. The Boston Chapter is one of ALPFA's largest chapters in the country with more than 6000 members and more than 40 corporate partners. Established in 1972, ALPFA is the leading Latino professional organization focusing on developing Latino business leaders in the United States. With 45 professional chapters and over 72,000 members nationwide, ALPFA is dedicated to enhancing opportunities for Latinos and building leadership and career skills.
Visited 14 times, 1 Visit today