Event Description
Organised by the International Academic Forum (IAFOR)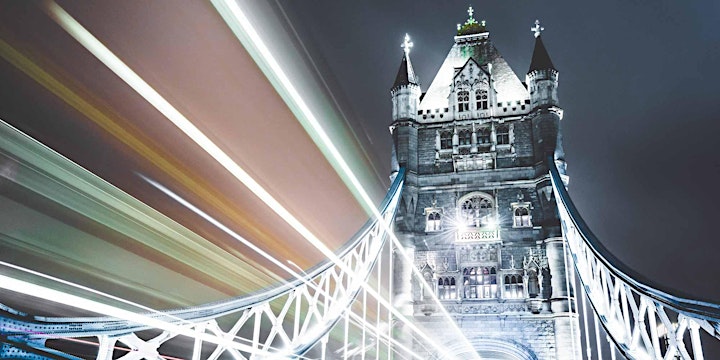 Call for Papers is now closed | Register as an Audience Member
We are very excited to host The 2nd European Conference on Aging & Gerontology (EGen2021), the sister conference to The Asian Conference on Aging & Gerontology (AGen), which has been held in Japan since 2015.
EGen2021 will again be held in London – one of the world's most important global cities and inside the Bartlett, the world's leading faculty of the Built Environment.
This conference brings together all disciplines to discuss in a holistic way one of the greatest challenges humanity currently faces: the ageing of the population. Scholars from practically every discipline are welcomed to bring their perspective, as ageing involves almost all aspects of humanities, science and policy. For this global issue, we have created a global event. We have joined efforts with Osaka University and, specifically, with the IAFOR Research Centre, with the National Archive of Computerized Data on Aging (NACDA) at the University of Michigan, USA and with the support of academic leaders and thinkers from all disciplines from numerous prestigious institutions.
Our previous EGen event was held at UCL in 2019 and featured special keynote presentations from Professor Hiroshi Ishiguro (Osaka University, Hiroshi Ishiguro Laboratories), Professor James Barlow (Imperial College London, UK), Professor Paul Higgs (UCL, UK), Professor Nick Tyler (UCL, UK), Professor Haruko Satoh (Osaka University, Japan) and Professor Tsuyoshi Sekitani (Osaka University, Japan) together with other highly prominent academics. Click here to visit the EGen2019 conference archive.
With a high volume of thematic streams covering many disciplines such as the built environment, frailty, loneliness, the silver economy, and others, EGen2021 will again provide a great opportunity for researchers.
Organizers
IAFOR Research Centre at the Osaka University
About the Organizers
The International Academic Forum (IAFOR) is a research organisation, conference organiser and publisher dedicated to encouraging interdisciplinary discussion, facilitating intercultural awareness and promoting international exchange, principally throug...
Visited 27 times, 1 Visit today