Event Description
A unique Open Day event giving you a taste of THE EMBA FOR THE OPEN WORLD®
Event Agenda
6:00 PM (CET): Welcome by Thomas Lammel, CEU Executive MBA Senior Program Manager,
6:05 PM: Presenting CEU Executive MBA, Thomas Lammel / Prof. Maciej Kisilowski
6:30 PM: Q&A Session with a current CEU Executive MBA participant
6:45PM: Keynote Speech: "Technological change & inequality" by Zsofia Barany – Professor of Macroeconomics
7:00PM: General Q&A Session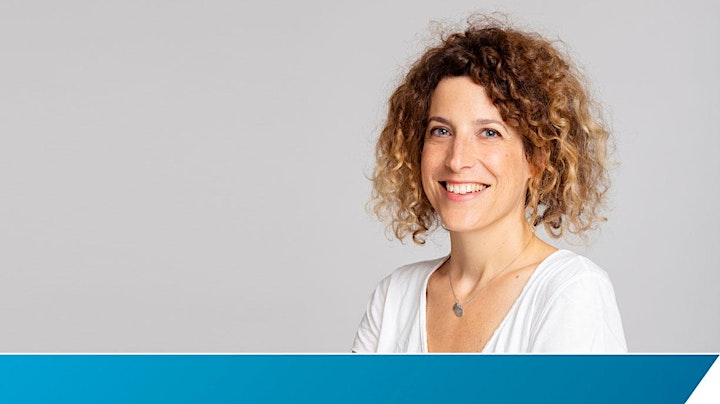 The Keynote Speaker
Prof. Zsofia Barany is a macroeconomist interested in economic growth, technological change and its impact on the labor market. A large part of her work aims at understanding the driving forces behind long-run trends in the evolution of labor market outcomes, such as inequality, or job polarization, taking into account individual heterogeneity.
The EMBA for the Open World
CEU Executive MBA is a modular program for experienced managers designed by Central European University — a leading American university in Europe, with the campuses in Vienna, Austria and Budapest, Hungary. CEU Executive MBA is simultaneously accredited in the state of New York, US and Austria. Learn more about the program by visiting our website: emba.ceu.edu.
About the Organizers
Central European University is a private research university accredited in Austria, Hungary, and the United States, with campuses in Vienna and Budapest.
Visited 18 times, 1 Visit today