Event Description
Please join us for the Center for Definitive and Curative Medicine's 7th Annual Symposium!
Each year, the CDCM hosts an annual symposium to engage in scientific discussion about new discoveries and developments in the cell and gene therapy field. The 7th annual symposium will host speakers to present on topics related to the field, including new cell, gene, and regenerative medicine discoveries; pre-clinical development and clinical trials of curative medicines; and challenges with bringing these cures to patients with unmet medical needs.
This year's symposium seeks to highlight 2 products that were developed by the CDCM and tell the story from the bench to bedside. Alongside this year's host of renowned speakers, the stories of the gene-corrected sickle cell and epidermolysis bullosa tissue correction products will be extensively discussed.
We look forward to welcoming everyone back to an in-person format this year. If you have any questions, please contact us at:
cdcm_contact@stanford.edu
You can also visit our website for more information!
Sponsors: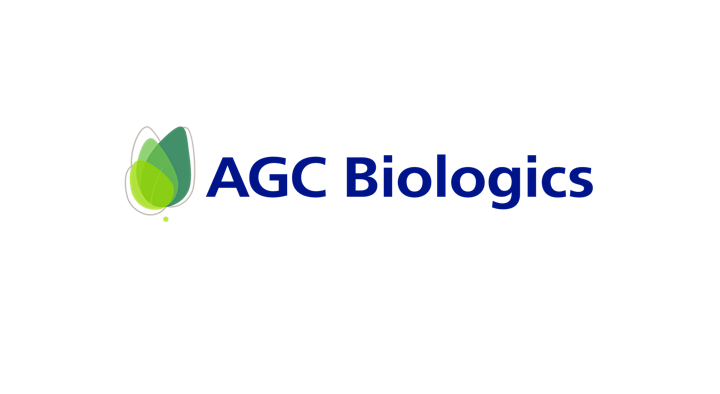 ——————————————————————————————————————————————
——————————————————————————————————————————————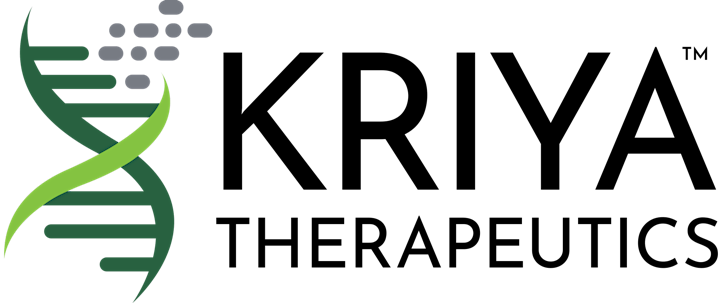 ——————————————————————————————————————————————

Organizers
The Center for Definitive and Curative Medicine
About the Organizers
Stanford University makes a great fit for the academically driven student. Few colleges can match the breadth, excellence and prestige of Stanford's academics, both at the undergraduate and graduate levels. Whether your interests lie in English, medicine or anything in-between, you can find a top-ranked program at Stanford. The university is organized into seven schools: * Business * Earth Sciences * Education * Engineering * Humanities & Sciences * Law * Medicine Student life at Stanford is quite active, due in part to the 11,000+ students living on campus. Art is a strong presence at Stanford, fostered by Stanford Lively Arts, the Cantor Center for Visual Arts and numerous student clubs and organizations. Stanford also features extensive athletic programs, including more than 35 varsity sports and about 20 clubs sports. In order to maintain its high standards, Stanford University has extremely selective admissions. The university admits undergraduates based on a combination of academic achievement, intellectual curiosity and personal experience. Graduate admissions criteria and application procedures vary based on the program of study. Undergraduates at Stanford have access to a variety of financial aid opportunities, including institutional scholarships, grants from the government and student employment. Graduate students can receive financial aid through fellowships and grants, but funding is typically not available for master's students.
Visited 6 times, 2 Visits today