Event Description
Let's get back to networking in person with the AWS Cloud Security Community. St. Patty's Day – here we come!!
Welcome back to another much-anticipated AWS Cloud Security Community Day – a free full-day conference. See what the rest of the Security community has been up to. Share what you have learned with them. Network with your peers to establish new relationships and strengthen old ones. And while you are there, meet our valued sponsors who offer cutting edge tools to enhance your Cloud Security.
This is a full day event with plenty of food, and time between breakout sessions to walk around and network, or to sit down around a table and discuss the finer points of cloud security to your heart's content.
Check out the schedule. If you would like to speak / present a the conference, please review this call for presentations.
Thanks to our sponsors. If you would like to sponsor as well, please fill out this sponsorship request form!
Speakers wanted
The whole purpose of the AWS Cloud Security Community Day is to network and share knowledge. What better way to do that than to be a speaker at the conference? If you have a topic you have been itching to talk about, this is your golden opportunity. Just review the call for presentations and fill out your presentation proposal. Who knows, you might even become famous!
FAQ
What are my transportation/parking options for getting to and from the event?
There is plenty of free parking at the Computer History Museum. There is also a regular free shuttle to the Mountain View Caltrain Station roughly every half hour. 
What are the COVID related guidelines? Masks, social distancing etc.
We will follow all the CDC guidelines. Please follow applicable local laws in effect on March 17, 2023.
How can I contact the organizers with any questions?
Please send an email to John (john+cscd23@lookitupforme.com) or Partha (mcsesarathi@gmail.com) or Satish (satishjipster@gmail.com).
Do I have to bring my printed ticket to the event?
No. You can check in at the door. Register before 8:30AM to be entered into a raffle for a chance to win a prize!!
Can I update my registration information?
Yes. If you have trouble, contact EventBrite support.
How can my company sponsor this free event?
Code of Conduct.
Code of Conduct and Security.
You agree to (a) behave in such a way as to create a safe, supportive learning environment while at the Event and any related events, (b) not engage in disruptive speech or behavior or otherwise interfere with the Event or other individuals' participation in the Event, (c) comply with all applicable laws, and (d) not engage in any form of harassing, offensive, discriminatory or threatening speech or behavior, including relating to race, gender, sexual orientation, religion or disability.
You agree that if you are not vaccinated against COVID-19 you will wear a mask and maintain social distancing when you are at the conference. If the state and county require you to wear masks indoors on the date of the conference, you agree to wear a mask abiding by those rules.
If we believe that you are not complying or will not comply with these rules, then we may deny you entry or require you to leave the Event, including any related events and event venue(s) (unless otherwise prohibited by law) and you will not be eligible to receive a refund of any fees related to the Event. If you witness such behavior of other participants, please promptly contact an Event staff member so direct action can be taken. Your safety and security is important. You understand that you and your property may be subject to a reasonable search upon entry to the Event. Your refusal to participate in these security measures may result in your denial of entry without refund of registration fees or other fees.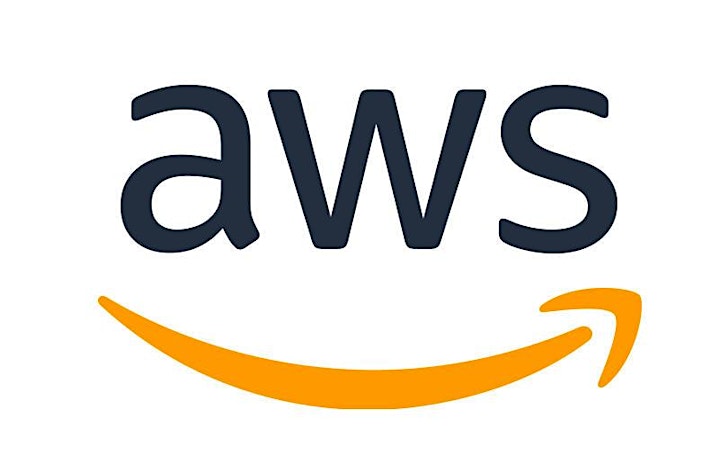 About the Organizers
Kristian McManus Nicolas Saldana John Varghese Partha Bala Anthony Daga James Yang Nikhil Prathapani Manoji Gulgani Diane Gandara Jeremy Edberg Satish Jipster Takuya Nagayi
Visited 7 times, 1 Visit today