Event Description
Venture Summit Virtual Connect 21, presented by youngStartup Ventures, is the premier industry gathering connecting venture capitalists, corporate VCs, angel investors, technology transfer professionals, senior executives of venture-backed, emerging, and early-stage companies, university researchers, incubators, and premier service providers. Whether you are an investor seeking access to new deals, or founder and/or CEO of a new venture looking for funding, visibility, and growth, Venture Summit Virtual Connect 21 is one event you won't want to miss.
Organizers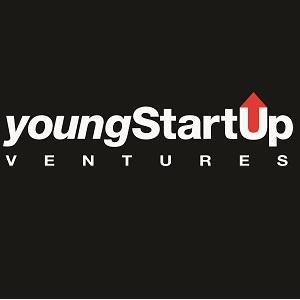 youngStartup Ventures
events@youngstartup.com
About the Organizers
youngStartup Venture's summits connect the most innovative, promising, venture-backed, emerging growth and early stage companies with active investors, investment bankers, advisors and corporate professionals. Representatives from 3M, American Express, Capital One, Dow, JetBlue, Lockheed Martin, Motorola, SalesForce, and many others attend our summits.
Visited 4 times, 1 Visit today