Event Description
A one-day virtual event where participants gather
to find community, sharpen their skills and learn how
to thrive in tech.
2 DAYS • 2:00 HOURS • 00:30MINUTES • 00:00SECONDS
Every voice counts.
Every perspective matters.
Every person is needed.
The Girls in Tech Conference welcomes everyone — software engineers, product marketers, human resources pros, investors, college students, data scientists, digital marketers, startup founders and more.
Organizers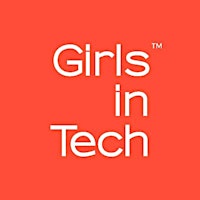 About the Organizers
Girls in Tech is a global non-profit organization focused on the engagement, education, and empowerment of women in technology.
Visited 184 times, 1 Visit today