Event Description
ProductCon is the largest PM conference series in the world. It is organized by Product School and takes place five times a year.
ProductCon is the largest product management conference series in the world. It is organized by Product School and takes place six times a year in San Francisco, Los Angeles, New York, Seattle, London and Online. The speaker lineup features product leaders from Google, Slack, Amazon, Airbnb, Netflix, Facebook and more. In March 2021 you will be able to join us live from every corner of the Earth to enjoy the largest worldwide product conference and learn from the greatest minds in product. You'll grasp the best practices behind the most successful products, and new trends in product management. Get ready to level up your product management skills, network with a global community of fellow product leaders and have a ball!
Join us as we bring together the biggest online product community in the world to learn from those who are leading the charge in the industry.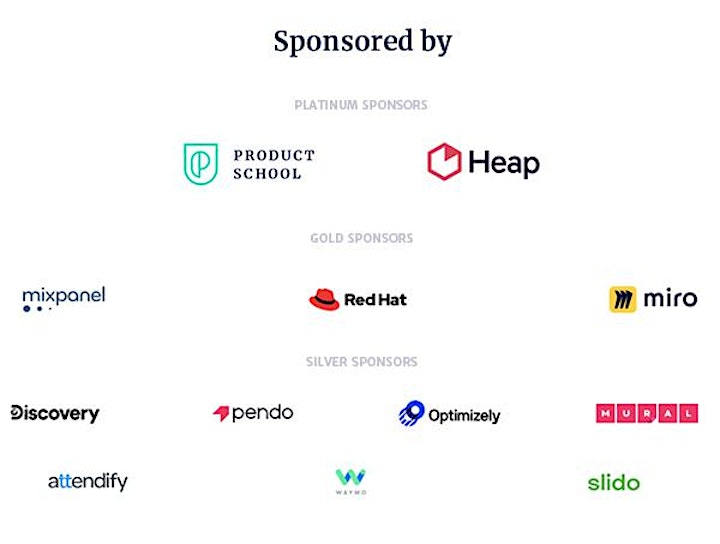 FAQ
What is #ProductCon?
ProductCon is a conference by Product School where attendees can delve into the future of Product Management. It will feature a mix of keynotes, breakout sessions, and panel discussions, all with the aim to provide actionable insights around how to build products users love.
Why should I attend?
Whether you're a startup or a Fortune 500, an individual contributor or leading a team, what you learn during ProductCon will transform the way you go about building products. You'll come away with concrete ideas you can apply in your company right away, along with fresh contacts that may become customers or partners in the future.
What does my FREE ProductCon ticket include?
It includes access to the conference to the livestream and you will be able to download the slides during the conference.
Where is the conference?
ProductCon will take place live. We will send you the instructions to join on the day of the conference. The best part is you can watch the conference from the comfort of your own home, wherever in the world you are!
Who is attending?
Attendees of ProductCon are Senior Product leaders; Sr. Product Manager, Director of Product, Head of Product Management, VP of Product, Chief Product Officer.
How can I contact the organizer with any questions?
Yes, it will be recorded by our multimedia team and the videos edited for your viewing pleasure. Make sure to get your free online ticket in order to receive all the recordings and slides.
How do I become a Sponsor?
What's the cancellation/refund policy?
We don't offer refunds.
Disclaimer: by registering for this event I agree to receive email communications from Product School and all sponsor brands. Our Privacy Policy and Terms of Service.
Organizers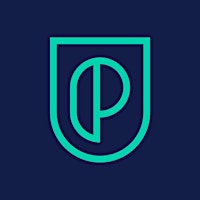 Product School
events@productschool.com
About the Organizers
Founded in 2014, Product School is the global leader in Product Management training with a community of over one million product professionals.  Our certificates are the most industry-recognized credentials by employers hiring product managers. All of our instructors are senior-level Product Managers working at top Silicon Valley companies including Google, Facebook, Netflix, Airbnb, PayPal, Uber, and Amazon.    With live online courses starting every month, it's easy to find an option that fits your schedule. Classes are held in the evenings or on weekends to ensure that both instructors and students can maintain their full-time jobs.   Unlike traditional MBA programs designed for students seeking roles within the finance and consulting fields, Product School's certificate programs are highly relevant for the next generation of software product leaders, and offered at a fraction of the cost.   Practical, hands-on and with ample group activities and real-world case studies, you'll learn how to build digital products from end to end, lead cross-functional teams and land your next product job or promotion.   In addition to training for individuals, Product School delivers custom product training to Fortune 500 companies seeking to upskill their existing teams or onboard new talent.   We are committed to pushing the product management industry forward. With this aim in mind, we published the Amazon bestseller, The Product Book, host over 1,000 free events per year, The Product Awards, and ProductCon, the largest multi-city conference in the world for product managers.
Visited 116 times, 2 Visits today