Event Description
Background
The J.P. Morgan Healthcare Conference held in San Francisco every January is the largest and most informative investment cooperation summit in the industry. It brings together leaders in the healthcare industry, most emerging technology companies, innovators and investors. The participating companies and institutions cover a wide range of fields of biotech/healthcare, including pharmaceutical companies, healthcare service providers, non-profit organizations, medical device companies, biotechnology companies, hospital groups, doctor groups, law firms, accounting firms, investment banks, and venture capital firms.
J.P. Morgan Annual Healthcare Conference started in 1983 and has been held for 37 years. The first conference was hosted by Hambrecht&Quist (H&Q), which was acquired by Chase in 2000 and Chase was acquired by J.P. Morgan a year later. The conference started with 20 companies and around 200 attendees, focusing on biotechnology. By 2019, more than 30,000 people and 4,000 companies participated in the conference and related events, involving various fields of the healthcare industry, which has attracted the attention of elites and high-profile figures from all over the world. Guests for 2019 conference include former Vice President Joe Biden, former world's richest man Bill Gates, 23rd FDA commissioner Dr. Scott Gottlieb, J.P. Morgan Chase chairman, and CEO Jamie Dimon and so on.
About Summit
Topics
Healthcare Cross-border Partnering Summit is an annual cooperation summit hosted by BUTTON in the J.P. Morgan Healthcare Conference Week (https://jpm2020.button.tech/).
The following two topics will be mainly discussed at the summit:
How CFIUS, export control reform and trade war will change the pattern of cross-border cooperation and investment in the healthcare industry globally, especially in the Asia-Pacific region;

Under today's rapidly changing global technological, economic, regulatory and political circumstances, how healthcare companies, investment groups and the whole healthcare industry can take advantage of the new opportunities for business development in cross-border cooperation and what are the challenges & practical solutions in the process of cross-border cooperation;
The summit committee has invited the Chairman of the Nobel Foundation (tentative), the heads of the top academic institutions in the United States, the heads of the European biomedical national organizations, the leading officials of the United States government, the business heads of top law and accounting firms, the partners of top venture capital institutions and investment banks, and the executives of leading companies from China, the United States, Israel and Europe to discuss these two topics.
In addition to discussions on the summit topic, the summit committee has invited more than 100 emerging medical and biotechnology companies from around the world to the summit to find cooperation opportunities. These companies will conduct in-depth discussions with entrepreneurs and investors from China and other Asian countries through live roadshows and 1-on-1 private talks, aiming to find cross-border cooperation and investment opportunities in the emerging market of China.
At the same time, the summit committee also has invited a number of official media from China and the United States, so as to provide international media exposure for participating enterprises and enhance their international influence, and also to provide diversified opportunities, channels and resources for international cooperation.
Time & Location
Time:January 13, 2020
Location:Julia Morgan Ballroom @The Merchants Exchange, San Francisco
Who Will Attend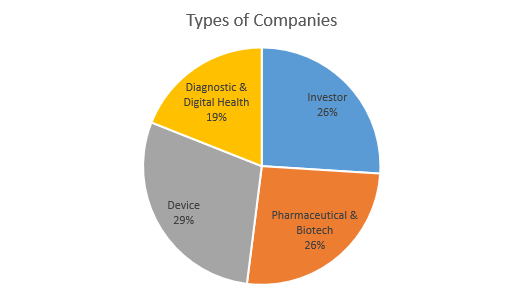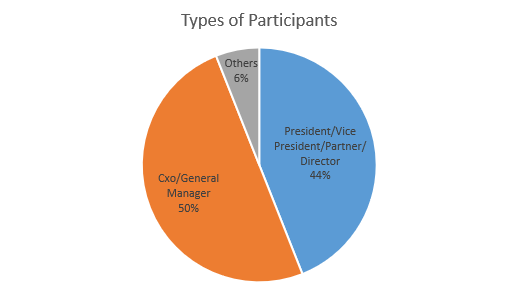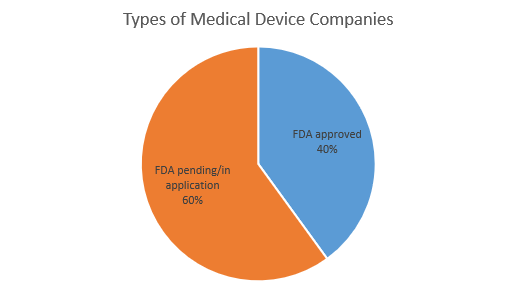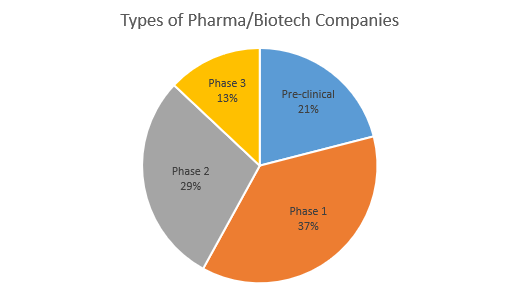 If you want to
Understand the most cutting-edge biotech/healthcare technology, trend and competitive landscape in depth
Understand the practices and relevant policy/regulation for cross-border business in-depth under today's rapidly changing global technological, economic, regulatory and political circumstances
Discover new partnerships and investment opportunities through interacting with the world's top experts and entrepreneurs
Conduct face-to-face in-depth discussions with hundreds of companies and investors seeking cross-border cooperation and investment/financing.
We sincerely invite you to join us on
Healthcare Cross-border Partnering Summit
——From Globe to Asia @JPM.
About the Organizers
BUTTON TECH INC, the host of the summit, is a company that specializes in cross-border business for the biomedical/biotech/healthcare sector, and is enthusiastic about the long-term strategic value of the healthcare sector. It aims to build a world-class cross-border technology and asset hub in the field of biopharmaceutical/biomedical industry. BUTTON is headquartered in the core zone of the world's innovation and venture capital industry: Mountain View, the heart of Silicon Valley. Focusing on "cross-border", BUTTON has extended its connections into many fields in the medical and healthcare sector, including medical schools of top universities, professional doctor groups, multinational companies in the medical industry, well-known industrial associations, VC/PE institutions, publicly listed companies and leading enterprises founded by international entrepreneurs.  In addition to the investment from its own fund, BUTTON has also established its own strategic partnership in cross-border channel expansion, business development, legal/financial affairs, media and other aspects, thus making it possible to provide one-stop cross-border products and solutions.  BUTTON organizes cross-border investment and cooperation activities in China, the United States, Israel and Northern Europe every year. 
Visited 17 times, 3 Visits today