Event Description
Don't miss the next Global Investor Conference brought to you by Linqto

Join us at the next Global Investor Conference
Expert guest speakers
Panel discussions
One of a kind global virtual event
Come with your questions and your insight to add to our mindshare.
September 15: 8:00 AM to 11:30 AM Pacific Time for our US and European Agenda
September 16: 6:00 PM to 10:30 PM Pacific Time for APAC and India.
Join us for one or both days. (September 17 in the AM if you are on the other side of the Int'l Dateline)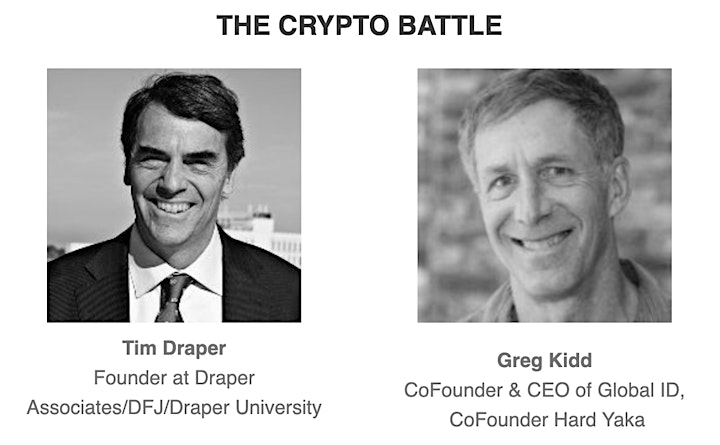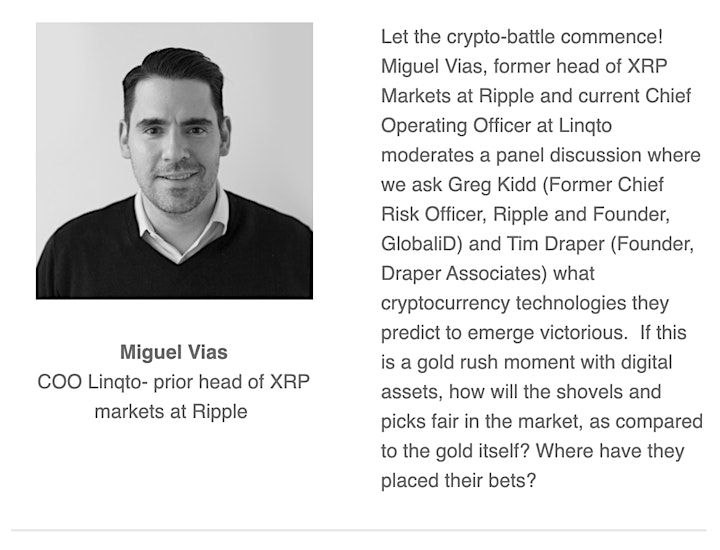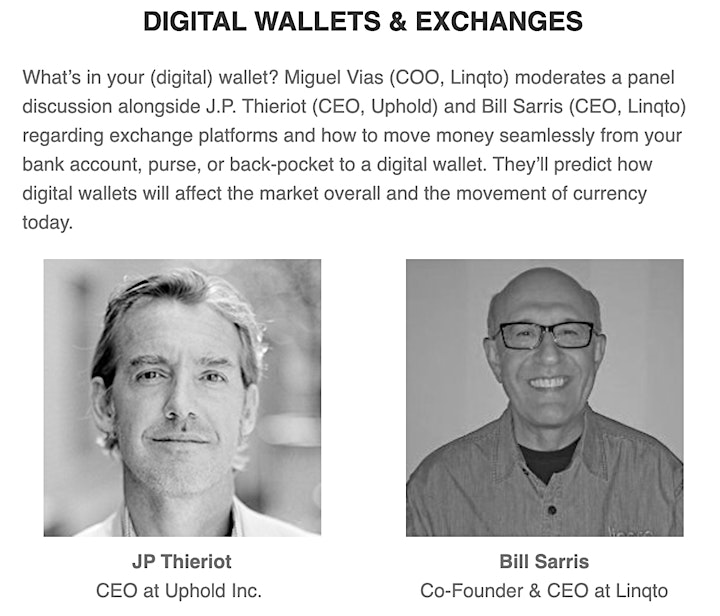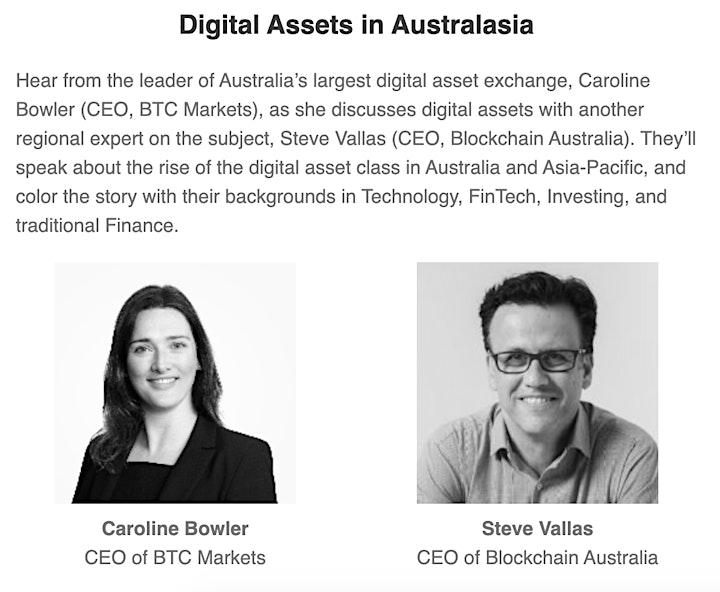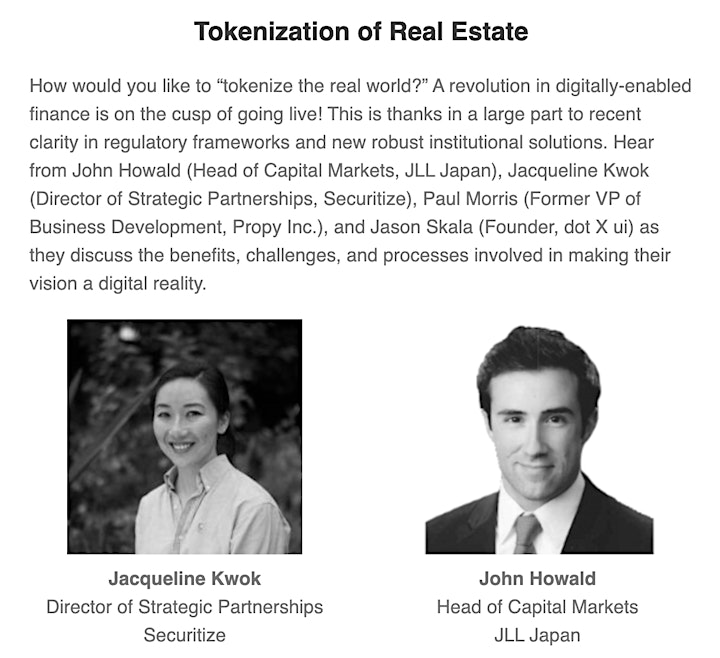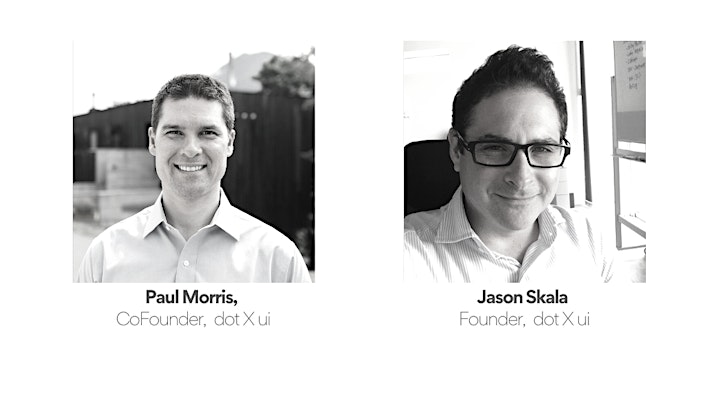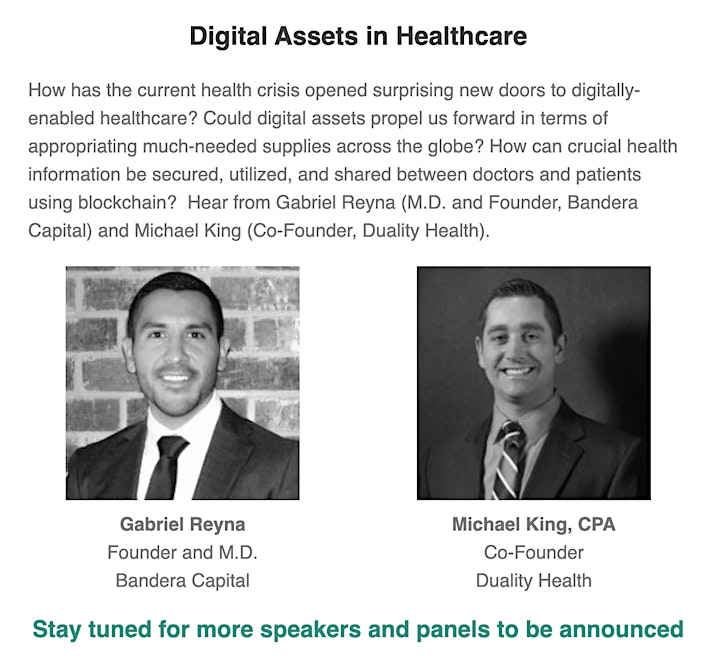 Digital Assets v2 – Equity in DA Companies
You can own gold or the gold mine. You can own oil or the oil company. If you own Digital Assets, like XRP, why not invest in Ripple Labs? Find out how to invest in companies like Ripple, Coinbase and Uphold by using the Linqto Investment App.
Affordable and accessible investments in pre-IPO digital assets companies. With minimum investment sizes as low as $10,000 you can now own a piece of the "gold mine". You must be an accredited investor to invest, as these are private companies and subject to certain SEC regulations. Order today on the Linqto App and we will help you determine your status as an Accredited Investor.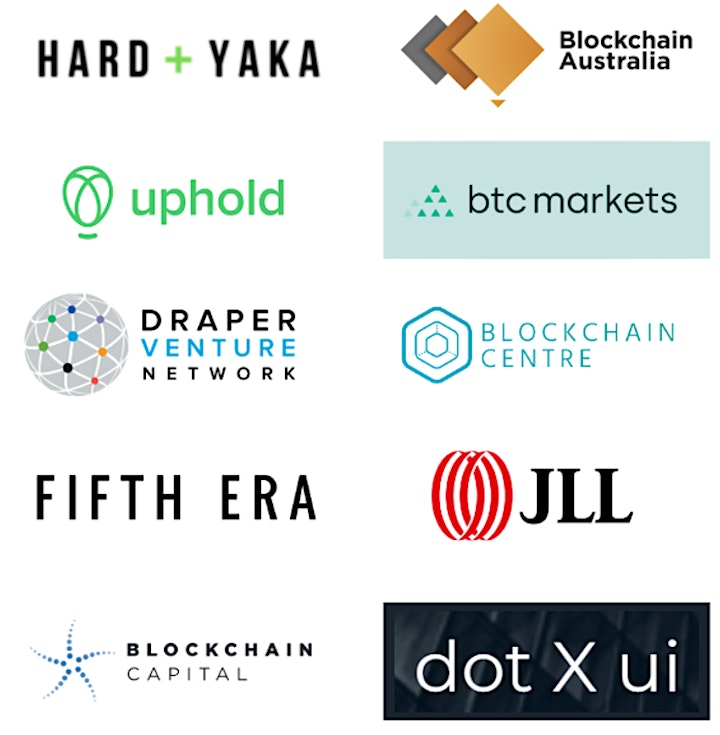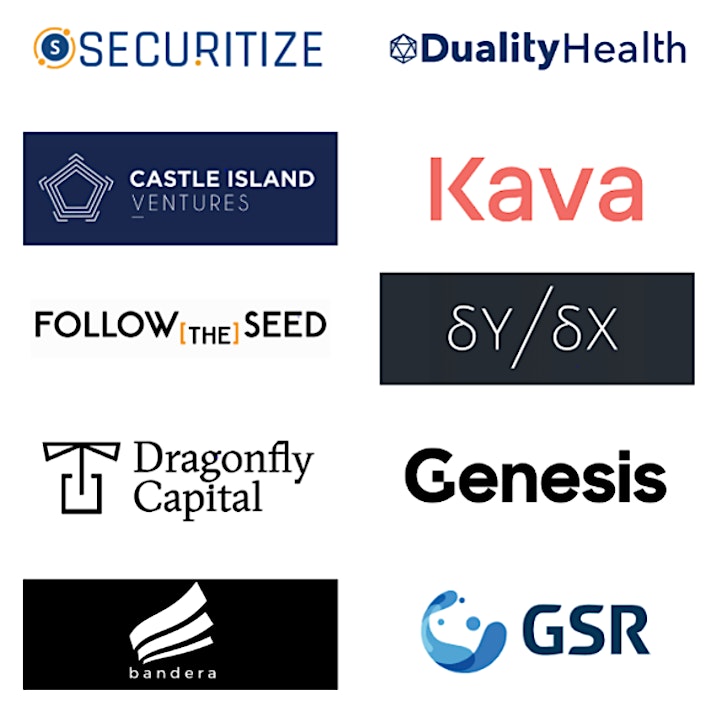 Organizers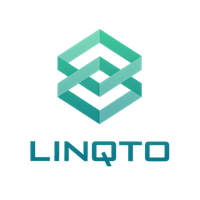 About the Organizers
Linqto is the parent company of the Keiretsu Forum Global Virtual Chapter and Keiretsu Connect. Linqto is doing for unicorns what Coinbase did for crypto and Robinhood did for public securities. We do this by shrinking the time and costs of a currently manual process using technology and by pre-packaging product so it is immediately available to the investor. One must validate accredited investor status to purchase unregistered securities. Of the 45+ million people that qualify for accredited investor status globally, only 2% are invested in private securities. Linqto is democratizing the sale of unicorn shares by opening the market to the other 44M+ accredited investors. Using advanced technology and sophisticated product packaging, Linqto can offer private equity in the most popular private companies in an attractive, affordable and secure process on their mobile phones.
Visited 53 times, 1 Visit today