Event Description
La 3ème édition de la ParisTestConf se tiendra du 22 au 25 Novembre 2021.
4 soirées, 3 talks par soirée et des speakers du monde entier !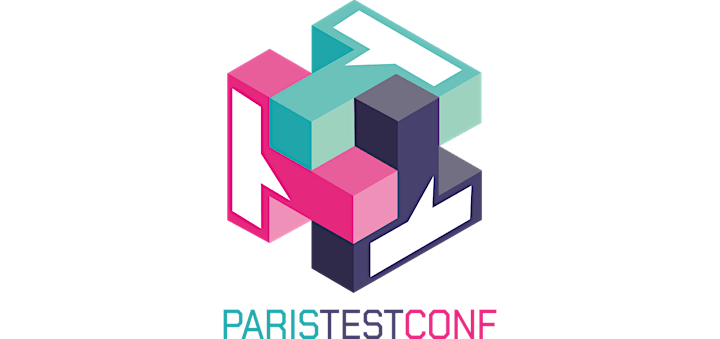 PARISTESTCONF, Kézaco ?
Une conférence à but non-lucratif organisée par des passionnés de test dont les chemins se sont croisés au fil de meetups, communautés, évènements divers & co.
Notre travail commence avec vous :
Si comme nous, vous pensez que le monde du test mérite ses lettres de noblesse, participez à cet événement & faites passer le mot !
Pour plus d'information sur la conference, rendez-vous sur notre site.
Vous pouvez également dès à présent rejoindre notre serveur discord. Il vous permettra d'échanger ensemble et avec l'équipe, et de prolonger les discussions autour des sujets présentés lors des soirées.
—————————————————————————-
ParisTestConf's second edition will be held online from November 22rd to November 25th 2021. 4 evenings, 3 talks per evening and speakers from all over the world.
PARISTESTCONF, what is it ?
A non-profit conference organised by people passionate about software testing whose paths crossed at meetups, test events and through online communities.
Our work starts with you:
If like us, you think that software testing deserves more consideration joins us for this event and spread the word !
For more information about the conference, visit our website.
You may also want to join our discord server. It will enable you to interact together and with the team, and to further discuss the content presented during the talks.
Visited 13 times, 1 Visit today