Event Description
Worth Live Presents The Next Normal
Worth is looking ahead with its latest live series, The Next Normal. What will the world look like after the current crisis passes? How will specific businesses and sectors not only respond to the existing challenges but also transform to adapt to the new frontier? Join timely discussions with special guests and industry experts, as we dive deep into what the future holds for us in a post-pandemic world.
How Brands Are Rethinking the Future of the Food and Beverage Industry – Thursday, May 7, 2020 3 p.m. ET / 12 p.m. PT
With special guests: Kara Goldin, Hint founder and CEO, and Kathleen Entwistle, Private Wealth Advisor at UBS
Moderated by: Juliet Scott-Croxford, CEO at Worth
The consumer packaged goods (CPG) industry has had to evolve rapidly—especially in the food and beverage space—to meet high demands accelerated by COVID-19. Join Worth as we explore the latest trends and innovations from CPG brands that will not only persist after this pandemic, but also impact how we think about food and beverages in the future.
Organizers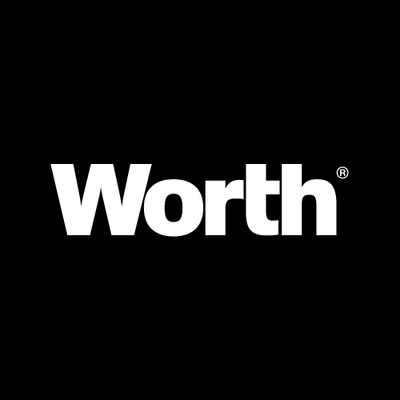 Worth Media
contact@worth.com
About the Organizers
Worth connects, informs and inspires our community to be their best selves and make an impact on the world. #worthbeyondwealth
Visited 57 times, 1 Visit today