Event Description
Women's Health Tech Wednesdays | Joanne Watters, Information Mediary Corp.
Join us for an exclusive conversation with Joanne Watters, Managing Director, Customer Relations, Intelligent Devices SEZC Inc., Parent Company of Information Mediary Corp (IMC).
Women's Health Tech Wednesdays are designed to engage and inspire innovation within the healthcare community. All are welcome to participate in the weekly event, which will consist of a brief interview, followed by a live Q&A. We aim to facilitate connections and inspire change within the women's healthcare industry.
To subscribe to HITLAB's reoccurring Women's Health Tech Wednesday series go to www.hitlab.org/whtw
Join us for the conversation here: https://us02web.zoom.us/j/81086542242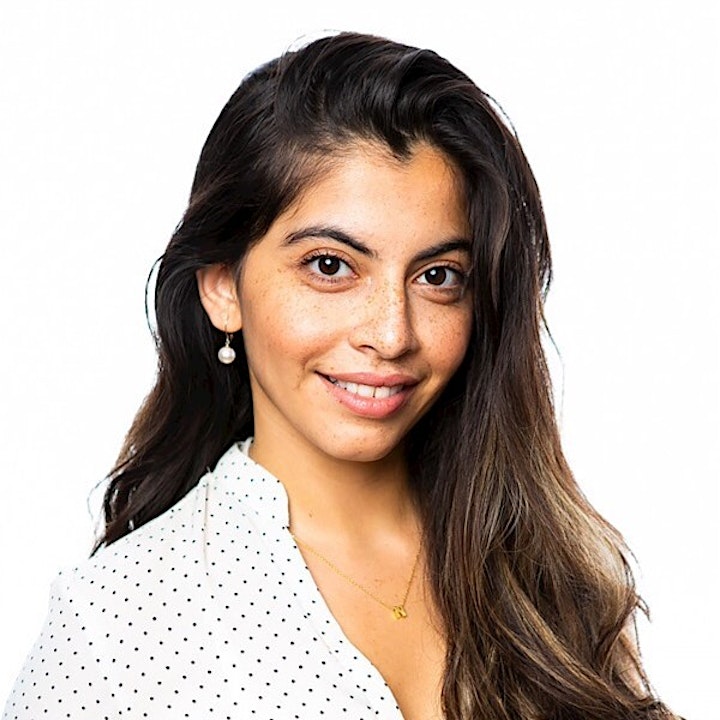 Nina Joshi is a consultant and human centered design researcher at Kaiser Permanente's Health Innovation studio where she designs and deploy digital products and services, with a focus on Women's Heath and mental health.
*Media Disclosure
HITLAB reserves the right to use any photograph/video taken at any event sponsored by HITLAB, without the expressed written permission of those included within the photograph/video. HITLAB may use the photograph/video in publications or other media material produced, used or contracted by HITLAB including but not limited to: brochures, invitations, books, newspapers, magazines, television, websites, etc. You are agreeing the media policy upon entering the event; further details are available at the event or at hitlab.org/media-disclosure.
Organizers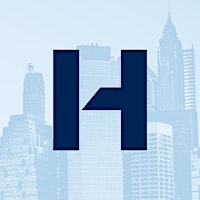 About the Organizers
At HITLAB, we believe technology and health can work together to improve the quality of health delivery and healthcare worldwide.
Visited 8 times, 1 Visit today