Event Description
Celebrating the accomplishments of women who are influencing the development of media and entertainment industry technology.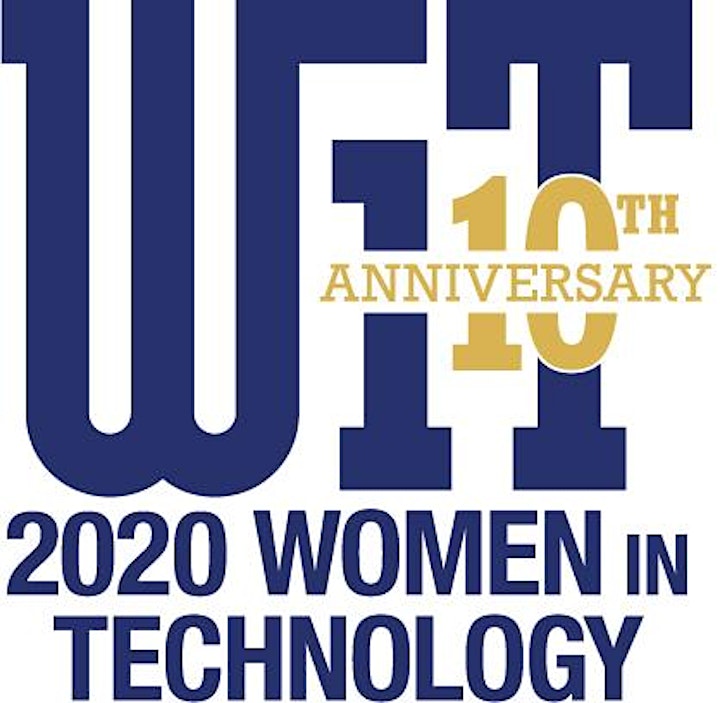 A virtual Awards Presentation Ceremony will be followed by a panel session, "Predictions for 2021," featuring the 2020 honorees as speakers.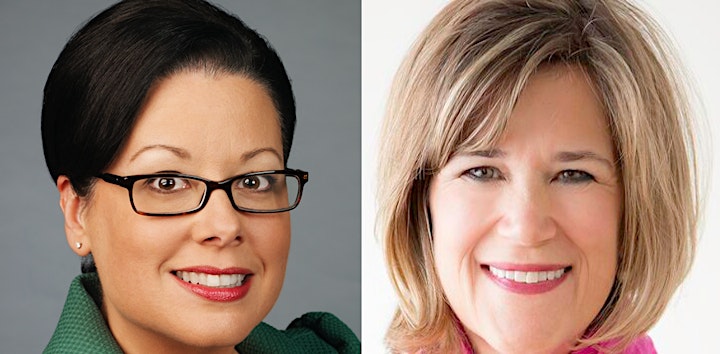 2020 Women in Technology Leadership Award Honorees
Lisa Pedrogo, Vice President, Engineering and Strategic Initiatives, WarnerMedia Global Broadcast Technology Services (left)
Barbara Lange, Executive Director, Society of Motion Picture and Television Engineers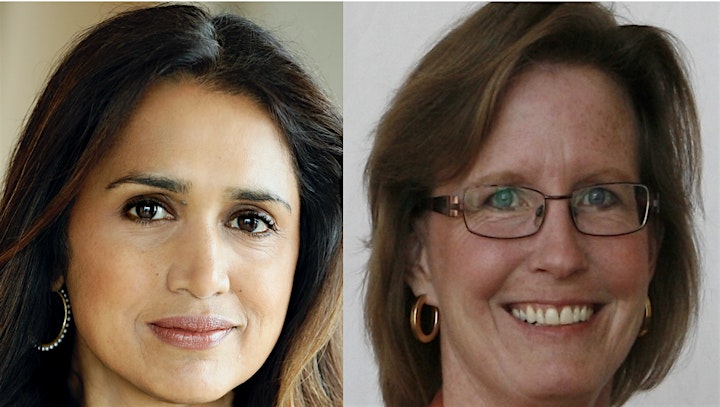 Women in Technology Futurist Award Honorees
Jade Kurian, Co-Founder and President, latakoo (left)
Janet Gardner, President, Perspective Media Group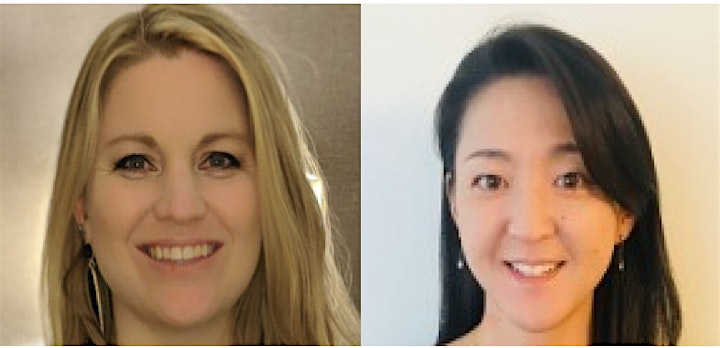 Technology Women to Watch Award Honorees
Kate Ketcham, Director, Media Composer Product Management, Avid Technology (left)
Sally Hattori, Executive Director, Advanced Technology and Engineering, Walt Disney Co.

TVNewsCheck's Women in Technology Awards support that National Association of Broadcasters Leadership Foundation's Technology Apprenticeship Program, which provides training and industry internships to graduating engineers who are women or people of color.
Sponsors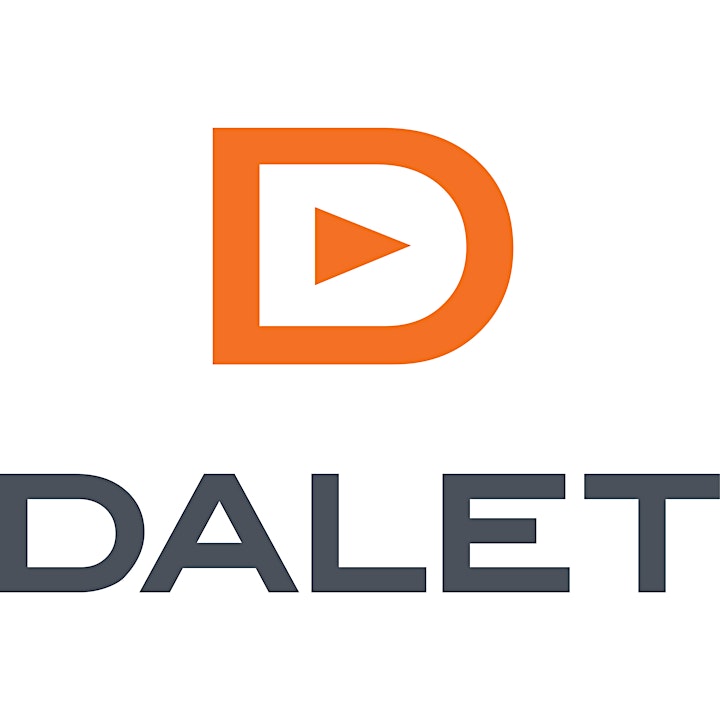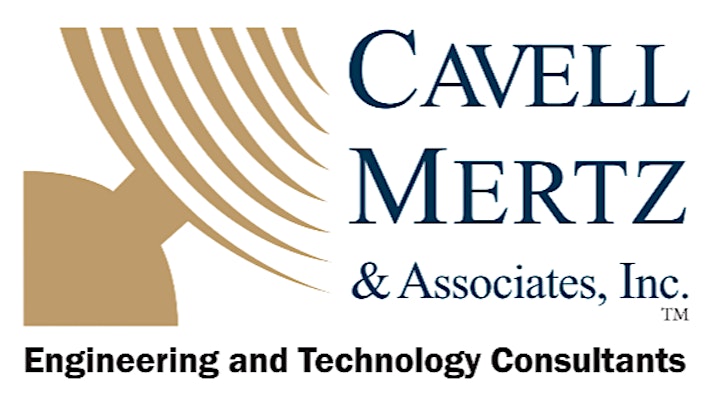 Organizers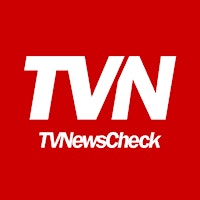 About the Organizers
TVNewsCheck events gather management and executive level broadcasters to talk about strategies for optimizing their businesses or operations. Sponsoring companies learn about how to better collaborate with and serve the TV industry and favor the events for their thought-leading and networking opportunities. Download the TVNewsCheck Events app from the Apple or Android store to stay up on the latest speakers, sessions and keynoters, and to relay suggested questions for speakers, chat with fellow registrants and stay up on the latest event news.
Visited 29 times, 2 Visits today