Event Description
Our goal is to promote, inspire, and support women who are using 3D Printing.
Join local Women in 3D Printing Ambassadors, Brianne & Kat, for a very special happy hour cocktail reception!
This special event is sponsored by 3DPrint.com, in collaboration with Additive Manufacturing Strategies, and is possible with the support of our community.
Happening on the second evening of Additive Manufacturing Strategies, please come join us for a drink!
This will be an evening reception opportunity for our chapter members and out-of-state visitors to AMS 2023 to meet and discuss with new faces and 3D printing veterans. We welcome anyone that utilizes 3D printing in any industry.
____________________________________________________________
This is not a women-only event, so gentlemen please come and support the cause!
Our goal is to promote, inspire, and support women who are using 3D Printing. In the 3D printing world, forging your own path is a must. It's not always an easy journey. We hope to help make that journey a little easier by growing our community and providing support.
____________________________________________________________
This event is possible with the support of donations and our awesome sponsors!
If you would like to help make this event happen, you can reach us at womenin3dprintingnyc@gmail.com.
More information for the Wi3DP AMS Happy Hour: Local Sponsorship tier is found on the Additive Manufacturing Strategies website, below "Participating Organizations", and under Additional Information + View All Sponsorships and Exhibits.
____________________________________________________________
* Please note:
– This is a limited event with limited capacity. This is a private event and RSVPs will be required upon entry. Event tickets WILL be checked at the door.
– Photos will be taken at the event. Should you not want to be photographed, please inform your event host.
– Your data might be shared with Women in 3D Printing partners and sponsors. If you do not wish your data to be shared, please let us know by replying to your order confirmation email.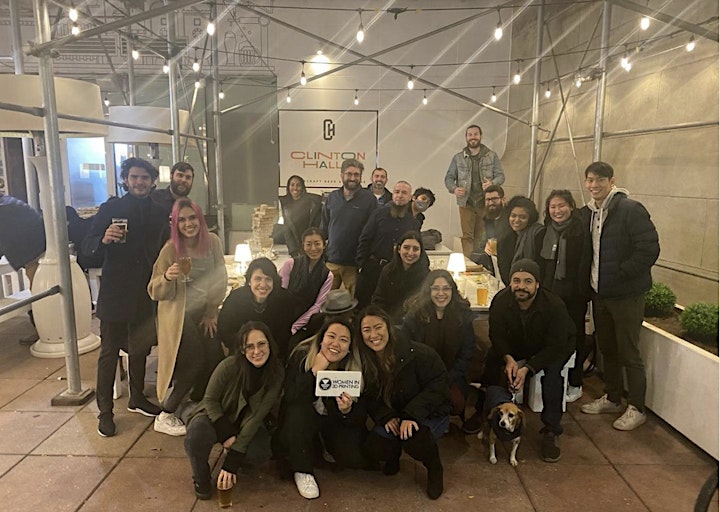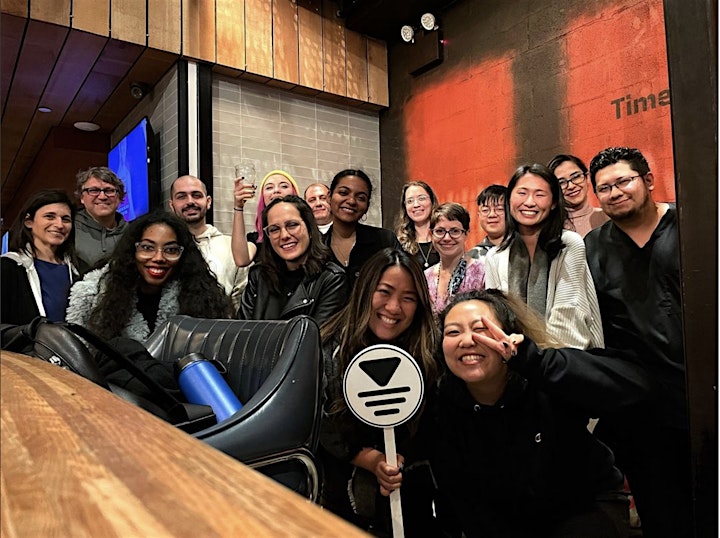 Organizers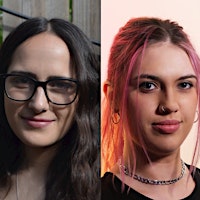 About the Organizers
Brianne and Kat are long term college friends who started their 3D printing path together in 2014. They have been a source of motivation for one another in their careers long before they discovered Women in 3D Printing. As long time regulars of meet ups, happy hours, and other Wi3DP events, they are now using their excitement and passion to co-ambassador the NYC chapter themselves, and hope to motivate others with their contagious team dynamic.
Visited 132 times, 1 Visit today