Event Description
Our goal is to promote, inspire, and support women who are using 3D Printing.
Join local Women in 3D Printing Ambassadors, Christina & Mina, for an IRL happy hour!
This will be a casual happy hour for members to meet and discuss with new faces and 3D printing veterans. We welcome anyone that utilizes 3D Printing in any industry.
This is not a women-only event, so gentlemen please come and support the cause!
Our goal is to promote, inspire, and support women who are using 3D Printing. In the 3D printing world, forging your own path is a must. It's not always an easy journey. We hope to help make that journey a little easier by growing our community and providing support.
We will continue to monitor the COVID situation and we will let attendees know of any changes, but we hope to see many of you during these events so we can build up the NYC community again!
____________________________________________________________
* Please note:
– Screen grabs will be taken at the event. Should you not want to be photographed, please inform your event host.
– Your data might be shared with Women in 3D Printing partners and sponsors. If you do not wish your data to be shared, please let us know by replying to your order confirmation email.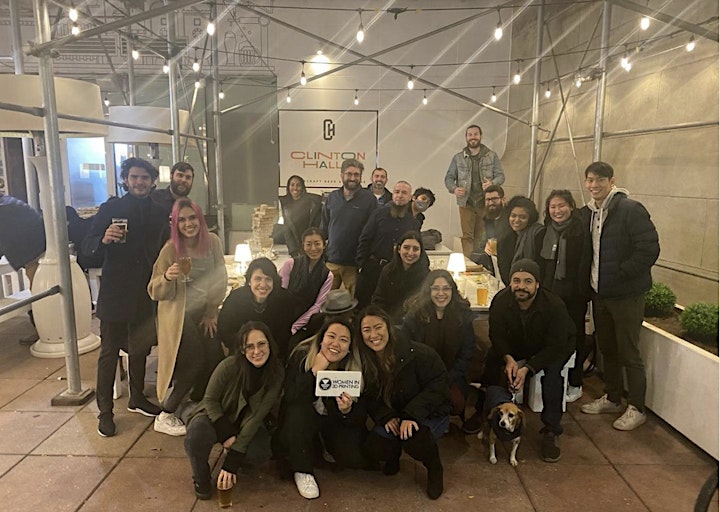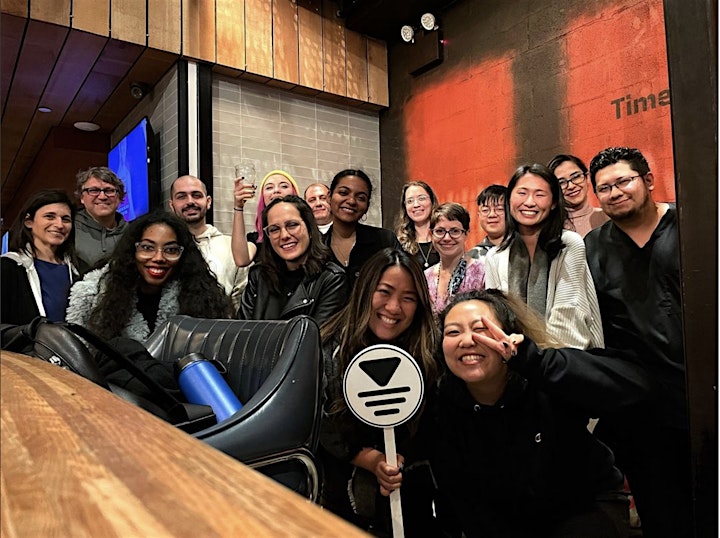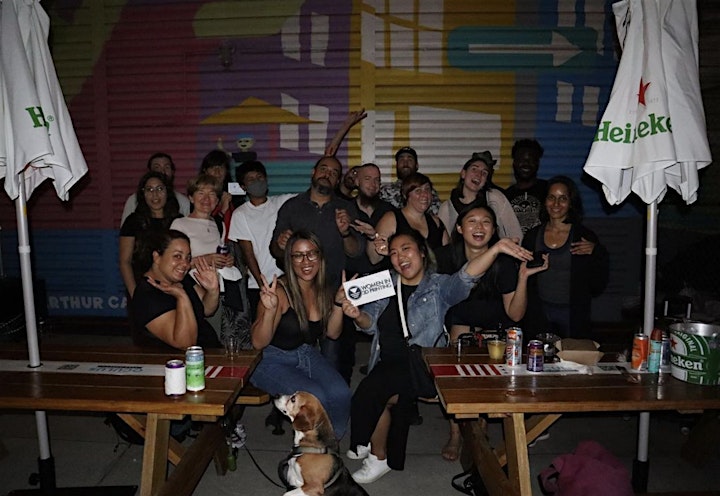 Organizers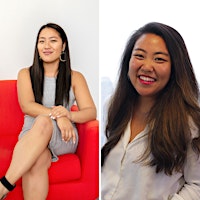 About the Organizers
MakerBot was Mina's first exposure to the additive manufacturing world and to 3d printing. She started off as the Talent Acquisition Lead and is now the Manager of People and Culture. In the last year, she started a DE&I Committee at MakerBot where employees come together with strategies to help foster an inclusive environment and give back to the community. NY ambassador & Board Director, Christina Perla, is the Cofounder & CEO of Makelab, the startup disrupting the 3D Printing Service industry. After pursuing Industrial Design at Pratt Institute, she spent some time freelancing with her partner, Manny. Through the need for 3D printing for client work, they met and became friends with the owner of a 3D printing service company. Later, he moved to China and Christina and Manny took over the company. From there, Makelab was born and she hasn't stopped since.
Visited 8 times, 1 Visit today