Event Description
Join us for this interactive workshop where you will learn the importance of your business website and search engine optimization!
Personal branding is a powerful tactic that will enable you to develop a career in whatever area you are passionate about. Building a personal brand that positions you as the go-to expert in a specific industry or niche helps you to attract more of your ideal clients. When you're positioned as an expert, it's also easier for people to refer clients to you.
Having a strong personal brand helps justify charging premium prices for your products and services. Without a brand, you become a commodity that competes on price. And there will always be competitors that can beat your price.
During this presentation, we'll discuss strategies you should be aware of to keep your personal brand strong.
Join us for this informative session led by Sandra Garcia, of Encounter Your Potential.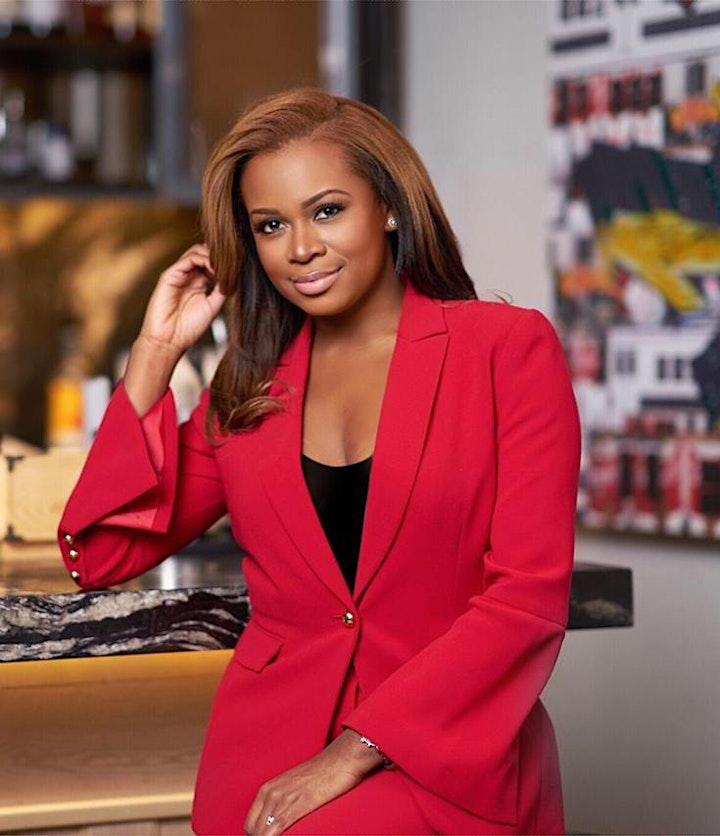 Organizers
Women Entrepreneurs NYC (WE NYC)
About the Organizers
Women entrepreneurs are key economic actors in New York City — building businesses that support families, uplift communities, and generate jobs. Women Entrepreneurs NYC (WE NYC) is an initiative of the NYC Department of Small Business Services that is dedicated to helping women start and grow their businesses. Free services are available for women entrepreneurs across the five boroughs and in multiple languages.
Visited 4 times, 1 Visit today