Event Description
Join us for this interactive workshop with Elizabeth Lewis where you will learn to develop effective speaking topics for your business!
Public speaking is an incredibly effective way to build your personal brand and grow your business. But how in the world do you get started? In this interactive workshop, you will learn how to harness this powerful brand-building tool, from developing your speaking topics and finding the right venues to share them, all the way to how to best leverage public speaking to effectively increase your revenue. You will also learn key tips on how to reduce stage fright so that you don't let that stop you from taking advantage of speaking opportunities that come your way!
Join us for this informative session led by Elizabeth Lewis, founder and CEO of Brand, Style, & Bloom.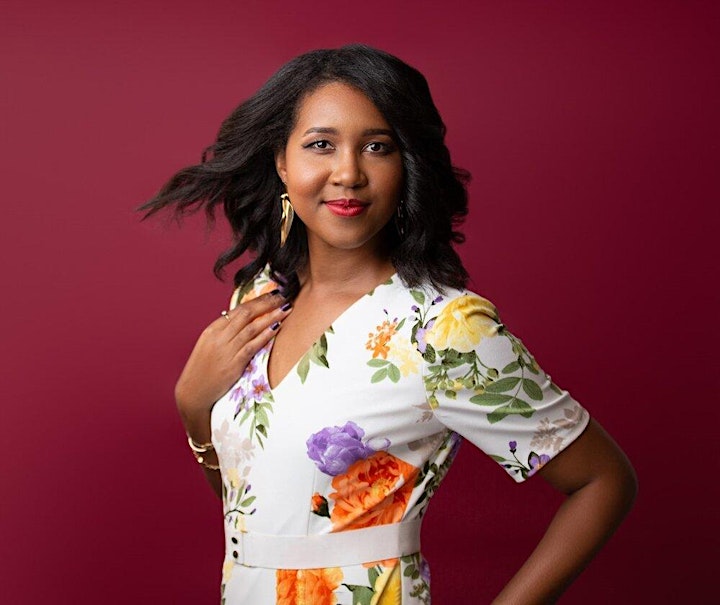 Organizers
Women Entrepreneurs NYC (WE NYC)
About the Organizers
Women entrepreneurs are key economic actors in New York City — building businesses that support families, uplift communities, and generate jobs. Women Entrepreneurs NYC (WE NYC) is an initiative of the NYC Department of Small Business Services that is dedicated to helping women start and grow their businesses. Free services are available for women entrepreneurs across the five boroughs and in multiple languages.
Visited 8 times, 1 Visit today