Event Description
Day 2 of our Fall conference will focus on using E-Commerce to grow a small, profitable business that is indestructible!
Is your tiny business poised to make big money? On Wednesday 10/19 and Thursday 10/20, join WE NYC and Elaine Pofeldt, journalist and bestselling author of The Million-Dollar, One-Person Business and Tiny Business, Big Money to learn how to build a small, profitable business that's indestructible.
Day 1 focuses on marketing strategies to grow your business, and Day 2 will emphasize e-commerce strategies and resource for your business.
Elaine will interview some of the entrepreneurs featured in her books to share how they created small business models that are not just tremendously profitable but also–very important–that can withstand any challenge. All of the participating entrepreneurs have reached and surpassed 7 figures. They were able to pivot with agility when the pandemic hit and ended up thriving and growing their businesses in the most adverse of circumstances.
Day 2 Panelists include:
Tiffany Williams – CEO InsideHER Circle – Personal Branding and Business Coach for female entrepreneurs who to monetize their passions and create their own signature programs.
Register now to find out how these entrepreneurs did it, and don't miss the opportunity to ask them your questions!
More information coming soon!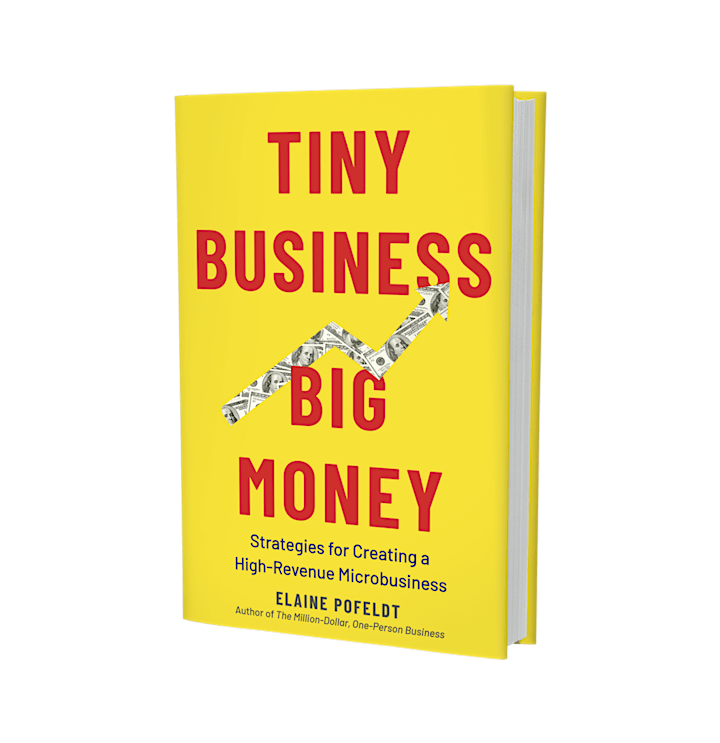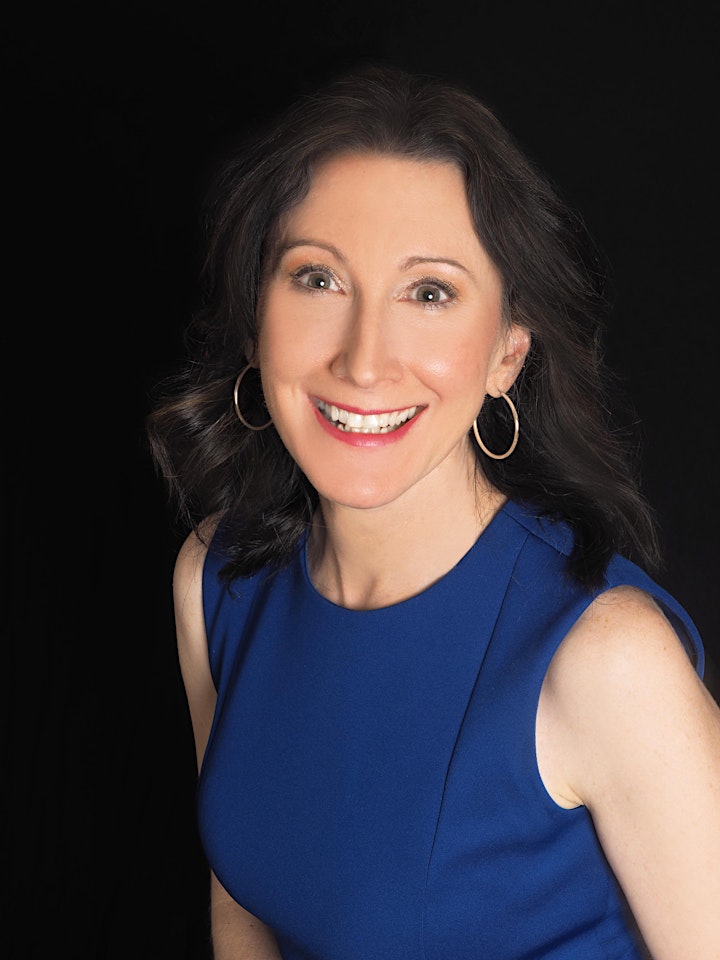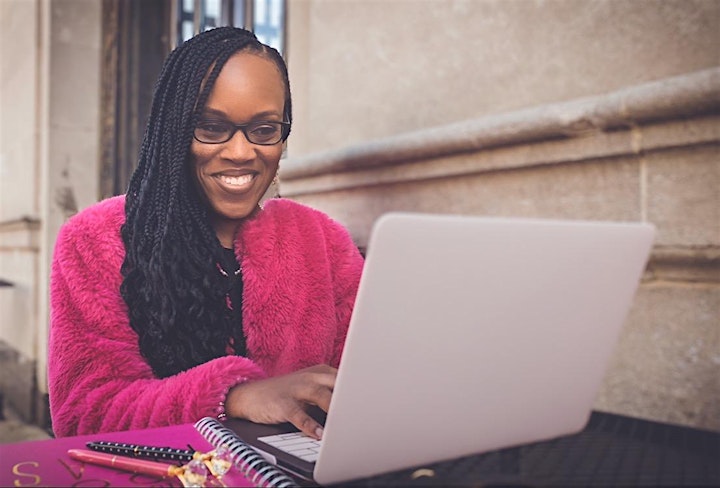 Organizers
Women Entrepreneurs NYC (WE NYC)
About the Organizers
Women entrepreneurs are key economic actors in New York City — building businesses that support families, uplift communities, and generate jobs. Women Entrepreneurs NYC (WE NYC) is an initiative of the NYC Department of Small Business Services that is dedicated to helping women start and grow their businesses. Free services are available for women entrepreneurs across the five boroughs and in multiple languages.
Visited 9 times, 1 Visit today