Event Description
Join us for this interactive workshop where you will learn how to build your brand identity from the ground up.
Did you know that a brand is an equity, and that it sits in the assets in your balance sheet? That's why it is so important to purposely manage it.
In this course you will learn:
• What first steps to consider when creating a brand
• What building a brand identity entails
• How to start building your brand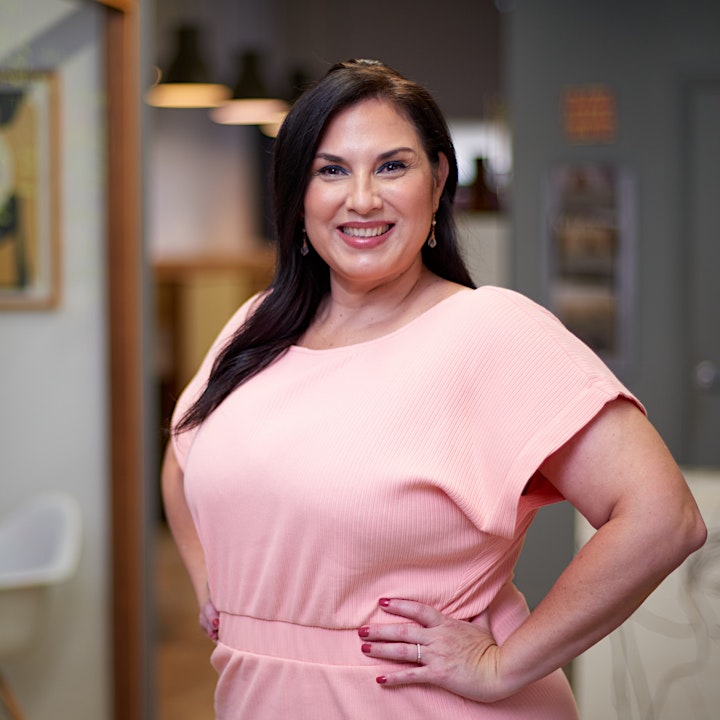 Organizers
Women Entrepreneurs NYC (WE NYC)
About the Organizers
Women entrepreneurs are key economic actors in New York City — building businesses that support families, uplift communities, and generate jobs. Women Entrepreneurs NYC (WE NYC) is an initiative of the NYC Department of Small Business Services that is dedicated to helping women start and grow their businesses. Free services are available for women entrepreneurs across the five boroughs and in multiple languages.
Visited 5 times, 1 Visit today