Event Description
Startup School is a workshop series, led by industry experts, and designed to teach in-demand startup & entrepreneurship skills.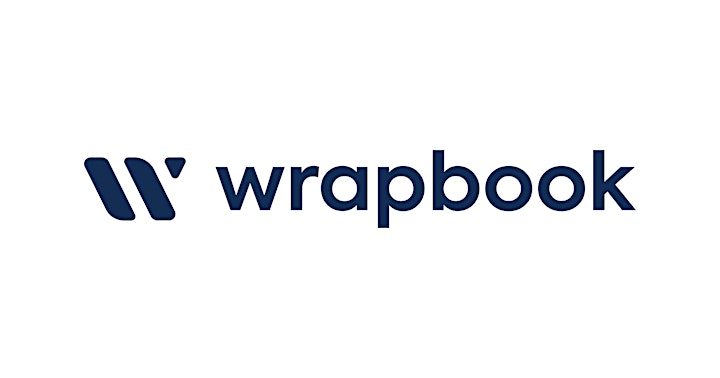 Scaling to a $100M Series B and beyond (Virtual)
Come meet & learn from Ali Javid, an NYU Stern alum and Founder & CEO of Wrapbook – a Modern Entertainment Payroll startup back by Andreesen Horowitz amongst other top-tier VCs!! 🚀
Speaker: Ali Javid (NYU Stern alum)
About the speaker:Ali Javid is the co-founder and CEO of Wrapbook. The mission of Wrapbook is to increase the prosperity of the project economy through better financial services, starting in entertainment. Ali is also a proud New Yorker, a self-proclaimed foodie, and a father of one.
The NYU Entrepreneurial Institute provides reasonable accommodations to people with disabilities. Requests for accommodations for events and services should be submitted at least two weeks before the date of the accommodation need. Please email keith.mauppa@nyu.edu for assistance.
Organizers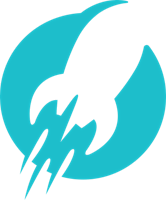 NYU Entrepreneurial Institute
About the Organizers
NYU Entrepreneurial Institute leads a university-wide initiative to accelerate the pace of technology commercialization and the launch of successful startups founded by NYU's 60,000 students, faculty and researchers.
Visited 7 times, 1 Visit today