Event Description
Calling All Students! Learn tips on how to best approach and make an easy transition into a new career.
Many students go to college because it is the "right thing to do" but have difficulty finding a field they truly enjoy, some start working in their field of study but quickly realize that is not something they truly enjoy, and others like to keep their options open.
During this discussion we want you to know that it is completely okay to want to change industries. In fact, it is more common now than ever and that is seen as a sign of strength and not weakness. You will hear stories on the "why" and learn tips on how to best approach and make an easy transition into a new career.
Join us for a great discussion with three successful women who completely understand that feeling, but decided to do something about and how to have very fulfilling careers.
All three women received their degrees in their desired field, started working in those fields, but something happened along the way that made them decide to follow an unconventional career path. A career completely different than their field of studies, but has just been as rewarding, successful, and fulfilling.
Meet the Speakers
Cristina Costa
CEO & Founder of Cristina Costa Coaching | Recruiter for Google Cloud | Professional Development Consultant
Cristina is a lifelong learner and educator who believes that experience is our biggest teacher in life. She empowers others with the personal and professional skills to succeed. Cristina is the Founder of Cristina Costa Coaching where she offers career and empowerment coaching to job seekers of color, particularly helping them transition into the technology sector. Most recently, she joined Google as a recruiter focusing on diversity on the Google Cloud team. Cristina also led the Career Program for a nonprofit organization called Parachute Bridge, which serves first-generation college students and young graduates of color to navigate the job search.
Cristina is a Latina born and raised in Boston and is an outspoken advocate who works towards equity and inclusion for all people of color — particularly in the technology sector and committed to battling the digital divide.
Meena Sharma
Real Estate Consultant at eXp Realty
Meena Sharma currently serves as the Director of Corporate Partnerships within ALPFA managing relationships. Meena is also a full-time real estate agent and investment consultant in Massachusetts since 2020. Prior to real estate Meena worked in financial services for nearly 8 years with a Bachelor's in Accounting and a Master's in Taxation, both from Suffolk University where she was first introduced to ALPFA. She is a fierce advocate of investing in real estate early for building wealth and financial freedom.
Rebeca Perez
Founder & CEO at Pear Tree Advisory
Chief Operating Officer & Founder of Transform Now Mentoring; focusing on helping people overcome self-doubt to achieve self-acceptance; opening personal and professional doors to a life of abundance.
With a career that expands twenty (20) years in finance and law, Rebeca has successfully navigated the corporate world despite self-doubt & self-judgement. It's through her experience that she developed an understanding that there is a need for self-acceptance in both our professional and personal lives in order to build true abundance. As a result, she has helped her clients achieve a real impact in their lives.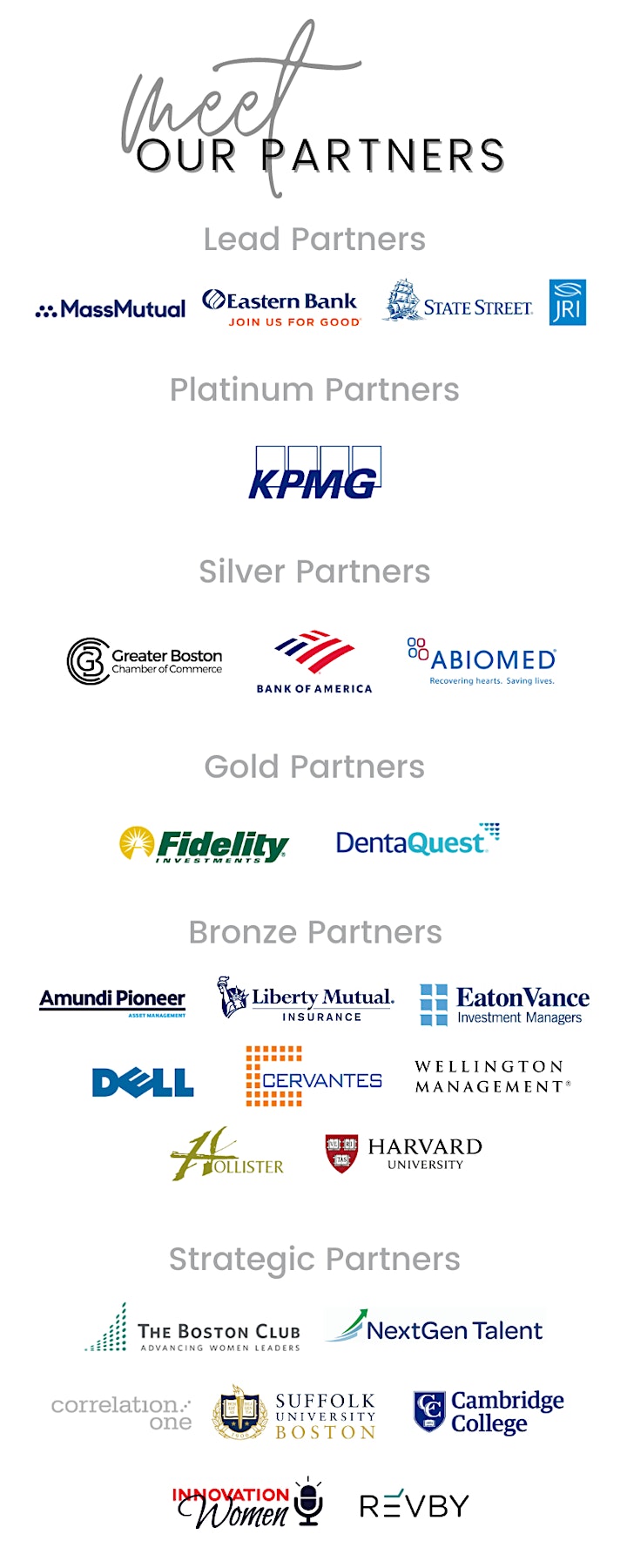 Organizers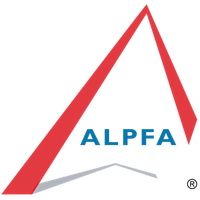 About the Organizers
ALPFA is a national, not-for-profit professional association that creates opportunities, adds value, and builds relationships with its members, the community, and its business partners while expanding Latino Leadership in the global workforce. The Boston Chapter is one of ALPFA's largest chapters in the country with more than 6000 members and more than 40 corporate partners. Established in 1972, ALPFA is the leading Latino professional organization focusing on developing Latino business leaders in the United States. With 45 professional chapters and over 72,000 members nationwide, ALPFA is dedicated to enhancing opportunities for Latinos and building leadership and career skills.
Visited 25 times, 1 Visit today