Event Description
Trademark Basics
This module will cover the basic facts about trademarks. We will explore the different types of trademarks, including names, designs, logos, and trade dress. We will discuss strategies to perform a trademark search, strengthen descriptive marks, and layout the steps to file a trademark application and all fees associated with trademarks.
For more information, contact the EasternRegionalOutreachOffice@USPTO.gov
Organizers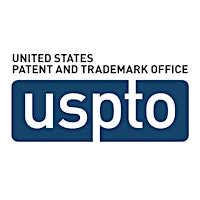 U.S. Patent and Trademark Office
About the Organizers
The USPTO is "unique among federal agencies because it operates solely on fees collected by its users, and not on taxpayer dollars".
Visited 16 times, 1 Visit today