Event Description
Topics In Technology Panel Discussion – Hosted/Sponsored by Kim Addington of NPI
Join Procurement Foundry's Topics In Technology panel discussion series sponsored and hosted by NPI – July session topic is 'ITAM' .
Host Kim Addington -COO of NPI will discussion ITAM with panelists –
Michaela Nitschke -Manager-Technology Asset Mananager of Liberty Mutual, Jim Hussey – Saas Optimization & SAM Practice Lead at NPI, James Moy – Senior Director Technology Vendor & Asset Manager at ViacomCBS and Erin Connolly -Sr Sourcing Specialist-Software Category at Pacific Life.
Here are some of the topics to cover –
• What is ITAM? What does it look like in different organizations in terms of maturity?
• How do ITAM and procurement intersect/collaborate today? What are the challenges/opportunities?
• How can ITAM better support procurement (and, possibly, vice versa)?
• How is cloud changing the landscape for ITAM? What new challenges are arising?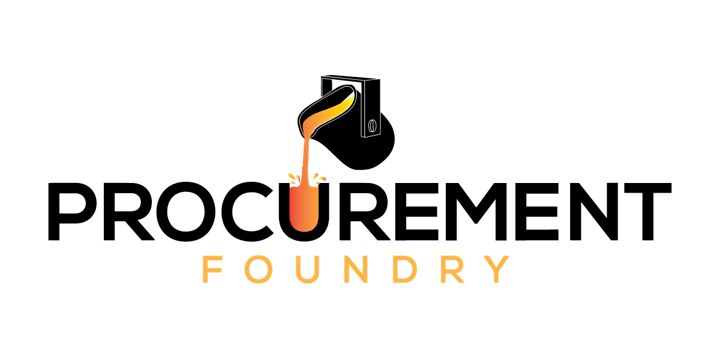 Organizers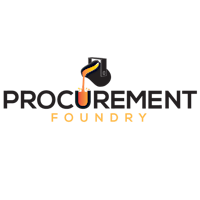 Procurement Foundry
info@procurementfoundry.com
About the Organizers
#ProcurementFoundry is the world's leading online community for #procurement & #supplychain professionals | #makingprocurementcool at https://t.co/VZvUdy6ha0
Visited 36 times, 1 Visit today