Event Description
Workshop away interview anxiety in this productive and judgment-free workshop to help you interview well and land the job.
We are a collective of influential women in digital – who choose to share their knowledge, power, and purpose by coming together to make meaningful connections and deeper conversations happen.
We are a safe space to speak about and seek out the changes we want to see in ourselves – and the world.
Learn more about becoming a member HERE.
ABOUT THE WORKSHOP
In this workshop, you can choose to be an active participant or an engaged onlooker – as we work together through interview coaching and training LIVE with Career Tech Founder & Senior Career Strategist of Resume Scripter, Andrea Gerson.
Register now and reserve your spot.
ABOUT ANDREA
As one of the top-ranked professional resume writers in the country, Andrea Gerson has crafted impactful hiring materials for thousands of clients – many who have gotten hired at organizations like Google, Apple and the United Nations. She ever created a resume for a Chief of Staff in the Obama Administration!
A social worker by training, Andrea spent six years working with NYC-based community agencies, helping people from high-need communities to create resumes and get hired in self-sustaining roles. She became really good at writing resumes. Like, really really good. (She was the #1 resume writer in Yelp in New York City for 10 years straight.) After one too many friends asked her to review their resumes in exchange for a beer, she launched her website, www.resumescripter.com. By the time Andrea finished her Master's program in 2014, resume writing had evolved into her full time job. 100% of her clients have been through referrals and online reviews, and her clients average 40% salary bumps.
"I was confident that working with you was going to lead to career advancement but I never imagined I would be offered an opportunity as good as this. This is going to be a life changing move for me and my family. I am so happy with the way my cover letter, resume, and LinkedIn profile turned out. However, the advice you gave me during the interview coaching session was an absolute game changer for me. I walked away feeling so empowered."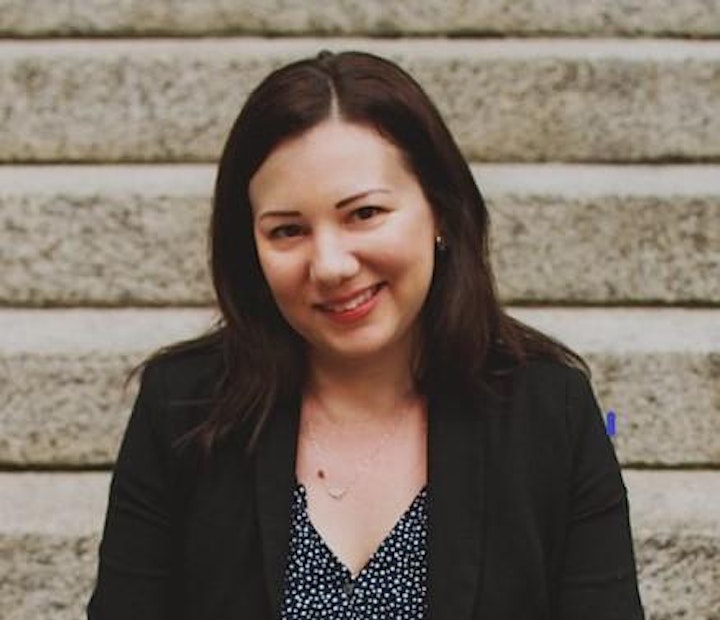 Organizers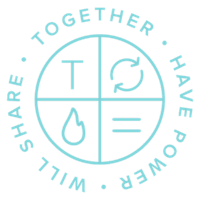 About the Organizers
Together, we inspire and empower one another through our sharing of knowledge. Our members report they feel more confident and more equipped to elevate their career at a faster pace. We are the network where women help women succeed in digital - and life.
Visited 7 times, 1 Visit today