Event Description
Leadership for the Next Normal
Third Annual Women in Business & Law: Leadership for the Next Normal
Presented by Corporate Counsel Business Journal
This LIVE, IN-PERSON event is geared towards senior-level women in legal, legal operations, finance and business. This event is pending CLE eligibility.
Monday, Nov. 15, 2021
Pre-Con Workshop: Landing the RIGHT Corporate Board Seat to MATCH YOUR Personal Governance Style
Welcome Reception
Tuesday, Nov. 16, 2021
Women, the Workplace & the Workforce: Opportunities, Risks and Challenges
ESG – From the Courtroom to the Boardroom
Cross -Boarder Business, Transactions and Growth Strategy
Diversity, Equity and Inclusion: Driving Systemic, Enterprise-Wide Change
Crisis, Collaboration & Communication: Re-Inventing the Playbook in a Post-Pandemic World
The General Counsel Consigliere: The Real Meaning of Your Go-To Outside Counsel
Compliance and Ethics in the New Normal
Click here for agenda updates!
Stacey Babson Kaplan, Vice President, Chief Ethics & Compliance Officer, Terex Corporation
Megan Belcher, Senior Vice President, General Counsel, Scoular Co
Diane Brayton, Executive Vice President, General Counsel and Secretary, The New York Times Company
Kimberly Chainey, Executive Vice President, General Counsel & Corporate Secretary, Aptar Group
Marcy Sharon Cohen, Managing Director/Chief Legal Officer , Legal and Regulatory Affairs, ING Americas
Rachel Dooley, Interim Global Managing Counsel, McKinsey Digital
Carla Ford, General Counsel, U.S. VETS – National Office
Donna Hamlin, CEO, Boardwise, Inc.
Kaelan Hollon, Chief Spokesperson and Head of External Communications, Reynolds American, Inc.
Rosemary James, Corporate Counsel, IP Commercial, Cummins, Inc.
Ling Ling Nie, General Counsel and VP, Ethics and Compliance, Georgia Institute of Technology
Margaret Poster, Board Member, Cowen, and Co-Head Legal Sector Advisory Group, Cushman & Wakefield
Jonathan Rouner, Vice Chairman, Investment Banking, Nomura Securities
Samira Shah, General Counsel and Corporate Secretary, WWE
Ana Salas Siegel, EVP / General Counsel, NBC Universal Telemundo Enterprises
Kelly Slavitt, Former General Counsel, Reckitt Benckiser LLC, GE, ASPCA
Lynda Sun Lee, Board Member, Spectrum360
Donna Wilkinson, General Counsel, Ameriflex
Click here for faculty updates!
Thank you to our sponsors!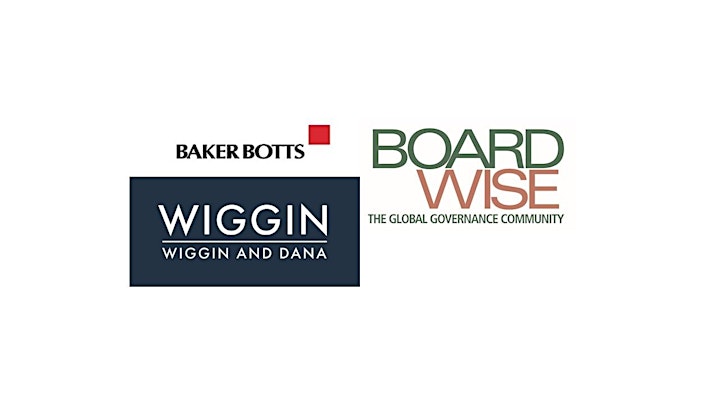 Organizers
Corporate Counsel Business Journal
About the Organizers
The leading legal publication for general counsel and chief legal officers for over 25 years.
Visited 23 times, 1 Visit today