Event Description
Personal Accountability is a love language for leaders. Accountability is a love language for leaders.
Join us for a powerful Leadership Mastermind Virtual Breakfast Session. This month we are focusing on the lessons of James Clear, author of Atomic Habits, which has sold more than 10 million copies worldwide.
L2L Leadership Institute isn't like other networking groups. Yes, you will meet new people, establish business relationships and uncover new business opportunities; however, our sessions are designed to help you be successful personally, physically, mentally, and professionally. We focus on your overall development and provide tools to help you achieve 360 goals. We also equip you to lead in the diverse ever changing environment of the new normal and build inclusive work cultures for teams to thrive.
Each month we will focus on the leadership principles of a different global thought leader and center our conversation on what we learn.
Agenda:
Virtual Networking Activity
Motivational Speaker
Interactive Breakout Session
Wrap-up & Takeaways
To learn more about L2L Leadership Institute visit www.l2lleadershipinstitute.com
Resources support the Mark I Youth Leadership Program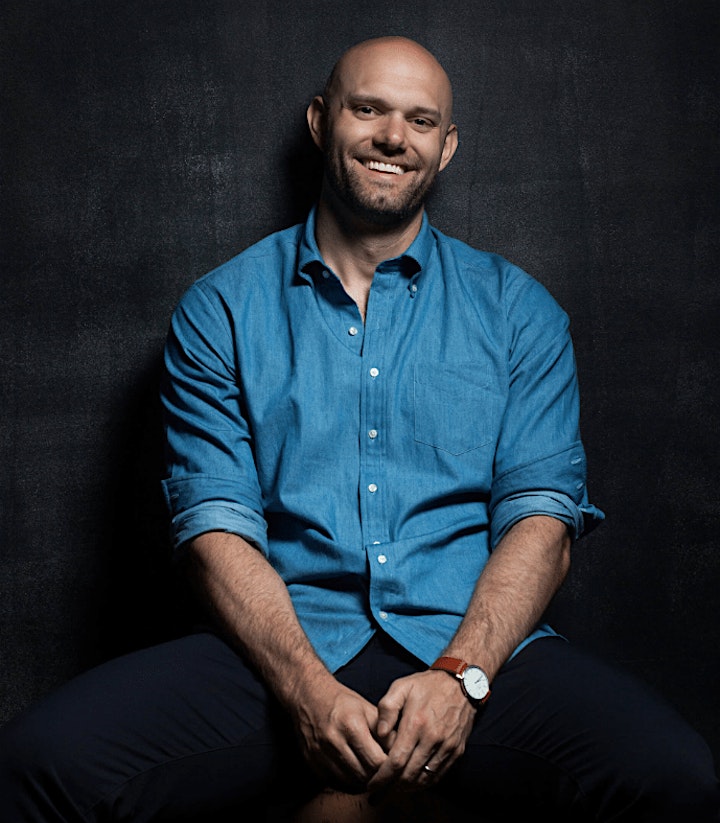 Meet James Clear
James Clear is a writer and speaker focused on habits, decision making, and continuous improvement. He is the author of the no. 1 New York Times bestseller, Atomic Habits. The book has sold over 5 million copies worldwide and has been translated into more than 50 languages.
Clear is a regular speaker at Fortune 500 companies and his work has been featured in places like Time magazine, the New York Times, the Wall Street Journal and on CBS This Morning. His popular "3-2-1" email newsletter is sent out each week to more than 1 million subscribers. You can learn more and sign up at jamesclear.com.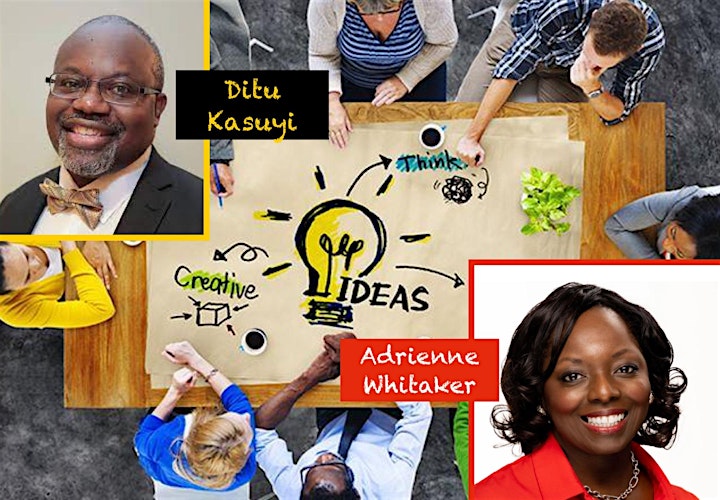 Adrienne Whitaker & Ditu Kasuyi
Adrienne Whitaker has over 15 years experience in diversity, equity, and inclusion (DEI) in various leadership roles working in the public, private, and non profit sectors. She is also a certified sales coach anch change manager with extensive executive level experience in sales & marketing and social responsibility.
Ditu Kasuyi has over 15 years experience is professional and organizational development. He is a certified personal coach with global experience working with companies, government agencies, and nonprofit organizations.
Gettimg to Know Adrienne WhItaker
She serves as the DEI Director of a statewide agency. She formerly was a senior business development executive at SOAR365 where she was responsible for advocating and providing employment for men and women with disabilities by securing contracts with companies, non-profits as well as local, state and federal government agencies including military base contracts to provide employment opportunities.
She served as the Vice President of Philanthropy & Marketing at Virginia Home for Boys and Girls, an agency that provides transitional living services, specialized education, and therapeutic resources to youth with emotional and behavioral health concerns, as well as housing for LGBTQ young adults who age out of the foster care system.
Adrienne has served as Vice President of Institutional Advancement & External Affairs at Virginia State University, a historically black college/university (HBCU) with over 5,000 students and. 850 employees. It is America's first fully state-assisted, four-year institution of higher learning for black students.
Adrienne was Senior Vice President of Sales & Marketing at SunTrust Bank., where she was also responsible for diversity initiatives, community outreach, corporate social responsibility, and overall sales results in a territory with over 3500 employees. In this capacity, she was also the region's chief marketing officer and served as the chief of staff to the regional president/CEO. During her tenure at SunTrust, she spent 8 years as a sales and sales management coach to the
Adrienne currently serves on the advisory board of C&F Bank, and she was appointed by City Council to the Richmond Minority Business Enterprise & Emerging Small Business Advisory Board. She also serves on the board of the Urban Financial Services Coalition (UFSC) Foundation and on the corporate advisory board. Adrienne serves on the board of directors of Homeward and Virginia Repertory Theater, where she is on the executive committee as the Inclusion, Diversity, Equity, and Access (IDEA) Officer. She was previously the National Vice President for UFSC.
Adrienne obtained her bachelor's of arts degree from William and Mary. She is a graduate of a leadership program at University of Richmond and the Sorensen Institute for Political Leaders at University of Virginia. She obtained her certification in diversity, equity, and inclusion from Cornell University. She also received a leadership certification from Indiana University's Kelley School of Business.
Adrienne has received additional certifications in the following areas:
Diversity, Equity, and Inclusion (Purdue University, Cornell University, AHIR, and Catalyst)
Change Management (Cannon Financial Institute)
Sales Management (Richardson)
Sales Coaching (Cohen Brown Group)
Certified Professional in Financial Services -CPFS (The American College of Financial Services)
Professional Fundraising (Boston University)
Adrienne is a third generation Bahamian-American. Growing up in an Air Force family allowed her to live in several places throughout the United States and be exposed to individuals from various backgrounds and cultures. Adrienne currently resides in Richmond, Virginia with family ties primarily in Miami, Florida; New Brunswick, New Jersey; and the Bahamas. Adrienne is very proud of her large, very diverse, multi-cultural family. She is a member of Delta Sigma Theta Sorority, Incorporated and The Links,
********************
Getting to Know Ditu Kasuyi
Ditu Kasuyi is the President and CEO of Kasuyi and Associates, LLC, a leadership coaching firm in Richmond, Virginia. The company specializes in educating, motivating, and empowering professionals to elevate their leadership skills to reach their goals faster. By increasing their ability to focus on the behaviors that produce extraordinary results, his clients solve complex problems more effectively, leading to improved performance and higher revenues.
Born in the Democratic Republic of the Congo, Ditu saw first-hand the power of inspirational leadership through his mother's journey to bring her family to the United States. From learning a new language to earning her PhD, her passion for empowering women through education and science encouraged Ditu to follow the clarion call. He has dedicated his life to changing the world through exceptional leadership coaching.
As a certified personal coach, national award-winning motivational speaker, and international trainer, Ditu brings his passion for inspirational speaking and commitment to leadership growth to every client, helping them reach their untapped potential.​
Ditu is certified in the John C. Maxwell and Franklin Covey Coaching methodologies, as well as the Prosci Change Management Methodology. He uses these techniques to help his clients successfully master renowned programs such as:
7 Habits of Highly Effective People
21 Irrefutable Laws of Leadership
15 Invaluable Laws of Growth
Throughout his extensive international travel, he has led team workshops, presented coaching sessions, and delivered motivational speeches in Korea, Japan, Thailand, Philippines, and across the United States. His clientele list spans from individuals to national and government organizations,
A longtime member of the financial community, where he not only built the foundation of his business expertise but also rose to top management, Ditu is a current member of the Corporate Advisory Board of Urban Financial Services Coalition (UFSC), a past President of the Corporate Advisory Board of UFSC, and a past National President of UFSC. He was the recipient of both the UFSC President's Award and their National Orator of the Year award.
Ditu believes in paying it forward and regularly gives back. In recognition for his service to the Alpha Phi Alpha Fraternity, he was Eastern Region Brother of the Year. He also teaches Sunday school and volunteers for both the Boys Scouts of America and the Girls Scouts of America.
Ditu earned his Master of Business Administration from Averett University and his Bachelor of Science in Business Administration from Saint Paul's College. When he's not engaging with clients or enrichening his spirit, he spends time with his beautiful wife, Melanie Lee, and their active son, Ditu II..
Our Leadership Bookclub Sugestions:
Best Books on Leadership and Accountability
QBQ! The Question Behind the Question: Practicing Personal Accountability in Work and in Life by John G. Miller, avid L. Levin
Accountability Leadership: How Great Leaders Build a High Performance Culture of Accountability and Responsibility by Di Worrall
The 21 Irrefutable Laws of Leadership: Follow Them and People Will Follow You by John C. …
Dare to Lead: Brave Work.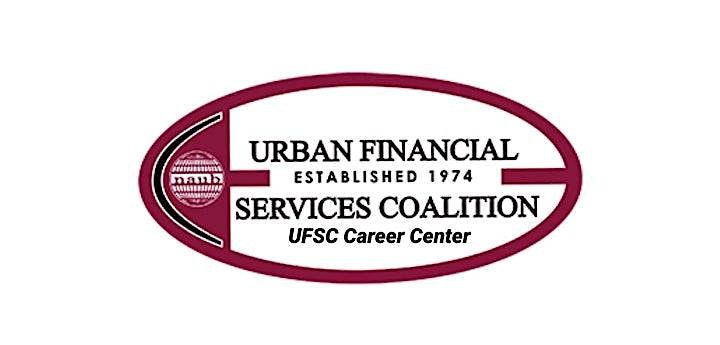 Are you looking for a new career opportunity?
L2L Leadership Institute has partnered with the Urban Financial Services Coalition Career Center. Upload your resume for FREE so recruiters seeking ideal senior and mid-level professionals can match you to your next dream career opportunity. The UFSC Career Center has one of the most significant database of diverse candidates in the United States.
Whether you are a jobseeker or a hiring manager, the UFSC Career Center connects our diverse candidates from the information technology, finance, compliance, human resources, financial services, and other professional industries, to those looking for top tier talent throughout the United States.
Visit today: http://ufscnet.com/career-center/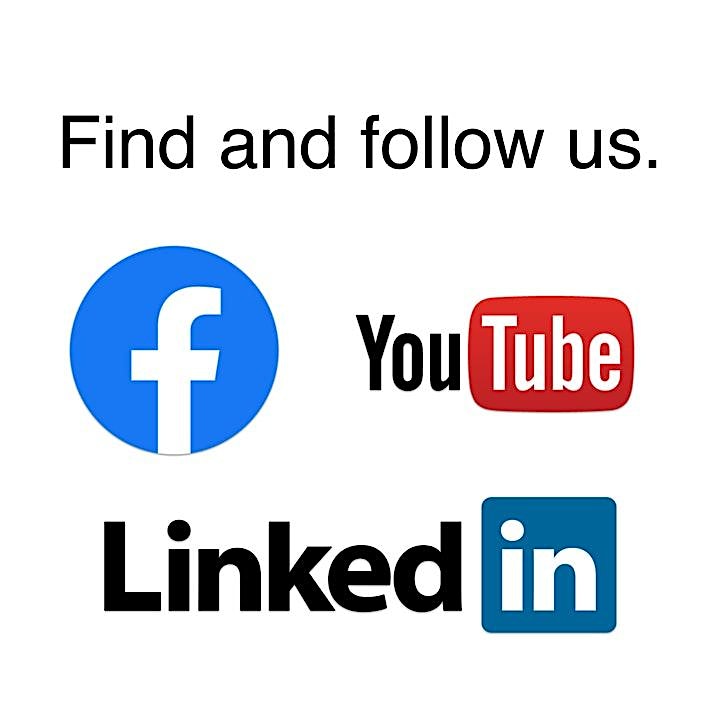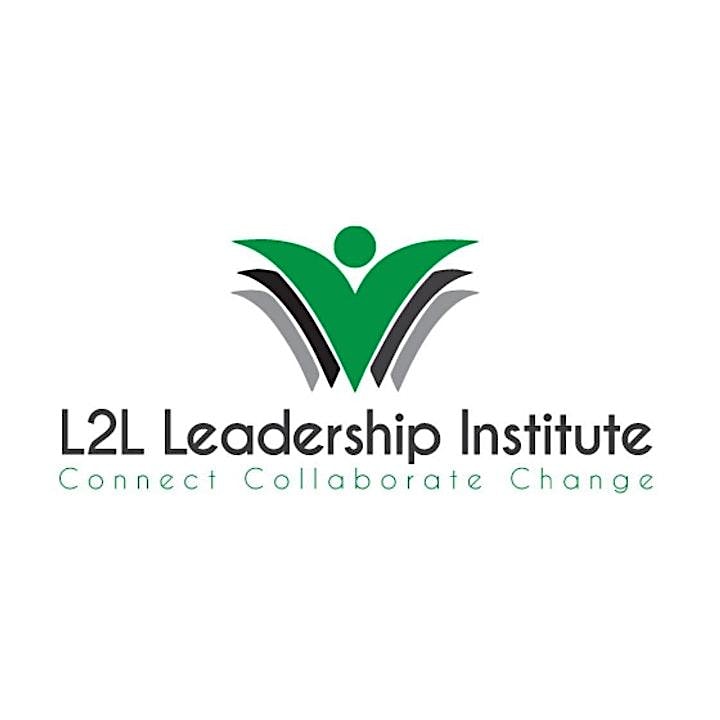 Organizers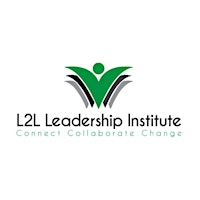 About the Organizers
Conferences, seminars, webinars, coaching sessions and activities designed to help maximize the leadership potential in organizations and individuals. Certifield Leadership and Sales Coaches with mastery level expertise in the following practices:   John Maxwell Richardson Cohen Brown Cannon Brooks Group
Visited 4 times, 1 Visit today