Event Description
Learn how to develop a healthy attitude toward financial life.
Do you consider yourself too "spiritual" to care about your finances? Do you think that money is the root of all evil? Think again! Hunter College Professor of Religion Constantina Rhodes introduces you to classic teachings on prosperity consciousness that can help you acquire a healthy, practical, courageous, and spiritually sound attitude toward your financial life. Based on Prof. Rhodes's original translations of ancient Sanskrit texts, this class offers basic concepts and guided exercises to help you remove debilitating blocks and take charge of your financial well-being.
About The Presenter: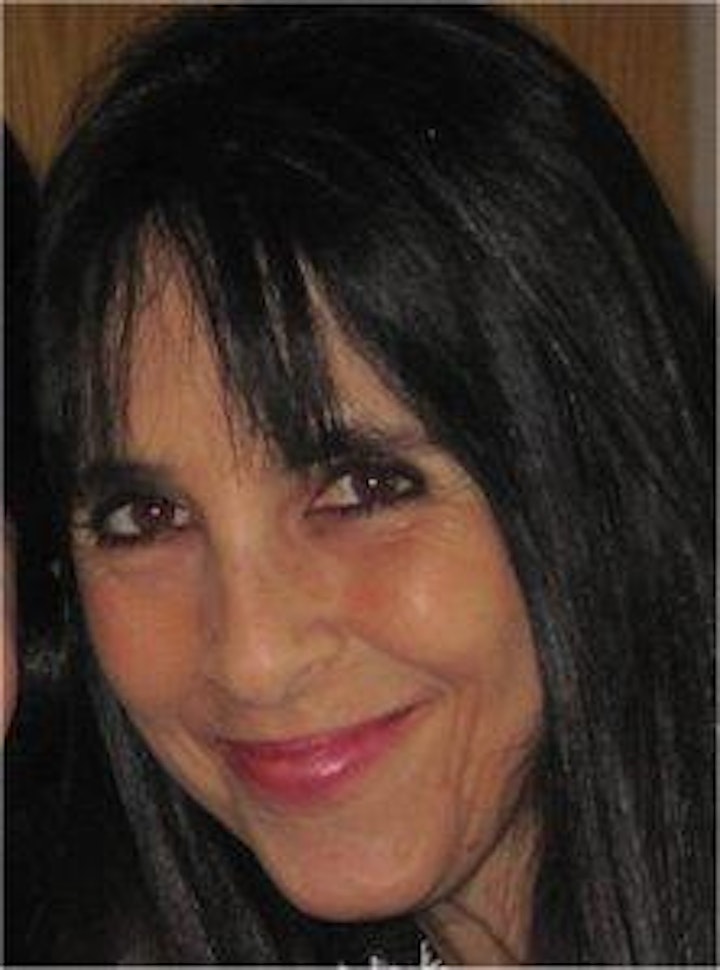 Constantina Rhodes, Ph.D.
Constantina Rhodes, Ph.D. teaches in the Program in Religion at CUNY's Hunter College. She is the author of 'Invoking Lakshmi: The Goddess of Wealth in Song and Ceremony.' Visit her website at www.constantinarhodes.com.
Please note:
IMPORTANT! You'll need to be logged in to Eventbrite to access the webinar on the date of the program. For this, you'll need to create a (free) account with Eventbrite using the same email address that you used to register for the event.
This program will be held using Zoom. The link to access the Zoom webinar will be sent to you via a confirmation email after you register.
In case you don't receive your confirmation email, please check your spam. Very likely it will have landed there. But if you can't find it anywhere, the best thing to do is simply to log into your Eventbrite account, click on "Tickets" and you will find the event there. Then click on the link that says "Go to online event page" and that will take you to the page where you will be able to access the webinar online or see the number to join by phone.
If you're unfamiliar with the features of Zoom please take a moment to familiarize yourself with them here: https://support.zoom.us/hc/en-us or look up any online tutorial.
Zoom may process some personally identifying information about you, for more information please review https://zoom.us/privacy.
Click here to view NYPL's Privacy Policy.
Organizers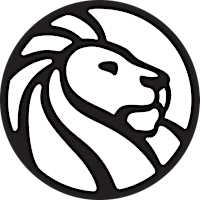 NY Public Library, Thomas Yoseloff Business Center
About the Organizers
The NY Public Library, Thomas Yoseloff Business Center is a premier public business library with electronic resources, programs, and services for start-ups and established businesses seeking expansion, those seeking information on their personal finances, as well as job seekers from entry to executive levels.  Advisory services are offered by experienced librarians, career coaches, certified financial planners, and financial fitness coaches. If you have a question that requires research, our Business Librarians are able to help. Simply click here to book a 30-min video consultation. It's free, confidential and tailored to your business needs: nypl.org/smallbizconsultation
Visited 12 times, 1 Visit today