Event Description
Presented by Nick Iovacchini
Join us for a 45 minutes webinar presentation and a panel discussion where you will learn how to manage a hybrid workforce and help your team return to the office safely.
The second in our Future of Work series focuses on implementing safe hybrid/flexible workplaces to create a better employee experience. In this discussion, our panelists will focus on the purpose of the office along with health and safety in a hybrid workplace. How can you create a workplace experience that you and your employees will look forward to when coming to the office. You will learn how to:
Build a workplace experience your teams will want to experience
Manage and communicate health and safety policies
Stay compliant with local, state, and federal health mandates
Set up a hybrid program that creates a wow experience for your employees and improves engagement across teams
Measure and collect quantitative and qualitative data to determine the success of your program.
Optimize your "spaces" for the greatest ROI
After the presentation, our panel will answer your questions. Make sure to submit yours in advance while registering for the webinar.
About Nick Iovacchini:
Nick Iovacchini is a serial founder with a proven track record of building successful ventures across a wide range of industries. Nick is the CEO and co-founder of Kettle, a company enabling smart hybrid work solutions with software, workspaces, and expertise. KettleOS enables organizations and their employees to achieve work-life balance, helps you manage new complexities, retain and attract talent, and make data-driven decisions. It is the tool for designing, launching, and improving hybrid models, for leaders navigating uncharted territories, and for people navigating new workday choices, options, and priorities in a hybrid environment.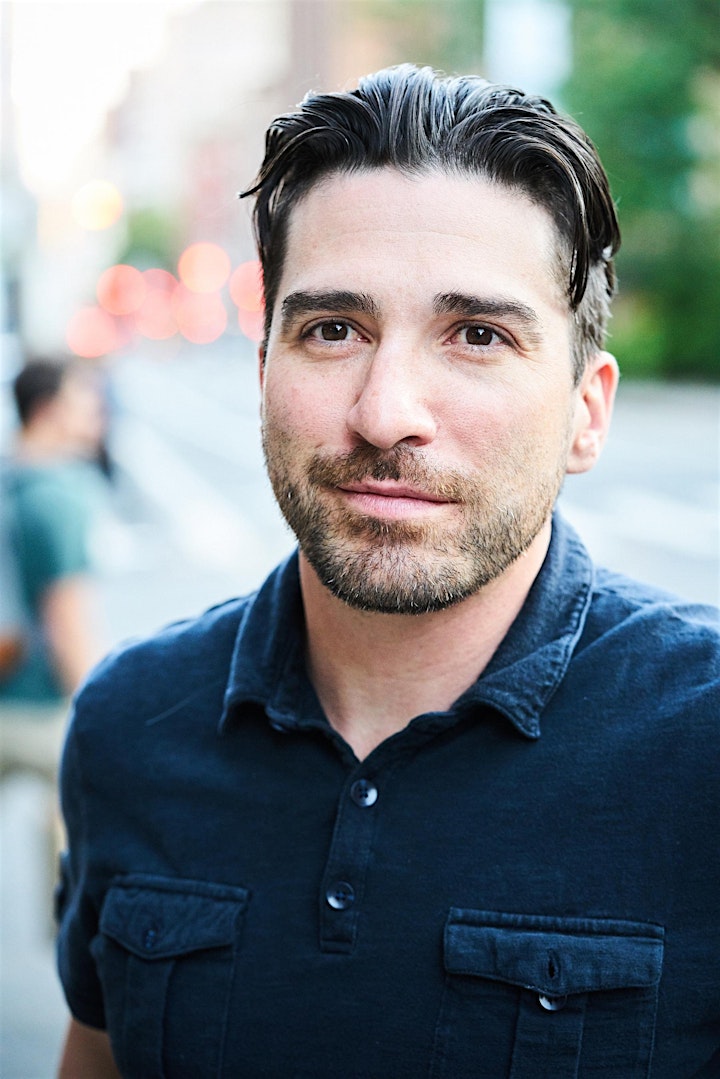 About the Organizers
Kettle is an end-to-end platform supporting the entire hybrid work ecosystem. #futureofwork #hybridwork #returntotheoffice
Visited 8 times, 1 Visit today