Event Description
This roundtable discussion is for the CMO or top marketing leader of a tech organization and members of MassTLC
Who are your closest allies on your leadership team? As a CMO of your consumer brand, explore the challenges you are facing today. Discuss how your role and team structure have evolved over the past two years. What are the commonalities of these challenges across organizations and industries? What can B2B companies learn from these strategies? Explore how marketers grow a Boston-based brand and what challenges/opportunities lay ahead. Discussion led by Justin Holmes, Head of Marketing and Public Policy (Vice President) at Zipcar
Points of Discussion Include:
* Marketing ROI: For most B2C organizations, marketing is the growth engine. How do you talk to your bosses (CEOs or board) about the return your marketing investment generates? What have you learned about what resonates, particularly justifying a balance of high performance spend with upper funnel or brand media?
* Digital media landscape: How are you staying current on privacy changes in digital industry and what is your organization doing to stay ahead?
* Talent: How has your team adapted to changes in the talent marketplace? Flexible work? New recruitment strategies? Retention? What role (if any) is the marketing team playing to support talent efforts across your company?
Thank you to our community sponsor.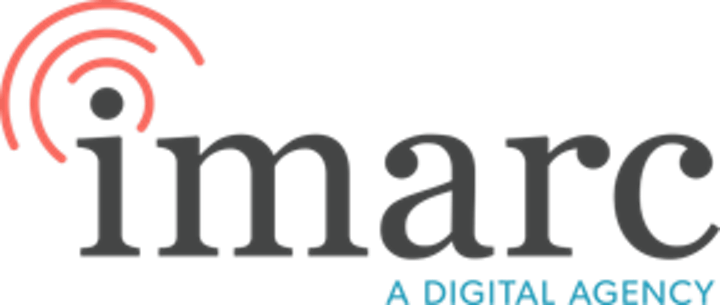 About the Organizers
Website: https://www.masstlc.org/organizer/masstlc/
Visited 8 times, 1 Visit today