Event Description
In this workshop, we will explore the chemistry of soap and how to make cold process soap, step by step.
Soap has a long history of use by people, but a short history of being used on the body. The origin of soap is a little bit of a mystery accompanied by some tall tales. But one thing we know for sure is that using natural soaps has allowed us to live healthier, cleaner, and longer.
One way of making soap is through a method called Cold Process which is all chemistry. No heat is added and you can see the chemical reactions take place. Each ingredient has an important role in the chemical process.
The 2,000 year old history of soap is proof of early chemistry and scientific practice in action. When we think of chemistry, we probably imagine a science lab, a burst of smoke, and bottles of different color liquids, but our ancestors have been practicing observation, experimentation, and the scientific method since their time.
We will use all-natural materials and standard cookware, most of which you'll be able to find in your kitchen.
Participants will learn:
Step by step of soap chemistry and making
How to work safely with lye
Recipes and resources for soap making
Genspace will provide materials needed during the workshop.
COVID-19 Safety Notice:
As many of you have heard, New York City will be lifting the indoor mask mandate and vaccine mandate beginning March 7, and individual businesses can set their own guidelines. Genspace has decided to continue our mask and vaccine requirement for both participants and staff for the time being. We made this decision to protect our staff and participants, who may be immunocompromised or caring for loved ones who are at risk. We will re-evaluate this policy on April 15. We appreciate everyone's patience and understanding to keep our community safe.
Participants age 5+ must show proof of full vaccination (we recommend using the Excelsior Pass). This is a socially-distanced event. Masks are required to be worn for the duration of the event. If you are feeling unwell, suspect that you have been exposed to COVID-19 or test positive, please do not attend. You can find a list of symptoms and a self-checker tool on the CDC website. Upon entry, guests are required to fill out our COVID-19 health screening form, and show a vaccination card.
If you have had COVID-19 within the past 15 days, a negative PCR test is required before coming to Genspace. Please show Genspace staff your proof of negative PCR test results. Rapid tests and minimum quarantine period of 5 days are not accepted without a negative PCR test. Given the rapidly changing circumstances surrounding the pandemic, please note that terms of this event are subject to change, and we will update you ASAP.
COVID-19 Class Cancellation Policy
If you test positive or suspect you have COVID, please let us know ASAP (info@genspace.org). If you cancel after our 7-day policy, we cannot refund your ticket, but we can exchange and offer credits toward future classes. If you have signed up for Biohacker Boot Camp, we will automatically transfer your registration to the next month's dates unless you tell us otherwise. For all other classes, we will provide a personalized discount code to apply the cost of your class to a future workshop of your choice.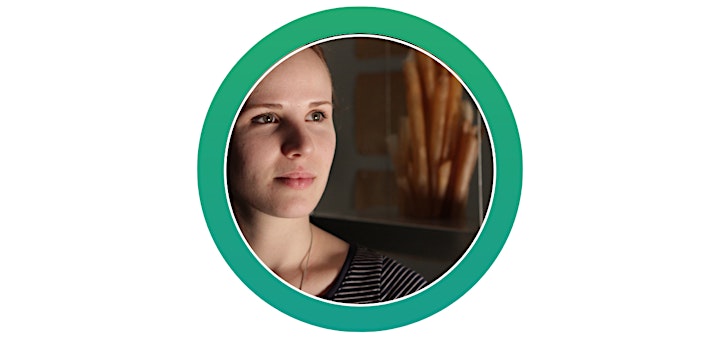 Meet the Instructor
Nikki Romanello (she/her) was born and raised in Texas. As a kid she spent free time observing and collecting natural artifacts. In high school she was accepted into a four year AP art program. During her first year of college, she worked in a natural science lab where she gained experience with several scientific processes including; lab prep, dissection, and plant cultivation. She received her BFA in Interdisciplinary Sculpture and a Concentration in Photography at Maryland Institute of College of Art in Baltimore. During her last two years of undergrad she devoted herself to metal sculpture. After graduating, she experienced several job opportunities and built a sculpture studio. Her work experience includes the Baltimore Museum of Art, Harris Rubin, New Arts Foundry, and volunteering at the University of Maryland Iron Pour. She graduated with an MFA in Studio Art, majoring in Sculpture from the Pratt Institute in Brooklyn, New York. She worked as a metal department teaching assistant and metal shop technician during her MFA. After graduating she worked for Will Ryman, Robert Lazzarini, and 3rd Ward. She also participated in a one year artist residency at Hot Wood Art Center and had a solo Bio Art show at the University Science Center in Philadelphia. Currently, she is researching various science disciplines, and teaching art and science classes at Brooklyn Brainery and Genspace.
Organizers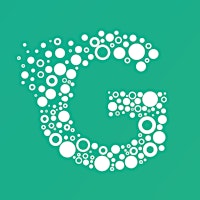 Genspace NYC
info@genspace.org
About the Organizers
Genspace is the world's first community biology lab—a place where anyone can learn and work on biotechnology.
Visited 10 times, 1 Visit today