Event Description
Join host Mark Michelson and special guest Ken Peterson, President-CX, QuestionPro.
Come for the Talks, Stay for the Chats.
Join Mark Michelson and special guest Ken Peterson, President-CX, QuestionPro for Connext Live! on Wednesday, December 9 at 1:30. Ken and Mark are veterans in the research and CX industry.
During this program, they will have a short discussion about the values of various CX metrics such as NPS, CSAT and CES. We'll also cover the differences between insight research used to design experiences vs. performance metrics for keeping experiences on track.
Come for the talk, stay for the chats. Immediately following the 20 minute presentation, we will have 2 rounds of video networking with industry professionals. Reserve your place today to network with CX professionals. Presentation will be recorded and sent to everyone following the program.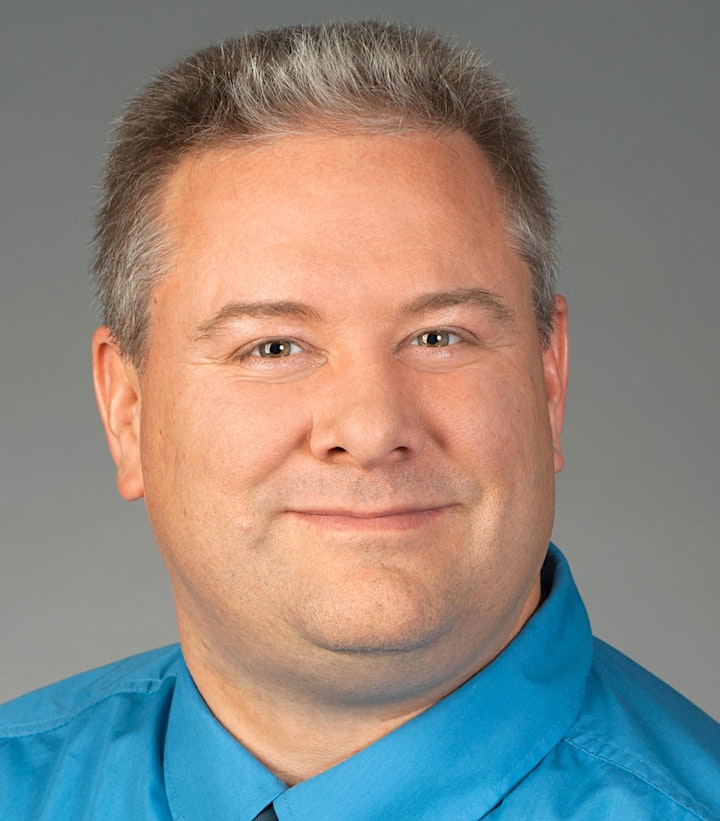 Ken Peterson, President – CX, QuestionPro
With a background in Mathematical Operations Research, I'm eager to find ways that companies can be more profitable through truly actionable insights in data. Get more CX for less.
I have over two decades of experience in the marketing research, retail, technology, hospitality and transportation industries with a recent focus on Big Data Business Insights, SaaS deployments and Consultation leading a startup coming into the US. This ties in with my long history of P&L responsibility and detailed understanding of improving business operations.
I have had the privilege of helping clients in retail, hospitality, technology, travel, sports and media better understand how to make use of the vast quantities of data that is now available, but often underutilized and misinterpreted. Delivering relevant insights, fact-based execution and bottom-line results.
My areas of expertise include: Data analytics and Insights, business consulting, Project/Program management, SaaS deployments, training, senior leadership, company operations, Finance, HR, IT leadership, business development, innovation and P&L in market research and retail industries.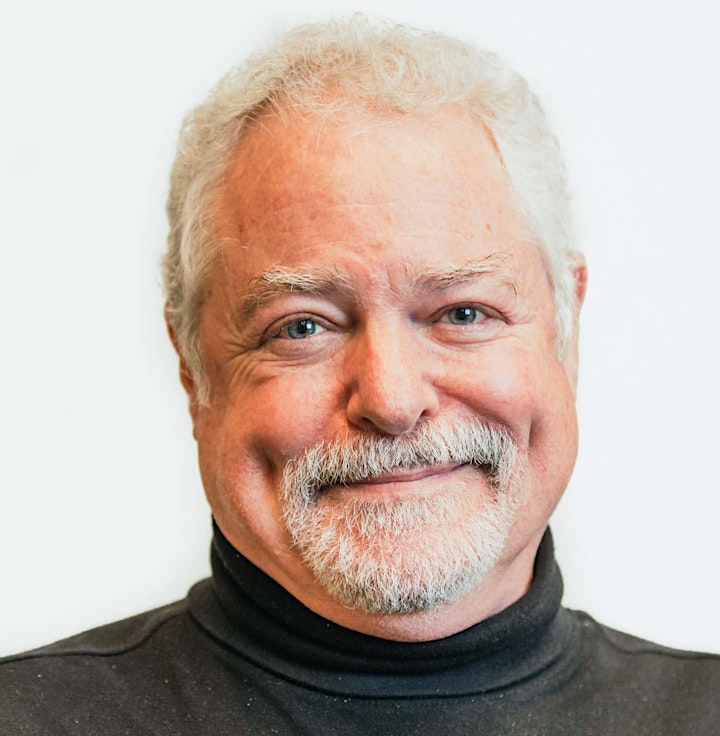 Mark Michelson, CEO/Producer, CX Forums
I connect people in the CX community to create new opportunities. My mission in life is to help people understand each other. This mission has paved the way on an incredible journey as an entrepreneur in the marketing research industry.
I've been fortunate to have traveled to 70 countries where I've met many interesting and talented friends. I'm very curious about everything and passionate about learning new things. Fortunately, my lifelong career as a market researcher has suited me professionally and personally since starting my first company in 1984.
Since starting CX Talks and now CX Forums, I've furthered my mission and purpose in connecting individuals and communities. With the CX Forums events online and in-person I strive to create meaningful and memorable online programs and in-person events.
By providing this information, you agree that we may process your personal data in accordance with our privacy policy.
Organizers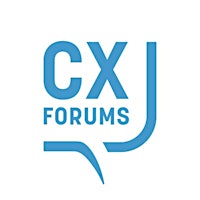 CX Forums: The Customer Experience Connection
About the Organizers
Connect, Learn, Get Inspired! CX Forums produces online and local executive summits to connect and inspire the customer experience (CX) community.Join our Linkedin Group
Visited 128 times, 1 Visit today