Event Description
Explore how humans can collaborate with nature through synthetic biology and make your own bioart using living yeast as paint!
2-part, in person class:
Saturday, June 11, 10:00am-1:00pm EDT
Saturday, June 18, 10:00am-1:00pm EDT
The emerging multidisciplinary field of synthetic biology promises to be infinitely transformative; to problem solve in the realms of agriculture, medicine, manufacturing, and beyond. From new types of vaccines, to hornless cattle, to fabric made from spider silk, synthetic biology is focused on the notion of engineering life to collaborate productively with humans.
As exciting as these innovations are, it often seems abstract and unclear how to get started. So how do we begin to understand SynBio–and how it can be used–in a manner that cuts through jargon and makes it relatable? How can everyone (especially those of us who are not biodesigners or bioengineers) participate? And as a human, what does it mean to create collaboratively with microbes?
We'll look at some existing and some imagined applications, and consider how the development and implementation of these applications could impact the world we live in. We'll also tinker with SynBio in the lab by creating paintings using living microbes.
No biology experience necessary, apart from curiosity and a creative spirit!
In this workshop, you will:
Learn about existing and potential applications of synthetic biology
Consider the various ethical implications of this emerging technology
Paint an image of your choosing, using yeast as the pigment
Image credit:
Unicorn Mosaic by SXSW participants and fluorescent E.coli bacteria, 2013
View the mosaic and individual plates!
COVID-19 Safety Notice: As many of you have heard, New York City will be lifting the indoor mask mandate and vaccine mandate beginning March 7, and individual businesses can set their own guidelines. Genspace has decided to continue our mask and vaccine requirement for both participants and staff for the time being. We made this decision to protect our staff and participants, who may be immunocompromised or caring for loved ones who are at risk. We will re-evaluate this policy on April 15. We appreciate everyone's patience and understanding to keep our community safe.
Participants age 5+ must show proof of full vaccination (we recommend using the Excelsior Pass). This is a socially-distanced event. Masks are required to be worn for the duration of the event. If you are feeling unwell, suspect that you have been exposed to COVID-19 or test positive, please do not attend. You can find a list of symptoms and a self-checker tool on the CDC website. Upon entry, guests are required to fill out our COVID-19 health screening form and show a vaccination card.
If you have had COVID-19 within the past 15 days, a negative PCR test is required before coming to Genspace. Please show Genspace staff your proof of negative PCR test results. Rapid tests and minimum quarantine period of 5 days are not accepted without a negative PCR test. Given the rapidly changing circumstances surrounding the pandemic, please note that terms of this event are subject to change, and we will update you ASAP.
COVID-19 Class Cancellation Policy
If you test positive or suspect you have COVID, please let us know ASAP (info@genspace.org). If you cancel after our 7-day policy, we cannot refund your ticket, but we can exchange and offer credits toward future classes. If you have signed up for Biohacker Boot Camp, we will automatically transfer your registration to the next month's dates unless you tell us otherwise. For all other classes, we will provide a personalized discount code to apply the cost of your class to a future workshop of your choice.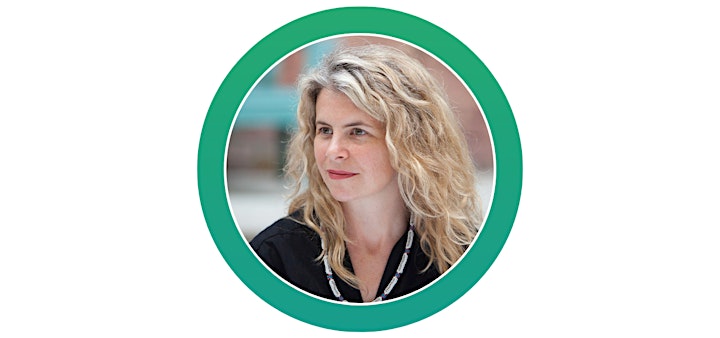 Meet the Instructor
Karen Ingram (she/her/hers) is an independent creative director who specializes in science communications. She has a special interest in synthetic biology and is a co-author of "BioBuilder: Synthetic Biology in the Lab" (O'Reilly, English 2016, Japanese 2018, Russian 2019). Karen is an emerging technology fellow at Stanford's d.school, working with the Teaching and Learning Team and the K-12 lab to design communication tools for Synthetic Biology. Learn more about Karen and her work at kareningram.com and colabfutures.com. You can also find her on Twitter & Instagram at @krening.
Organizers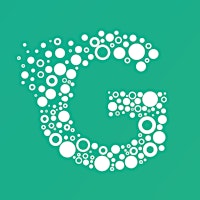 Genspace NYC
info@genspace.org
About the Organizers
Genspace is the world's first community biology lab—a place where anyone can learn and work on biotechnology.
Visited 18 times, 1 Visit today