Event Description
The 6th Annual Doers & Disruptors Conference – SEPTEMBER 24, 2021 NYC
ABOUT THE EXPERIENCE
Doers and Disruptors is a day summit dedicated to igniting great girlfriends, putting their ideas into motion and moving the needle to get the results they desire out of life.
Our theme "Show Up for Yourself," is about self-validation and activation. We want you to unleash what's always been inside of you!
Join us September 24th, New York City, for a dynamic experience with brilliant doers and disruptors across various industries who are change agents, global influencers, and enterprise leaders!
At our conference, great girlfriends gather for workshops, panels, connect groups, dance breaks, giveaways and more while getting tips and resources to fulfill their passion in their careers, businesses, and relationships.
Don't miss this opportunity to join forces with women who are on the same mission as you and experience the excitement and impact that only The Great Girlfriends can bring!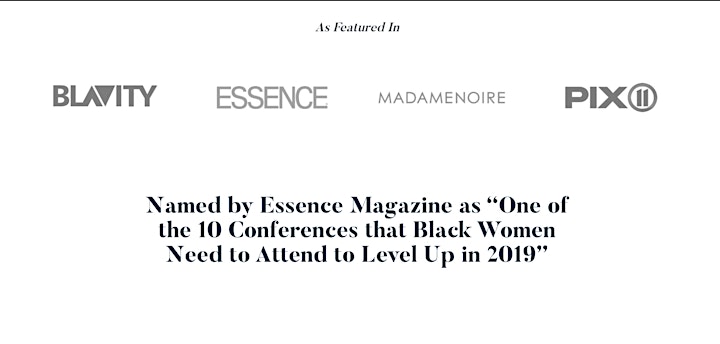 A MESSAGE FROM THE HOST (@SYBIL_AMUTI)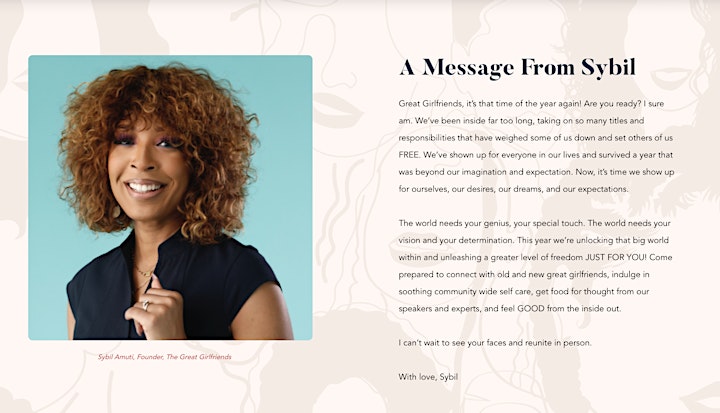 THE LINEUP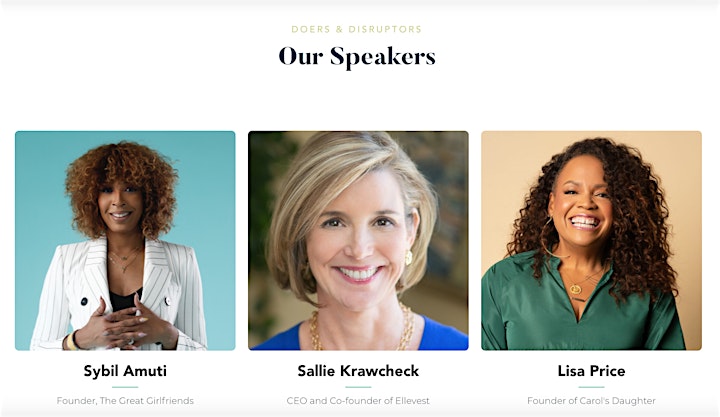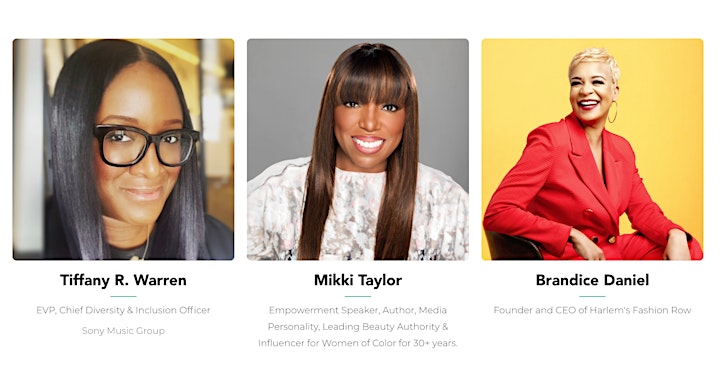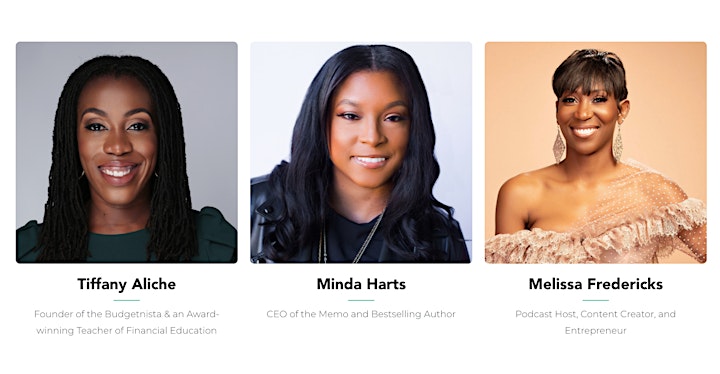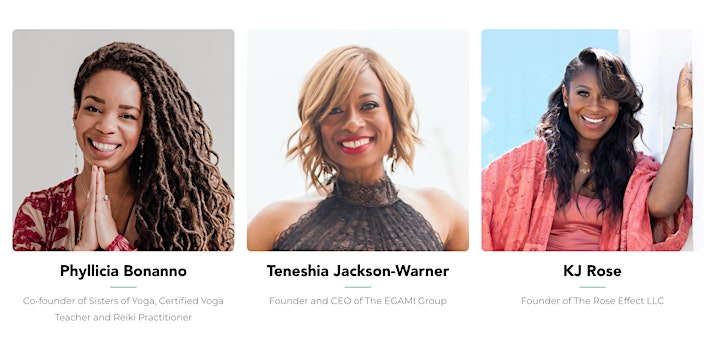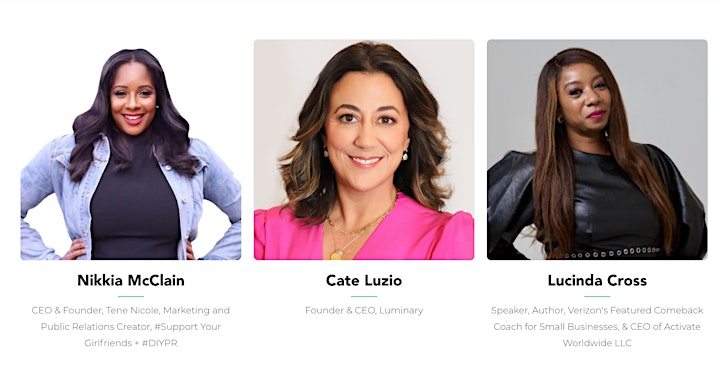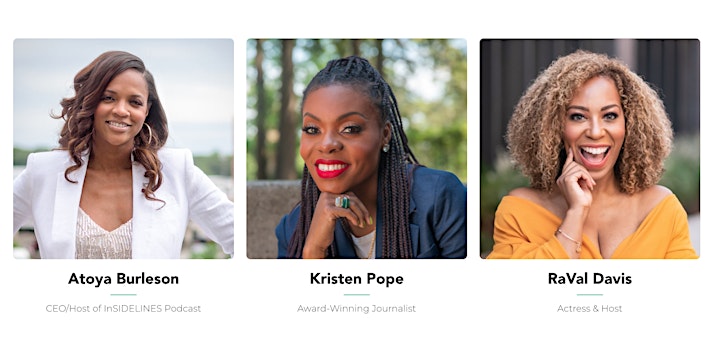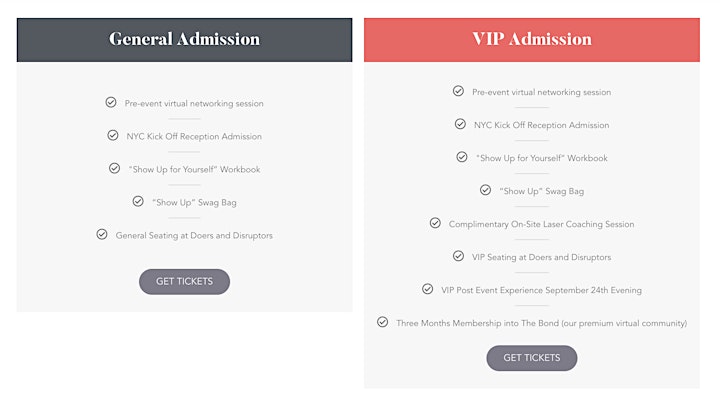 Organizers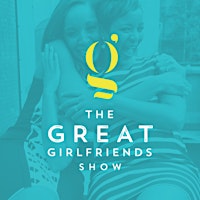 About the Organizers
The Great Girlfriends Show, co-hosted by Sybil Amuti and Brandice Daniel, is a podcast conversation series created to connect women with daily tips and solutions for living a passionate life and building thriving businesses. Serving up conversations that matter to women, this sensational podcast ranges in topics from starting a thrilling business to forgiving double crossing friends, to building an amazing love life and MORE!  Brandice and Sybil bring you candid, authentic, vulnerable conversation while also serving expertise, passion, inspiration, ambition, laughter, and solutions that can push every woman to the next level.  From building businesses from the ground up, to marriage, raising kids, surviving hardships, to building friendships, Brandice and Sybil fearlessly kickstart the conversations and share every facet of their world.
Visited 223 times, 1 Visit today