Event Description
Driving Toward Technical Leadership: for engineering directors and above
Presenters:
Shira Haddad, VP of Engineering, CareAcademy
Gita Srivastava, CTO, Legal & IP Strategy, NETSCOUT
There are different flavors of engineering leadership, and they do not all include managing people. As a director or senior director looking to rise in your organization and take your career to the next level, how do you make impact, influence your organization, and serve as a mentor while opting to not manage a team?
Shira and Gita will share their advice and provide you with tips that you can begin implementing right away. Come prepared to ask questions but also to share your own strategies and tips.
This is for MassTLC Members Only.
Thank you to our Tech & Innovation Community Sponsors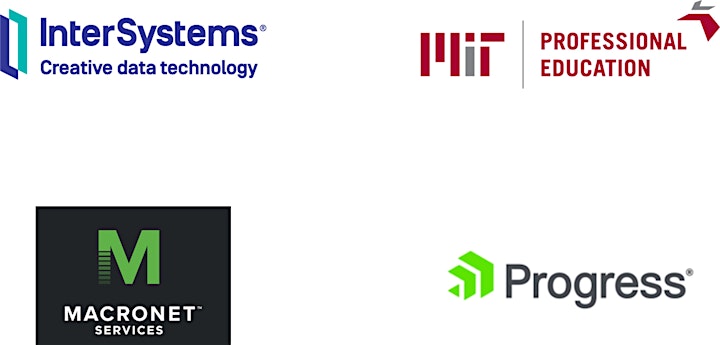 About the Organizers
Website: https://www.masstlc.org/organizer/masstlc/
Visited 26 times, 1 Visit today