Event Description
What actually is social entrepreneurship, and why does it matter?
Organizers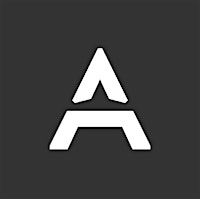 About the Organizers
Alley is a community of entrepreneurs and corporate partners leveraging innovation to create positive change. Alley offers two key products: Labs and Accelerators. Labs, run independently or with a corporate partner, are vibrant workspaces populated by diverse, impact-driven entrepreneurs. Accelerators are short-term challenges and programs specifically built to meet the innovation goals of corporate partners. Alley's mission is to create good change and foster an ecosystem founded on sustainable entrepreneurship where substance is valued over style.
Visited 31 times, 2 Visits today