Event Description
YOU MUST CONTACT RAMAIN.GOHAR@SBSD.VIRGINIA.GOV TO SCHEDULE APPOINTMENT
If you own and manage a small, women-owned, or a minority-owned business and want to do business with Commonwealth of Virginia, then you need to get SWaM'd!
SWaM certification currently takes 60 – 90 days for processing. However, a new portal is being tested that that can dramatically improve the length of time needed for processing.
To register for a session email: Ramain.Gohar@sbsd.virginia.gov
These 1.5 -hour sessions
Organizers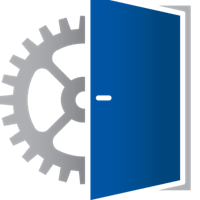 About the Organizers
The mission of the Virginia Department of Small Business and Supplier Diversity (SBSD) is to enhance growth opportunities for Virginia's small businesses to prosper through increased revenue and job creation thereby raising the standard of living for all Virginians. Contact your regional Business Services Manager for business assistance, counseling and additional resources.
Visited 15 times, 1 Visit today