Event Description
Calling all Spanish-Speaking Sellers! Join us on June 14th at 18:00 CET (12:00 EST) for a Spanish webinar on customer service!
Join us on Monday June 14th at 18:00 CET for an interactive, live online event where we'll hear from Albert Milan (@juanwriter) on honing your customer service skills as a seller. **Please bear in mind that this event will be hosted in Spanish**
During this event you can expect:
Details on the customer experience journey
How to excel at customer experience
Coming away from this event, you will be able to:
Keep customer service front of mind from the first point of contact
Negotiate smarter
Utilize tips & tricks to gain repeat business
We'll have a live Q&A at the end to get your personalized questions answered.
Show up, find your people, and learn something new.
See you there!
Albert Milan
@juanwriter
Albert Milan is the Founder and Manager of Spanish Works. He holds a degree in Computer Systems Engineering from the University of Almeria and a degree in Hispanic Philology from the University of Salamanca. Although at the beginning of his professional career in the 90's he chose science and computers as a way of life, his passion for literary creation finally led him to devote himself to journalism and content creation in traditional press media. He lived in the Irish cities of Cork and Dublin for several years, where he began working as a translator, content marketing creator and editor for a well-known global company. Years later, with the arrival of the digital transformation, Albert Milan gathered in 2014 a team of professional translators and writers, thus founding Spanish Works. He began his Fiverr journey in 2016, and today is a Top Rated Seller with more than 2000 completed orders and not even a single negative review that highlight the expertise in providing a great customer experience journey.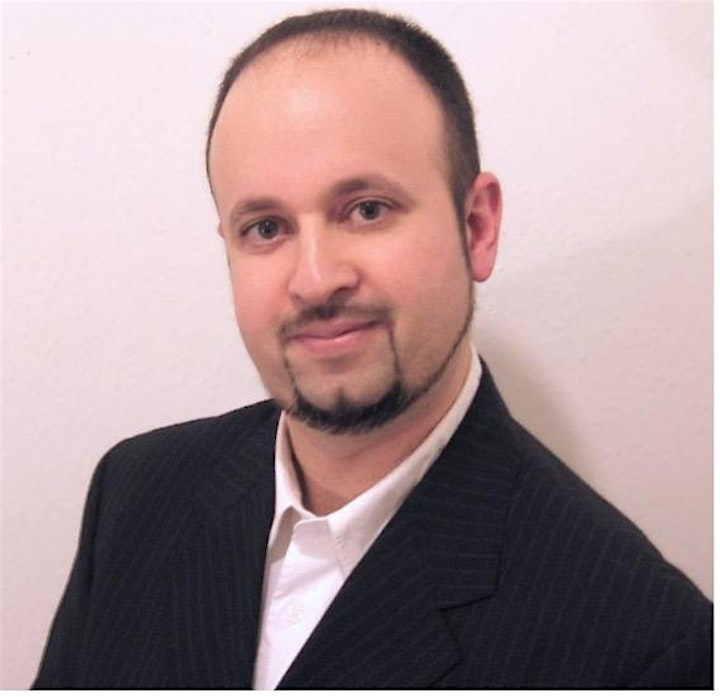 * This event will be hosted on Zoom webinar. You will receive reminder emails leading up to this event with an orange button that reads "Click to Access Event". Click this button to access the link to the webinar. You will not have access to the link until 5 minutes before the start of the webinar.
**Stay aware of the latest information on the COVID-19 outbreak, available on the World Health Organization's website and through your national and local public health authority. Most people who become infected experience mild illness and recover, but it can be more severe for others. Take care of your health and protect others by following the advice of the World Health Organization.
*** Please reach out to the Fiverr Support Teams if you have technical support questions or site feedback. They're your best resource for the right answer!
Organizers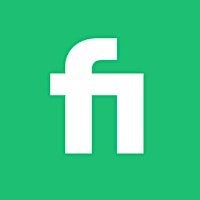 About the Organizers
Fiverr's mission is to change how the world works together. The Fiverr platform connects businesses of all sizes with freelancers offering digital services in more than 300 categories, across 8 verticals including graphic design, digital marketing, programming, video and animation.   The Fiverr Community Program brings our online community offline to provide resources, education, and networking events to people who make Fiverr the world's best marketplace for freelance digital services.   The Fiverr Community Program makes it easy for you to connect with motivated, passionate people just like you. Want to become a Community Leader? Apply here: http://getinvolved.fiverr.com/
Visited 2 times, 2 Visits today