Event Description
Join the movement and be part of the leading smart city innovation platform
SMART CITY EXPO MIAMI celebrates its second annual edition in a live streaming format, a 3D Live Experience – Disruptive, Diversified and Dynamic.
The international conference produced by Smart Cities America LLC, is the largest global event of its kind in Miami, with a reach of over 5,000 participants from 85 countries.
The 3D live experience brings Miami to the forefront of innovation in urban solutions with a theme of Sustainable Cities Experiences and six focus innovation areas – Sustainable Growth, Climate Action, Resilient Infrastructure, Smart Destinations, Inclusive & Sharing Cities and Quality of Life.
Architects, Urban Planners, CTOs, CIOs, Government Officials, Private Sector Organizations, Community Leaders, and Startups – all the best minds in innovation – are invited to come and participate.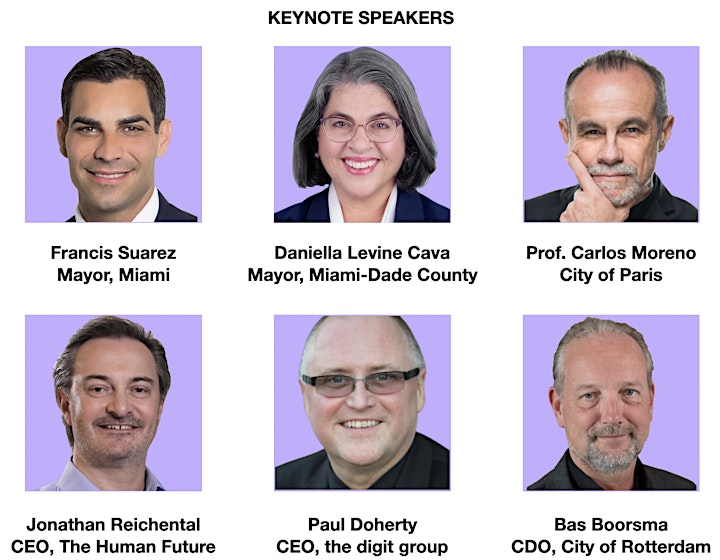 Organizers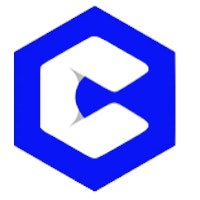 About the Organizers
Smart Cities Americas produces the Smart City Expo Miami®, an international innovation platform with global reach offering the Cities Experiences Insights Stage, an Innovation Hub Showcase, Hubs for CIO's, Media and the Startup Playground.
Visited 18 times, 1 Visit today